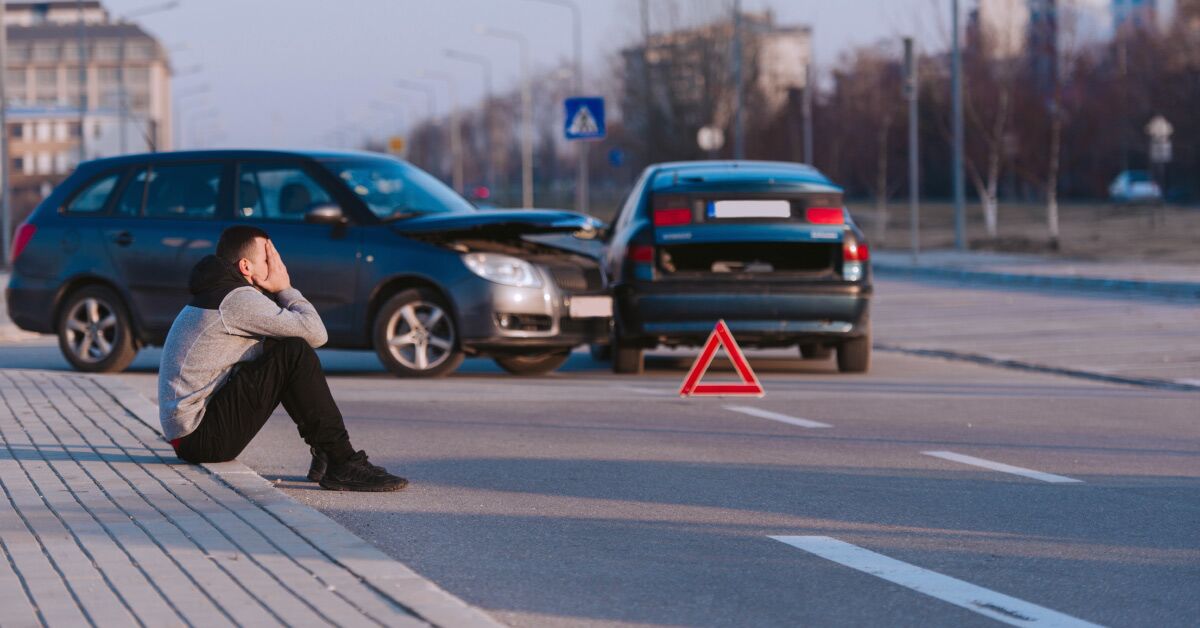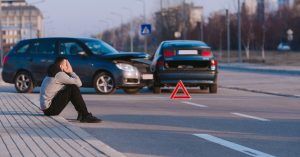 Traffic fatalities rose dramatically last year as we worked to emerge from COVID-19. The National Highway Traffic Safety Administration (NHTSA) has released early estimates showing 42,915 people died in motor vehicle crashes in 2021, up 10.5 percent from 2020. In Massachusetts, early estimates show a 20 percent increase.
There were more vehicles on the road last year. The NHTSA reported an 11 percent increase in vehicle miles traveled in 2021 compared to 2020. There was only a slight decline in the fatality rate per mile traveled.
But the projection shows the highest number of traffic fatalities since 2005 – and the largest annual increase in traffic deaths since 1975, when the federal traffic data system began. Across the board, drivers, pedestrians, bicyclists and motorcyclists all faced more treacherous conditions than before the pandemic, even as many traveled less.
Rise in Pedestrian and Bicycle Fatalities
Many of us have been walking more since the pandemic began. It's nice to just step outside and start getting some exercise. However, the walk can be very dangerous. Traffic may look lighter at times. Open roads seem to encourage drivers to speed and traffic patterns are still highly irregular.
Nationwide, pedestrian traffic deaths increased 13 percent in 2021, while fatal bicycle accidents climbed 5 percent. There was also a 9 percent increase in motorcycle accident fatalities.
Speed-Related Crashes Up 5 Percent
The NHTSA reports a 5 percent rise in traffic fatalities caused by speed-related crashes in 2021. This follows a dangerous 17 percent jump from 2019 to 2020. Overall, speeding is responsible for more fatal crashes now than before the pandemic.
There were also more fatalities in multi-vehicle crashes last year, as vehicles traveled more miles. These fatalities climbed 16 percent in 2021. There was a rise from March to August 2021, then November to December. April 2021 saw the greatest increase in fatalities in multi-vehicle crashes.
Alcohol-Related Crashes Rise
One of the most troubling trends of the pandemic was the rise in drunk driving and injuries. In 2020, there was a 16 percent rise in traffic fatalities stemming from police-reported, alcohol-involvement crashes. This came as workers and students stayed home. In 2021, this trend continued, with an estimated 5 percent increase in these crashes.
More Traffic Deaths Among Seniors
There were fewer traffic fatalities among older Americans in 2020 as more people stayed home or suffered from COVID-19. But last year, as senior citizens (those 65 and older) got back out, there was a 14 percent increase among traffic fatalities.
13 Percent Increase in Traffic Fatalities Involving at Least One Large Truck
In 2021, there was a 13 percent increase in fatalities in crashes involving at least one large truck (one with a gross vehicle weight rating of more than 10,000 lbs). The NHTSA counts both commercial and non-commercial vehicles.
Trucking activity has drastically changed since the start of the pandemic. More of us are ordering groceries, clothing and household supplies from the convenience of our homes and we may see large trucks and delivery vans several times a day.
The NHTSA reports traffic fatalities in crashes involving at least one large truck increased from April to July 2021 and then again from November to December 2021.
Free Legal Consultation – Boston Car Accident Lawyers
Founded in 1992, Breakstone, White & Gluck has been consistently recognized for our results for our clients. Our personal injury attorneys provide experienced and aggressive representation to those injured in car accidents, pedestrian accidents and motorcycle crashes across Massachusetts.
If you or a loved one have been injured by another driver's negligence, learn your legal rights for seeking compensation for your recovery. For a free legal consultation, contact Breakstone, White & Gluck and at 800-379-1244 or 617-723-7676 or use our contact form.