Massachusetts, Other States Continue to Report Light Traffic, But Dangerous Speeds During COVID-19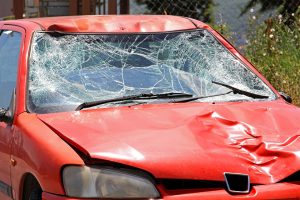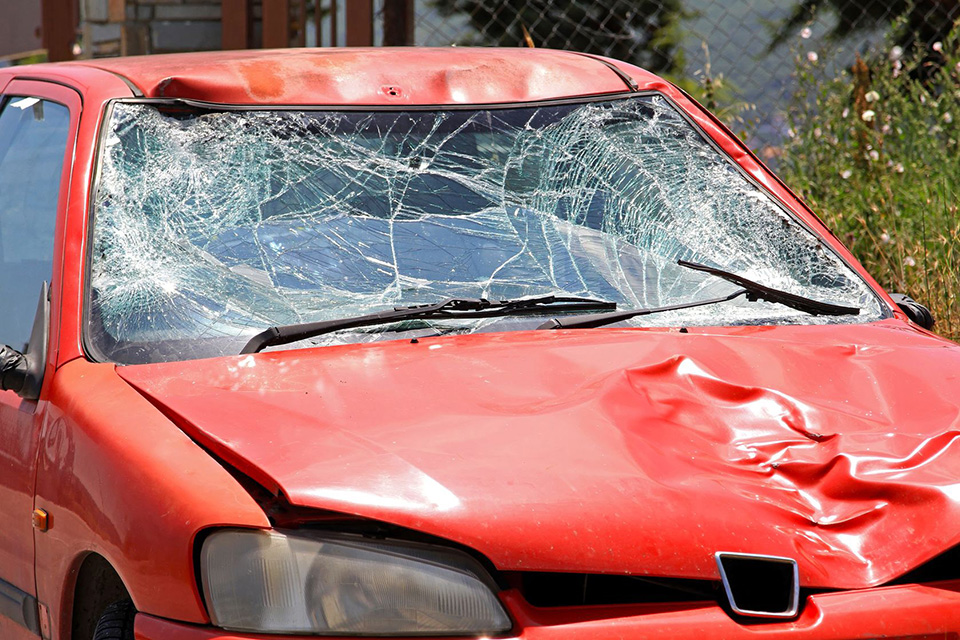 As employees work from home and schools offer remote learning, traffic volumes remain low across Massachusetts. This may mean less stressful driving at times. Yet it can also lead to an increased risk of car accidents caused by speeding.
Across Massachusetts, traffic volumes are 20 percent lower than last year at this time, according to a MassDOT presentation this month. In some areas, traffic is even lighter. For instance, in the City of Boston, traffic is down as much as 48 percent.
North of Boston, there is an 18 percent decrease in traffic right now, according to the presentation. South of Boston, there is a 19 percent drop in MassDOT District 5, which includes Plymouth County, Bristol County and the Cape and Island. West of Boston, the decreases range from 28 percent to 18 percent.
If you commute, a MassDOT official said there is no peak traffic hour right now. This is true during both the morning and the afternoon/evening commutes. There is a consistent bump in traffic during these times, but nothing near pre-COVID 19 traffic levels.
An easier drive into Boston would be welcome news if not for COVID-19.
Boston is known for traffic gridlock. Many publications and websites have ranked the city's driving experience among the worst in the U.S. Most recently, we earned a new honor, when WalletHub ranked Boston the 83rd worst of 100 driving cities.
According to the survey, Boston drivers log the most hours sitting in traffic congestion each year, along with drivers in New York City, Chicago, Philadelphia and Washington D.C. The rankings also noted Boston drivers are more likely to have a car accident than those in other cities.
Boston was ranked among the top 5 cities where drivers were most likely to have a traffic crash. This list also included the California cities of Oakland and Los Angeles, Washington D.C. and Baltimore, Maryland.
Speeding Accidents
Right now, there are fewer cars on the road. This may sound safer.
But NECN recently reported on the dangerous trend of drivers speeding into open roads. In Iowa, the state patrol recorded a 101 percent increase in drivers speeding 100+ mph from January through August. There was also a 75 percent increase in tickets for drivers who were traveling 25 mph or more over the speed limit.
In California, the highway patrol issued more than 15,000 tickets from mid-March through August 19 for speeding over 100 mph. This was a 100 percent increase over the same period in 2019.
Then, there is Ohio. Between April and September, state troopers issued 2,200 tickets to drivers traveling more than 100 mph between April and September. This marked a 61 percent increase from the same time last year. The highest speed was a stunning 147 mph.
Speeding can cause serious and fatal injuries, even when traffic is light. In April, there were 28 deaths, compared to 27 in April 2019 – despite half the traffic.
Like other states, Massachusetts has seen an alarming number of drivers cited for speeding. In March and April alone, Massachusetts police issued 15,071 speeding citations, including 259 drivers traveling at 100 miles or more, according to a Boston Herald report.
Police cited 1,035 drivers for traveling speeds of 90 mph to 100 mph. Another 2,518 were traveling between 80 and 90 mph.
Some of the fastest drivers were traveling even faster, at unbelievable and unsafe speeds. In Stoughton, a driver was caught traveling 140 mph in a 65 mph zone. Two other drivers reached 130 mph speeds in Ludlow and North Attleboro. On Cape Cod, a driver was caught traveling 125 mph.
Speeding is highly dangerous. MGL c.90, § 17 states, "No person operating a motor vehicle on any way shall run it at a rate of speed greater than is reasonable and proper, having regard to traffic and the use of the way and the safety of the public."
Drivers have a duty to use reasonable care in Massachusetts. This means traveling the speed limit or slower when necessary for safety, even when there is no sign posted. In Massachusetts, cities and towns have a default speed limit of 30 mph in thickly settled or business districts. In 2016, the state passed the Municipal Modernization Act allowing communities to lower default speed limits to 25 mph. Many communities have done so and enjoy the improvements. Near schools and work zones, the speed limit is 20 mph.
Free Legal Consultation – Boston Car Crash Attorneys
If you have been injured, it is in your best interest to consult an experienced car accident lawyer. Since 1992, Breakstone, White & Gluck has represented those injured by negligent driving across Massachusetts, including in Boston, Cambridge, Quincy and the South Shore, the North Shore, Plymouth, Brockton and Cape Cod.
For a free legal consultation, contact our attorneys at 800-379-1244 or 617-723-7676 or use our contact form.