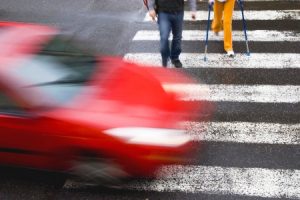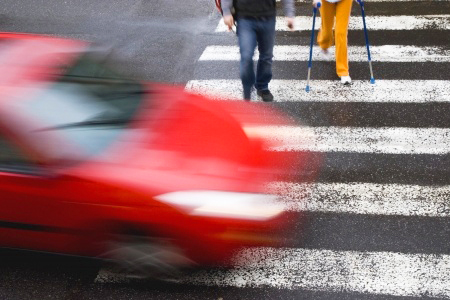 Pedestrian safety was the focus of several NBC Boston reports last night. One segment was called "Boston's Crosswalk Crisis" and another was called "Cro$$walk Crisis: Private Funding for Public Ways." They are worth viewing for anyone who lives or works in Boston. A few figures from the reports:
Pedestrian deaths rose 15 percent in Boston in 2016.

Nine pedestrians have died this year, up 30 percent from this time last year.