Posts Tagged '"Boston car accident lawyers"'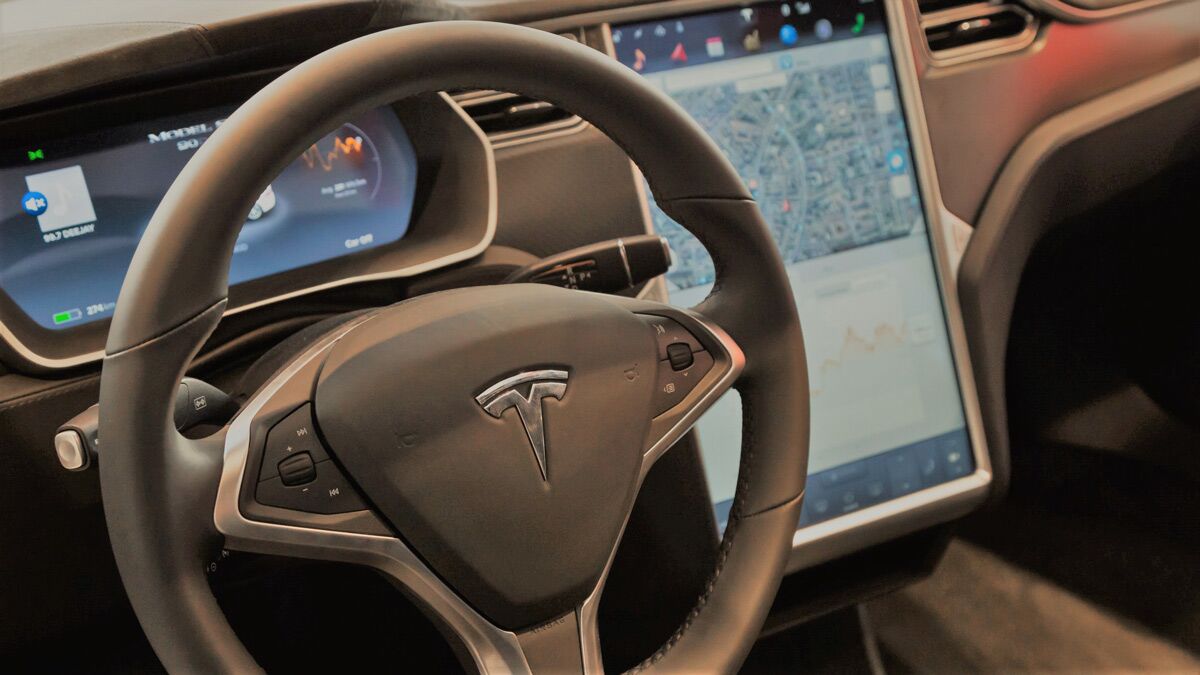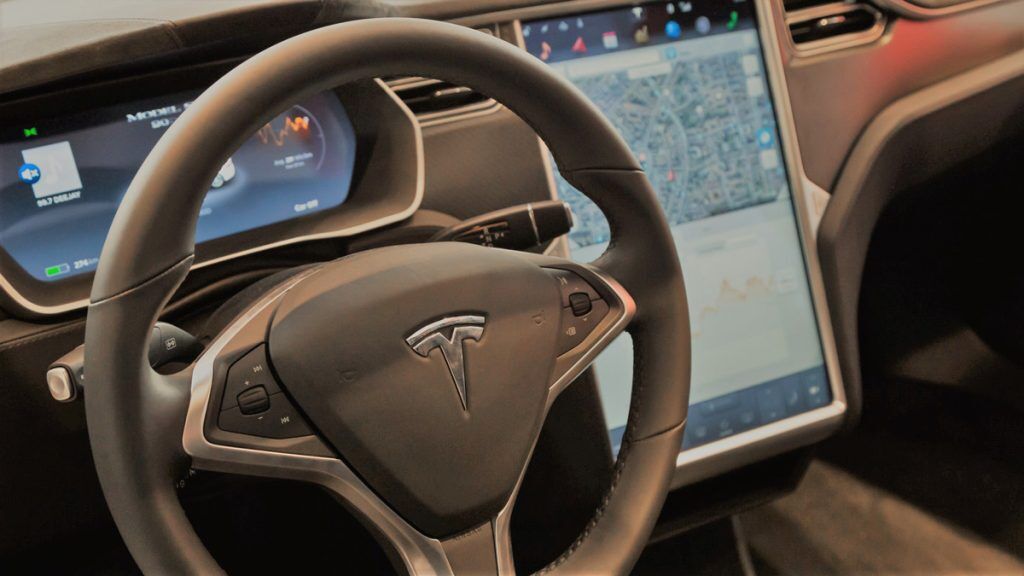 Days after expanding its Tesla safety investigation, the federal government has released 10 months of data showing nearly 400 crashes involving self-driving and driver-assisted vehicles, according to The New York Times. Tesla vehicles were involved in 70 percent of the self-driving and driver-assisted crashes.
Of 392 crashes, 273 involved Tesla vehicles operating with Autopilot, Full Self Driving or related features, according to the National Highway Traffic Safety Administration (NHTSA). Six people were killed while others were injured. The crashes ranged from serious collisions to fender benders or smaller incidents.
Honda vehicles were involved in 90 incidents.
Waymo, a driverless taxi service in Arizona, was involved in 62 crashes. The service is owned by Google's parent company.
The G.M. Cruise taxi service was linked to 23 accidents in the San Francisco area.
Subaru reported 10 crashes; Ford, G.M., BMW, Volkswagen, Toyota and Porsche each reported 5 or fewer.
Last year, the NHTSA issued an order requiring automakers to report car accidents involving vehicles with driver-assist systems or fully-automated vehicles being tested on public roads. This is the first data release under the order and an NHTSA official cautioned the public not to make conclusions yet.
The data covers just 10 months, but provides no context on the total number of vehicles each manufacturer has on the road with automated technologies.
Tesla has about 830,000 vehicles with driver-assisted technologies on the road, according to The New York Times. But other companies, such as Ford and GM, also have technologies that allow hands-free driving in certain situations. They have sold fewer models.
In addition, automakers have long sold cars, trucks and SUVs with some level of driver-assist systems, such as cruise control or automatic braking when traffic ahead slows. With this data release, the NHTSA said it plans to keep collecting data on auto crashes involving these features and technologies, as a guide for future safety requirements.
NHTSA Expands Investigation of Tesla Autopilot Feature
The data comes as the NHTSA investigates years of car crash reports involving Tesla's Autopilot feature. On June 9, the agency announced it was expanding the probe to include all four Tesla cars – Model S, Model X, Model 3 and Model Y – from 2014 and 2021, according to The New York Times.
The agency said it was upgrading its preliminary evaluation to an engineering analysis, a step required before a safety recall, according to The New York Times. The NHTSA has set a one-year timetable for the review.
The Texas-based company designs the world's most popular luxury vehicles, many of which use the Autopilot technology to perform key aspects of driving, such as steering, accelerating and braking automatically within the lane. The NHTSA is investigating whether the Autopilot fails to prevent drivers from diverting their attention from the road and engaging in other unsafe behaviors.
This wouldn't be the first Tesla recall. In November 2021, Tesla recalled almost 12,000 vehicles from its Full Self Driving beta test. This was a version of Autopilot designed for city driving. The company reported a software update could unexpectedly activate a vehicle's emergency brakes.
Tesla Self-Driving Crash and Sleeping Driver Report in Massachusetts
Tesla crashes have made headlines across the country.
There was a bizarre story on the sleeping driver traveling in a Tesla vehicle on the MassPike back in 2019. A driver captured video of another driver and his passenger traveling in a Tesla vehicle in the next lane. Both were in a heavy sleep.
State Police called the behavior "extremely dangerous" and said the driver would be subject to criminal charges if they ever identified and located him. That never happened.
But State Police caught the driver in a Tesla self-driving crash in West Bridgewater in 2020.
According to news reports, a state trooper pulled over a college student in an SUV on Route 24 in West Bridgewater. A Tesla driver slammed into the trooper's cruiser, then hit the 21-year-old's vehicle as she reached for her registration. The driver was reportedly operating in Tesla's Autopilot mode, according to a NBC Boston report. He was charged with negligent operation.
Free Legal Consultation – Boston Car Accident Lawyers
Breakstone, White & Gluck has over 125 years of combined experience successfully obtaining record recoveries for clients injured by negligent driving. Our attorneys are experienced in handling cases involving car accidents and commercial truck crashes across Massachusetts. We represent clients at all stages of motor vehicle accident cases, from insurance claims through to trial and appeal, if necessary.
For a free legal consultation, call 800-379-1244 or 617-723-7676 or use our contact form.