Posts Tagged '"car crashes"'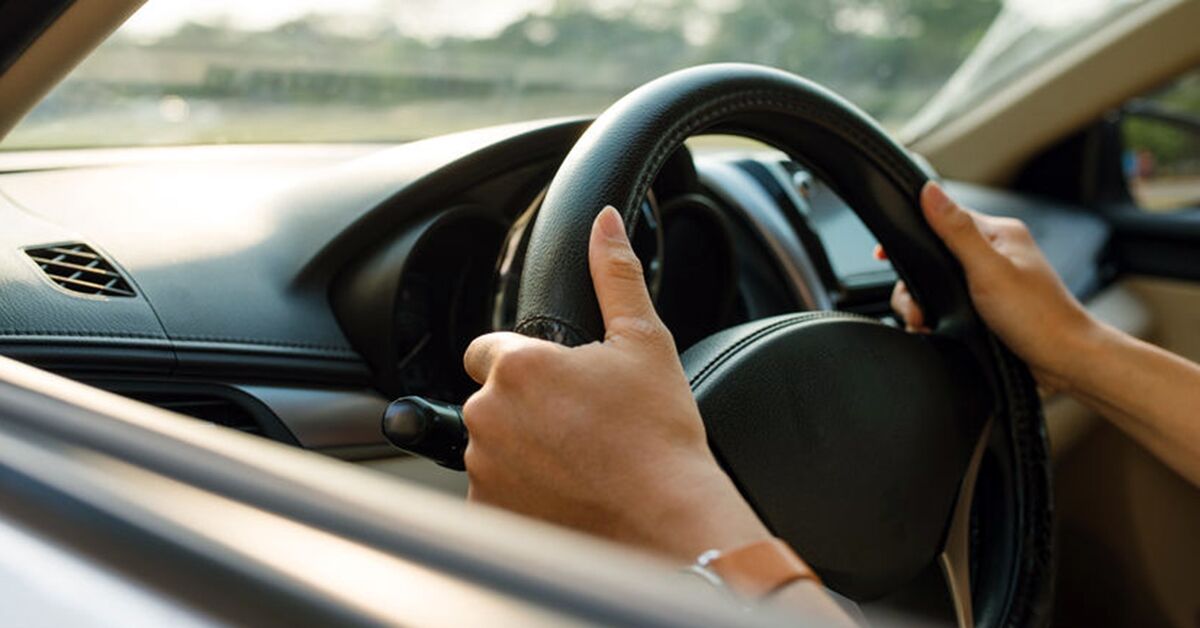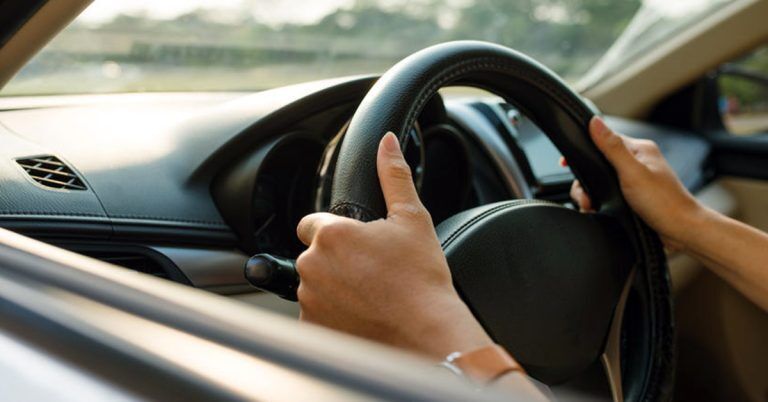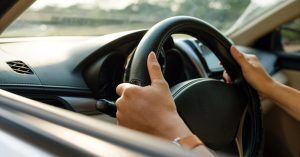 It has been nearly a year since Massachusetts called the COVID-19 state of emergency. Your daily routine has completely changed and you are not driving very often. Do you still need to buy auto insurance at this point?
Yes. Under state law, you are required to purchase a Massachusetts auto insurance policy if you have a driver's license and register a vehicle. If you cause a car accident in Massachusetts, you are responsible for compensating anyone you have injured for their medical expenses and other financial losses. You also have to pay for property damage.
Auto insurers granted Massachusetts drivers some discounts last year, but lawmakers and consumer advocates are starting to raise the question of further discounts.
Calls for Action on Reducing Auto Insurance Premiums in Massachusetts
On Feb. 12th, the Lawrence-Eagle Tribune reported state Sen. Barry Finegold, D-Andover, and other legislators have asked the state Division of Insurance to review insurance rates, premiums and losses. They also want insurers to offer refunds from profits.
Attorney General Maura Healey's office also recently asked regulators to reduce personal automobile insurance premiums by at least 25 percent, according to the newspaper. Her office cited data showing the frequency of liability coverage claims fell more than 50 percent between 2019 and 2020. There was a 70 percent drop in the frequency of collision coverage claims.
Our Massachusetts Auto Insurance Tips During COVID-19
Purchase the Minimum Auto Insurance
Under Massachusetts law, you have to purchase the required minimum coverage limits. There has been no change to the coverage limits during COVID-19.
Bodily Injury to Others, $20,000 per person; $40,000 per accident
Personal Injury Protection (PIP), $8,000 per person, per accident
Bodily Injury Caused by an Uninsured Auto, $20,000 per person; $40,000 per accident
Damage to Someone Else's Property, $5,000 per accident
These are low coverage limits. In most cases, drivers should purchase more to adequately protect themselves and others if they cause a car accident. The key with auto insurance is you must purchase the right amounts and coverage types to protect yourself. Learn more about the different coverages in our article, "Understanding and Buying Massachusetts Car Accident Insurance."
How Auto Insurance Protects You
Right now, you may be asking why you need to buy an auto insurance policy at all. This is a good time to remind you of all the ways your policy can work for you. Most drivers can appreciate that they are required to purchase auto insurance under Massachusetts law. At the very least, under M.G.L. c. 90, § 34J, you may face a fine between $500 to $5,000 if you are caught operating without insurance. Most drivers can also appreciate that auto insurance can protect them financially if they make a mistake and cause someone injury in a car crash.
But there are other protections. First, you may need your auto insurance to protect yourself. Even if another driver was at fault in a car crash, you may have to file a claim with your own policy for your medical expenses and lost wages. This would be true if you were injured by an uninsured or underinsured driver. This would also be the case if you were injured in a hit-and-run accident and could not identify the driver.
If you are a cyclist, you may be entitled to pursue a claim against another driver for your injuries in a bicycle accident. However, having your own auto insurance policy can provide necessary resources to help you recover, especially if the driver does not have auto insurance.
Another benefit is auto insurance can protect our loved ones or those living in our household. Call your insurance agent and ask to add these licensed drivers to your policy. They may be able to draw on the coverage should they ever be injured in a car crash or a bicycle accident and not have coverage elsewhere.
Keep Massachusetts Auto Insurance Payments Current
It is fine to evaluate your auto insurance. But do not withhold or miss an auto insurance premium payment or you could risk your insurer cancelling your policy. If you are facing financial hardship, one option is you can set up a payment plan over the year. In doing so, you may be losing a pre-payment discount, but it may be the best approach for your situation right now.
Before you call your insurer or insurance agent, learn as much as you can. Read the state advisory on Motor Vehicle Insurance Installment Payment Plans.
Seek Quotes from Massachusetts Insurance Agents
In Massachusetts, you can purchase insurance directly through an insurer or an insurance agent. Call and ask if you qualify for any discounts based on your current driving routine, vehicle, employer or group memberships. At a minimum, insurers should offer a discount for traveling more than 5,000 miles in a year.
It is usually worth requesting quotes from more than one insurance agent or companies. In Massachusetts, some insurance agents can offer quotes from multiple companies. Expect most to represent just a single company. Here is the state of Massachusetts insurance agent database.
Check for Discounts and Savings
The best types of discounts and savings are those you achieve just by checking in with your auto insurance agent. For instance, you may be eligible for a discount because you logged fewer than 5,000 miles on your car in 2020.
In some cases, this conversation may not result in savings. You may need to add someone to your household policy or purchase business coverage because you started using your vehicle for work. Whatever your situation, you have a responsibility to keep your auto insurer updated so you have proper coverage should you need it. Many people put their auto insurance coverage at risk without even realizing it when they move and start garaging their vehicle in a new location. Your auto insurance is calculated in part based on where you garage your vehicle. College students who take their vehicles to campus also need to update auto insurers.
Where to Learn More About Massachusetts Auto Insurance
We mentioned a few of our auto insurance articles in this blog. We also invite you to read our other auto insurance articles, including "What Every Massachusetts Bicyclist Needs to Know About Car Insurance" and "Massachusetts Motorcyclists: Buy the Right Types of Auto Insurance to Protect Yourself and Your Finances."
Free Legal Consultation – Boston Car Accident Attorney
At Breakstone, White & Gluck, our Boston car accident lawyers are known for our commitment to pursuing the best financial result for clients. If you have been injured by someone else's negligent driving, you may be entitled to seek compensation for your injuries. We represent clients throughout Massachusetts, including in Boston, Quincy, Cambridge, Somerville, Everett, Brookline and Arlington.
For a free legal consultation, contact our attorneys at 800-379-1244 or 617-723-7676 or use our contact form.