Posts Tagged '"Massachusetts law"'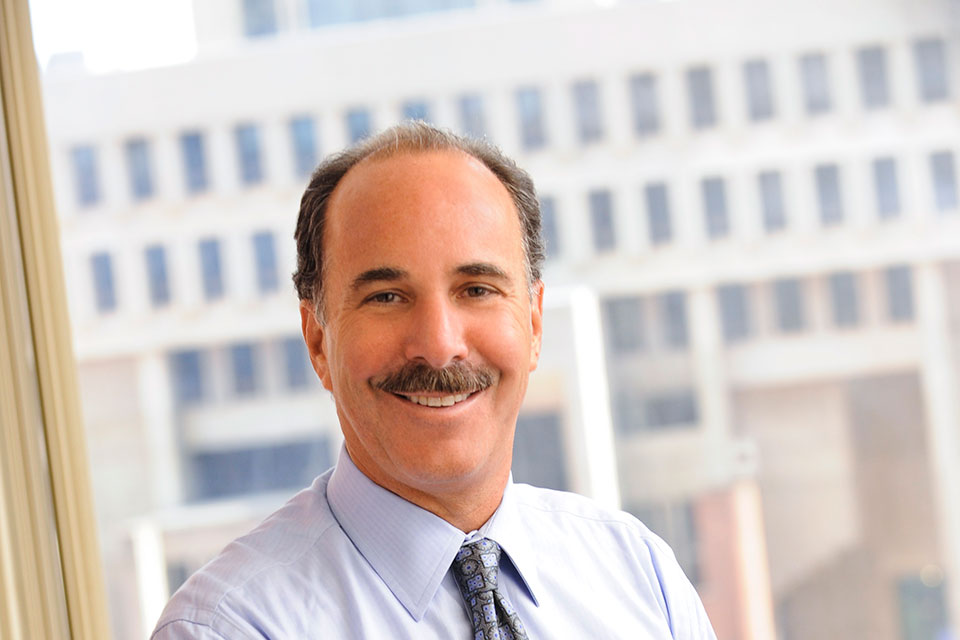 Requiring attorneys to get pre-approval to question potential jurors is the "wrong approach," Attorney Marc L. Breakstone said in a recent Massachusetts Lawyers Weekly article.
Breakstone was commenting on a change to the rules for voir dire in Massachusetts. Judges were long responsible for questioning prospective jurors to determine if they could sit fair and impartial in Massachusetts courts. But in 2014, the Legislature approved the introduction of attorney-conducted voir dire. For the first time, attorneys were allowed to directly question prospective jurors.
Last month, the Supreme Judicial Court approved a revised Superior Court Rule 6, which will impose new restrictions on the voir dire process. The new rule will be effective September 1.
Missing from the new rule are several recommendations submitted by the Massachusetts Bar Association and the Massachusetts Academy of Trial Attorneys (MATA). Breakstone, who sits on the MATA Board of Governors, has long advocated for attorney-conducted voir dire and helped draft the MATA recommendations.
For voir dire to be effective, state court studies have shown the lawyer must be able to maintain a conversational tone with prospective jurors, Breakstone said.
"You cannot have a 'conversation' with jurors if you are restricted to pre-approved, scripted questions that a judge will not permit counsel to expand on," he said.
Breakstone said he is concerned that Rule 6 raises the standard for excusing a juror for cause.
"This new [rule] sets the bar too high," Breakstone said. "The better approach is to err on the side of caution and, if a juror expresses disqualifying bias, whether it's mild, moderate or severe, that should be sufficient to excuse them from the jury."
Read more comments in Massachusetts Lawyers Weekly. Subscription access is required.
About Breakstone, White & Gluck
The Boston personal injury lawyers at Breakstone, White & Gluck have over 100 years combined experience representing those who have been injured by negligence and wrongdoing.  If you have been injured, learn your rights. For a free legal consultation, contact us at 800-379-1244 or 617-723-7676 or use our contact form.
MassBike recently released a new training video which answers many common questions about the laws for cyclists and drivers. The video is very well-done and offers some good re-enactments. We encourage you to watch it.
The 11-minute video is called Shifting Gears: Bicycles & Public Safety and was developed by MassBike in partnership with the Massachusetts Department of Public Health, the Boston Police Department and Boston Police Academy. The video was developed to train police officers on how to enforce the law.
The video explains M.G.L. c. 85, § 11B and M.G.L. c. 90, § 14, the laws regarding a bicyclist's rights on the road and the obligations of motorists. A few topics covered: where a bicyclist is allowed to ride, the illegal practice of dooring a bicyclist, and how drivers must yield to cyclists. It also touches on sidewalk riding, red lights and stop signs (cyclists have to stop too) and other areas of the law.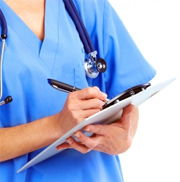 The health care cost containment bill signed into law by Gov. Deval Patrick will soon bring sweeping changes to Massachusetts hospitals and patients, including more widespread use of electronic medical records and a "cooling off" period before filing medical malpractice lawsuits.
Patrick signed the bill into law on Aug. 6, 2012, six years after Massachusetts became the first state in the nation to require every resident to obtain health insurance. It is seen as the model for the federal health care law signed by President Barack Obama in 2010. The Massachusetts bill aims to save the state $200 billion in health care costs over the next 15 years, keeping spending at or below the same pace as the state's economy through 2017. The law will:
Encourage the creation of "accountable care organizations" that coordinate medicine, provide patients access to their medical records and reduce unnecessary testing.
Seek to contain medical malpractice costs by creating a 182-day "cooling off" period to give both sides a chance to negotiate a malpractice settlement.
Provide $135 million in grants to help community hospitals adopt electronic medical records.
Expand the role of physician assistants and nurse practitioners to act as primary care providers.
Create a new "Wellness Tax Credit" for businesses that adopt programs to prevent chronic diseases such as obesity, diabetes and asthma.
Creates 25 new boards, task forces and commissions, which will need 266 appointees.
This is the second step at controlling medical malpractice costs Massachusetts has seen this year. In April, a coalition of Massachusetts doctors, hospitals and patient groups announced a "Road Map to Reform" plan, in which seven hospitals planned to offer patients harmed by medical errors a prompt apology and possible financial settlement before a patient files a medical malpractice lawsuit. Patients were to be encouraged to hire a medical malpractice attorney to review details of the proposed settlement.
The same coalition, which included Massachusetts General Hospital and Beth Israel Deaconess Medical Center in Boston. Three large insurers and a medical group donated $1 million to underwrite the initial work.
Related: