Posts Tagged '"Massachusetts law"'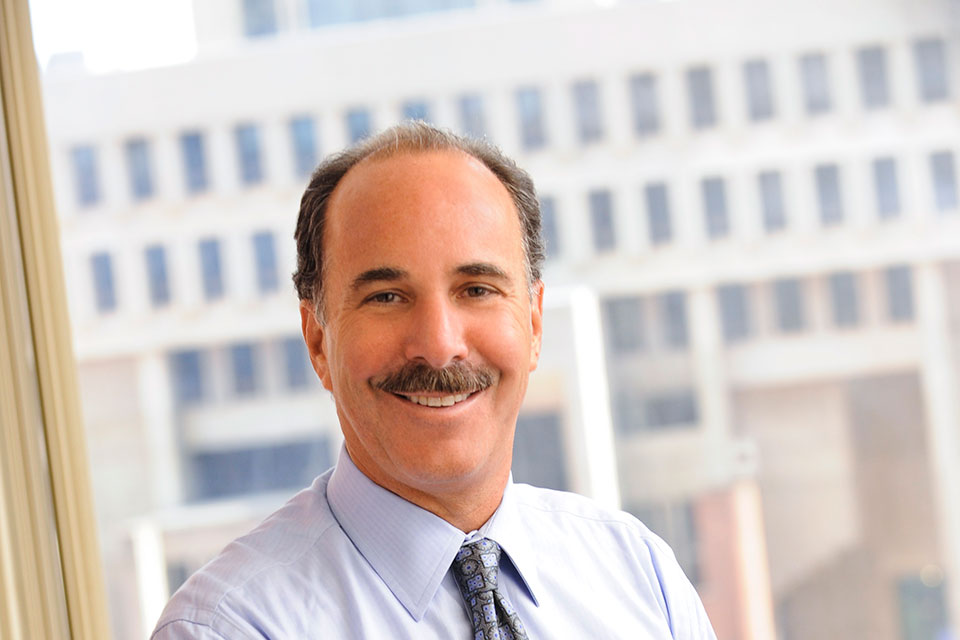 Requiring attorneys to get pre-approval to question potential jurors is the "wrong approach," Attorney Marc L. Breakstone said in a recent Massachusetts Lawyers Weekly article.
Breakstone was commenting on a change to the rules for voir dire in Massachusetts. Judges were long responsible for questioning prospective jurors to determine if they could sit fair and impartial in Massachusetts courts. But in 2014, the Legislature approved the introduction of attorney-conducted voir dire. For the first time, attorneys were allowed to directly question prospective jurors.
Last month, the Supreme Judicial Court approved a revised Superior Court Rule 6, which will impose new restrictions on the voir dire process. The new rule will be effective September 1.
Missing from the new rule are several recommendations submitted by the Massachusetts Bar Association and the Massachusetts Academy of Trial Attorneys (MATA). Breakstone, who sits on the MATA Board of Governors, has long advocated for attorney-conducted voir dire and helped draft the MATA recommendations.
For voir dire to be effective, state court studies have shown the lawyer must be able to maintain a conversational tone with prospective jurors, Breakstone said.
"You cannot have a 'conversation' with jurors if you are restricted to pre-approved, scripted questions that a judge will not permit counsel to expand on," he said.
Breakstone said he is concerned that Rule 6 raises the standard for excusing a juror for cause.
"This new [rule] sets the bar too high," Breakstone said. "The better approach is to err on the side of caution and, if a juror expresses disqualifying bias, whether it's mild, moderate or severe, that should be sufficient to excuse them from the jury."
Read more comments in Massachusetts Lawyers Weekly. Subscription access is required.
About Breakstone, White & Gluck
The Boston personal injury lawyers at Breakstone, White & Gluck have over 100 years combined experience representing those who have been injured by negligence and wrongdoing.  If you have been injured, learn your rights. For a free legal consultation, contact us at 800-379-1244 or 617-723-7676 or use our contact form.
MassBike recently released a new training video which answers many common questions about the laws for cyclists and drivers. The video is very well-done and offers some good re-enactments. We encourage you to watch it.
The 11-minute video is called Shifting Gears: Bicycles & Public Safety and was developed by MassBike in partnership with the Massachusetts Department of Public Health, the Boston Police Department and Boston Police Academy. The video was developed to train police officers on how to enforce the law.
The video explains M.G.L. c. 85, § 11B and M.G.L. c. 90, § 14, the laws regarding a bicyclist's rights on the road and the obligations of motorists. A few topics covered: where a bicyclist is allowed to ride, the illegal practice of dooring a bicyclist, and how drivers must yield to cyclists. It also touches on sidewalk riding, red lights and stop signs (cyclists have to stop too) and other areas of the law.