Posts Tagged 'Massachusetts Academy of Trial Attorneys'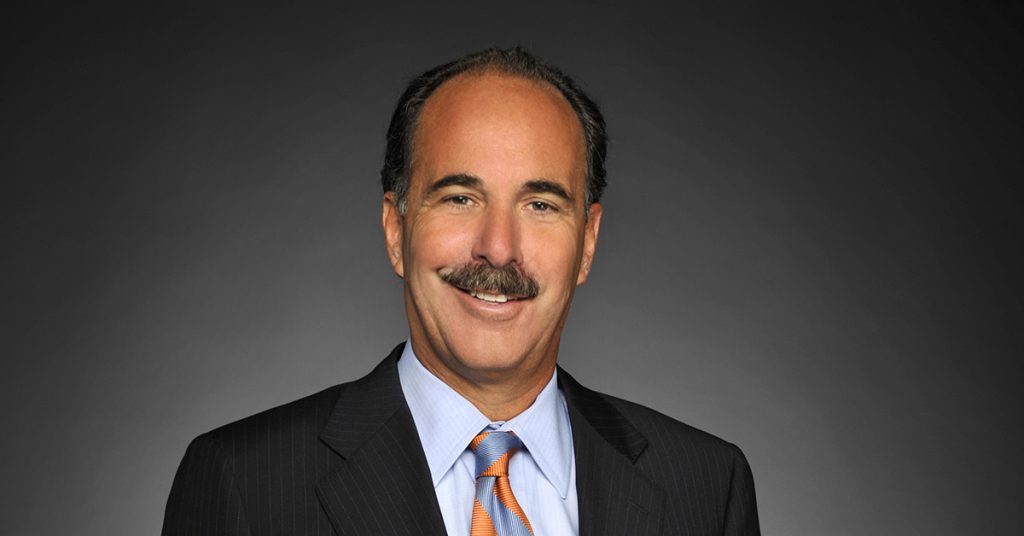 By Marc L. Breakstone
As published in the November 2019 edition of MATA Journal, a publication of the Massachusetts Academy of Trial Attorneys.
There is no better way to prove liability in a negligence lawsuit than through the defendant's own admissions. The groundwork starts with your interrogatories, which inquire about the facts surrounding the occurrence.
The best opportunity to obtain admissions comes at the deposition of the defendant or its 30(b)(6) designee. With a corporate defendant, your first deponent should be the person most knowledgeable regarding the safety practices and procedures of the defendant.
Early in the deposition ask: "Is safety is your highest priority?" If the answer is "yes," great. If the answer is "no," even better (find out what is!).
Human nature is such that every defendant will present themselves as extremely safety conscious. You should hand them enough rope to tie themselves as highly up the safety pole as possible.
Next ask defendant (or its designee), "What are the precautions that should be taken in the context of the occurrence in your case?" Depending on the type of case, ask specifically what it means to drive defensively, to maintain a restaurant floor in a safe condition, to safeguard floor openings at a construction site, to guard pinch points on a machine, or to enter the abdomen with a laparoscopic trocar so as to avoid injury to other structures.
Come into the deposition with your own list of precautions to be followed under the circumstances, so when the defendant runs out of ideas, you can coax additional admissions.
For example, in a car crash case, ask the defendant what it means to drive defensively. Does defensive driving mean paying attention to the roadway at all times, seeing what can be seen, following at a safe distance, anticipating the actions of other, driving at a safe speed under the conditions? Ask the defendant if she follows these rules at all times.
Your objective should be to elicit a list of precautions that a safety conscious party must follow when performing the function involved in your case. Make sure your list addresses every negligent act or omission by defendant.
Once you have your safety checklist, ask the defendant specifically what she did in this case. Drill down to get as many specific factual admissions as you can. Don't bother asking the defendant to self-judge whether she met her own safety standards. That is for the jury at trial. What you will find is that the defendant's conduct did not measure up to the high safety standards that she proudly admitted adherence to at the start of the deposition.
If properly done, your deposition may relieve you of the need for an expert witness at trial to testify regarding defendant's breach of their safety responsibilities.
The MATA Journal is published as a supplement to Massachusetts Lawyers Weekly.
---
Marc L. Breakstone is a principal of Breakstone, White & Gluck, P.C. in Boston, where he concentrates in representing plaintiffs in serious personal injury and medical malpractice cases.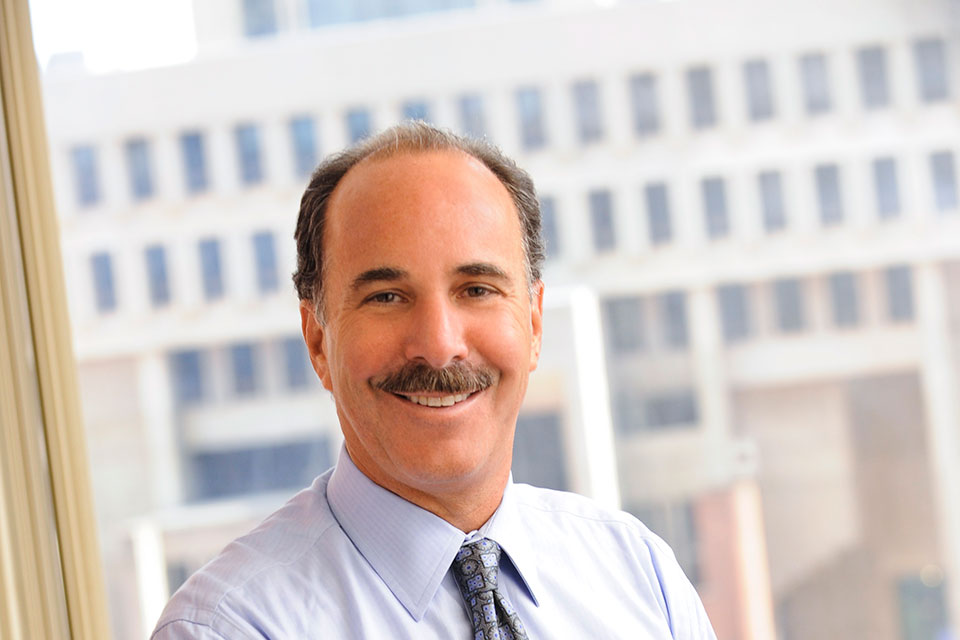 Requiring attorneys to get pre-approval to question potential jurors is the "wrong approach," Attorney Marc L. Breakstone said in a recent Massachusetts Lawyers Weekly article.
Breakstone was commenting on a change to the rules for voir dire in Massachusetts. Judges were long responsible for questioning prospective jurors to determine if they could sit fair and impartial in Massachusetts courts. But in 2014, the Legislature approved the introduction of attorney-conducted voir dire. For the first time, attorneys were allowed to directly question prospective jurors.
Last month, the Supreme Judicial Court approved a revised Superior Court Rule 6, which will impose new restrictions on the voir dire process. The new rule will be effective September 1.
Missing from the new rule are several recommendations submitted by the Massachusetts Bar Association and the Massachusetts Academy of Trial Attorneys (MATA). Breakstone, who sits on the MATA Board of Governors, has long advocated for attorney-conducted voir dire and helped draft the MATA recommendations.
For voir dire to be effective, state court studies have shown the lawyer must be able to maintain a conversational tone with prospective jurors, Breakstone said.
"You cannot have a 'conversation' with jurors if you are restricted to pre-approved, scripted questions that a judge will not permit counsel to expand on," he said.
Breakstone said he is concerned that Rule 6 raises the standard for excusing a juror for cause.
"This new [rule] sets the bar too high," Breakstone said. "The better approach is to err on the side of caution and, if a juror expresses disqualifying bias, whether it's mild, moderate or severe, that should be sufficient to excuse them from the jury."
Read more comments in Massachusetts Lawyers Weekly. Subscription access is required.
About Breakstone, White & Gluck
The Boston personal injury lawyers at Breakstone, White & Gluck have over 100 years combined experience representing those who have been injured by negligence and wrongdoing.  If you have been injured, learn your rights. For a free legal consultation, contact us at 800-379-1244 or 617-723-7676 or use our contact form.