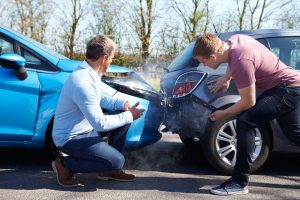 Under the law, Massachusetts drivers must purchase auto insurance before they get behind the wheel. But this is not always cheap. A new study reports auto insurance has become too expensive for 19 million Americans, making it important to shop around so you can find the most coverage for your budget.
The report, "Study on the Affordability of Personal Automobile Insurance," was released in January by the Federal Insurance Office of the United States Treasury. The Federal Insurance Office (FIO) was created by Congress with the passage of the Dodd-Frank Wall Street Reform and Consumer Protection Act of 2010. The office is charged with monitoring consumers' access to affordable insurance products.
The report found basic liability automobile coverage is unaffordable in 845 zip codes where 19 million people live. Households in those areas had average auto insurance costs which exceeded more than 2 percent of average household income.