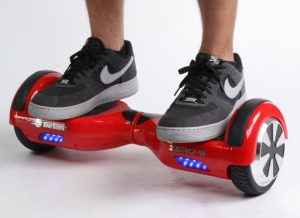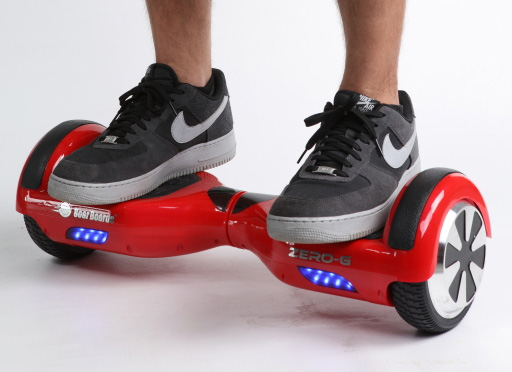 We saw the worst that can happen last week in Harrisburg, PA when a hoverboard caught on fire in a family's home, claiming the life of a three-year-old child.
The hoverboard reportedly ignited while charging, destroying the home. The three-year-old girl died at a local hospital and two other girls were left in critical condition. The girl's father and a teenage boy were treated for smoke inhalation.
This tragedy was compounded by another death; a local firefighter was reportedly killed in a motor vehicle accident while driving to the fire, the victim of an alleged drunk driver who now faces charges.