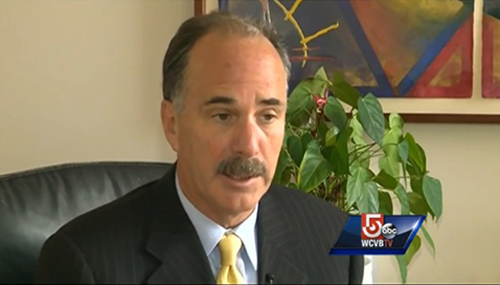 Click here to view the interview on WCVB.
Former New England Patriots player Brandon Spikes pled guilty yesterday to criminal charges in the hit-and-run car crash which injured a family of three on I-495 in Foxborough. He was sentenced to one year probation and loss of license.
Attorney Marc L. Breakstone of Breakstone, White & Gluck represents the family.