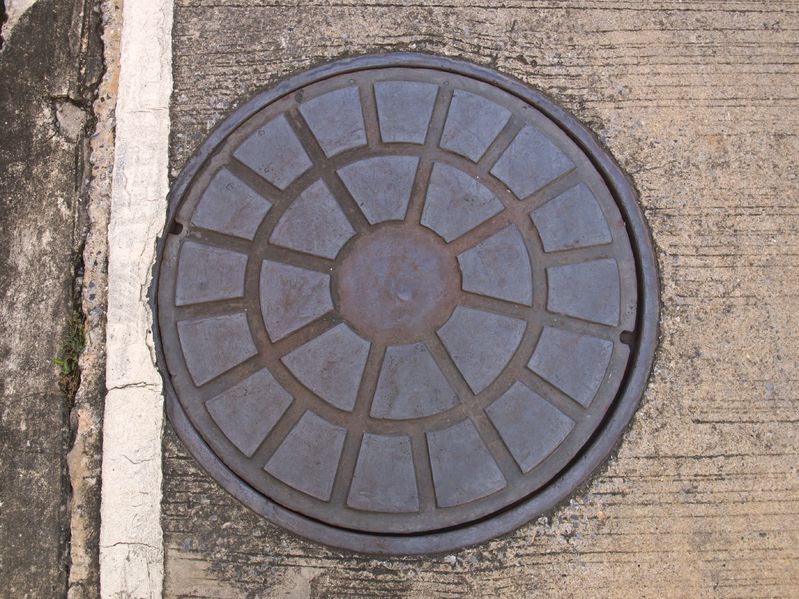 A woman died tragically this morning on the Southeast Expressway heading southbound, when a manhole cover became dislodged, went airborne, struck the front windshield and exited the rear windshield. She was killed instantly. The incident occurred in the Thomas P. O'Neill Junior Tunnel just before the southbound end of the tunnel.
The woman's vehicle came to a rest in the left-hand lane of the Southeast Expressway, a short distance from the Massachusetts Avenue exit, with large gaping holes in the front and rear windshields. A state police spokesperson commented that the cause of the manhole cover to become dislodged is under investigation.
The focus of the State Police investigation will be what caused the manhole cover to become a projectile which killed this unsuspecting driver. Manhole covers, when properly installed and maintained, should remain in place. It needs to be determined whether any work had been done recently on or around this manhole.