Posts Tagged '"college students"'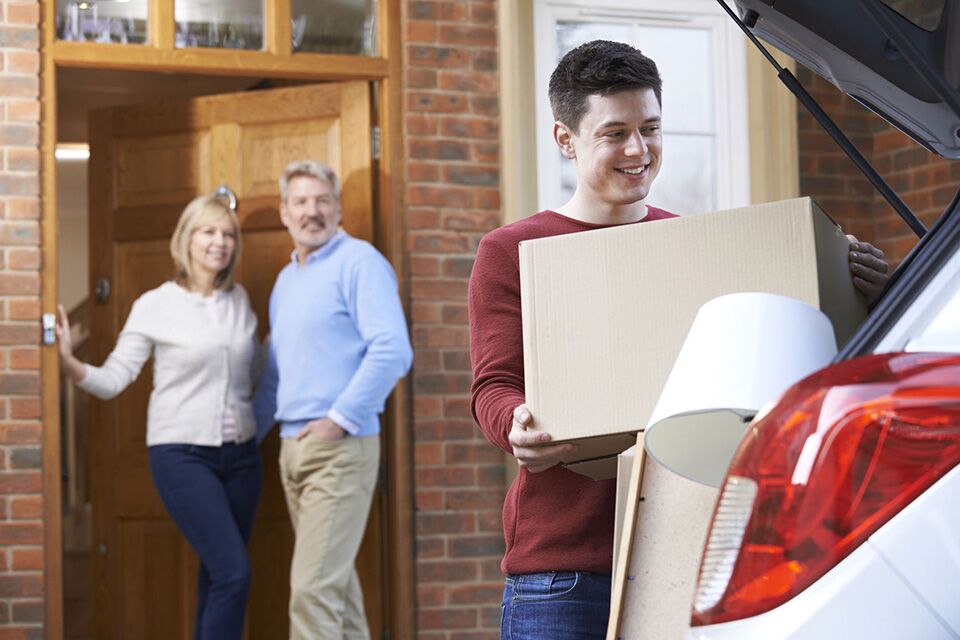 College students are just days away from starting the Fall semester. In Boston and Cambridge, we urge students to make time for an extra lesson on safe housing. Make sure you understand your rights as a tenant and your landlord's responsibility to maintain a safe property.
Boston and Cambridge have more than 40 colleges and universities. Because of a shortage in dorm space, many students end up in off-campus housing. Unfortunately, some find themselves dealing with unresponsive landlords who want to collect rent, without doing the work to maintain a property. If you are in this situation, it is important to remember that if a landlord is charging you rent, you have the right to a safe and sanitary apartment.
When a landlord is unresponsive and negligent, it can lead to many problems. It can result in sanitary issues, such as mold, rodents or a bug infestations. It can also lead to broken equipment (for instance, a broken smoke alarm, which needs to be addressed right away).
Porch collapses and fires are two of the most common and serious types of premises liability accidents. As a result of landlord negligence, over the past 10 years, five college students have died in off-campus fires in Massachusetts, according to the state's website.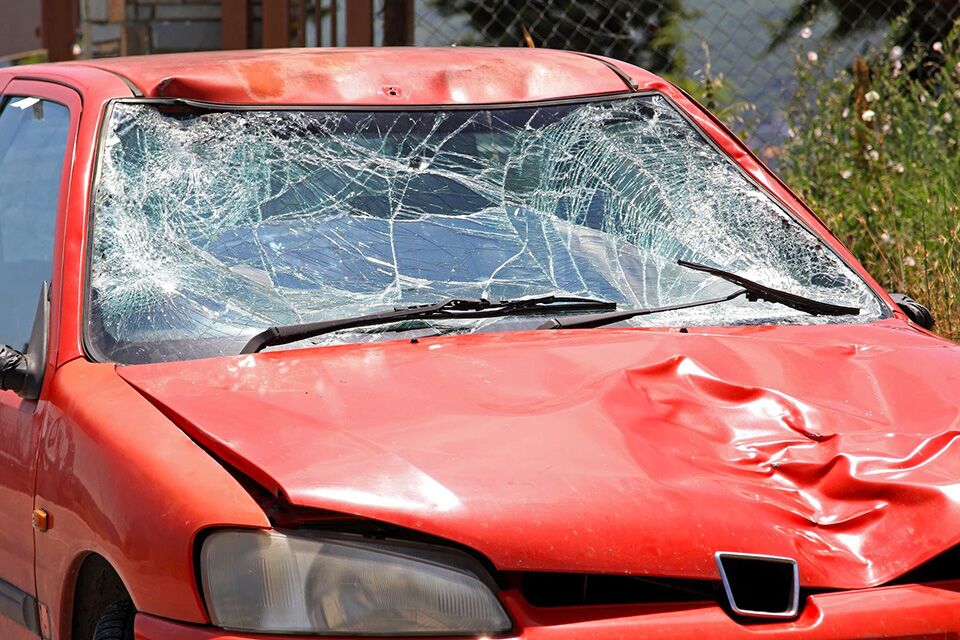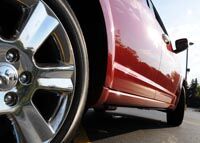 Each September, thousands of college students in Boston, Cambridge and across Massachusetts settle into campus life. And many students enjoy the extra freedom of bringing a car from home to school.
But students often make one costly mistake in the transition to college life. Students who have Massachusetts car insurance policies are required to inform their insurance companies about where the car is primarily kept. Otherwise, if there is a car accident, the insurance company might disclaim coverage, leaving the accident underinsured or uninsured completely. Students who fail to report their change of address and get into a car accident can be denied the Optional Insurance coverages on their policy.
Even if a student relocates a short distance, such as from Dedham to a dorm in Boston, he or she must inform the car insurance company where the vehicle will now be kept. The reason? Car insurance companies rate the coverage — and therefore the cost — on where the car is principally kept. If the car moves from a low-rated area (with fewer accidents) to a higher-rated area, the cost goes up. And if you are not paying the premium for the place where the car is principally kept, the insurance company has the legal right to disclaim coverage. And that can be harsh.
Optional Insurance Coverages Potentially At Risk Include:
Bodily Injury: This protects you from claims against your personal property if you cause a serious car accident.
Uninsured Auto: This coverage protects you and the people in your car if the person who causes the motor vehicle accident has no insurance.
Medical Payments: The first $8,000 in medical bills and lost wages are covered under the Personal Injury Protection (PIP), part of the Compulsory Coverage all Massachusetts drivers must purchase. Medical Payments provides policy holders extra protection for medical and health insurance.
Collision Comprehensive: If you are involved in a car accident, this coverage insures the damage to your vehicle.
Insurance issues can be very complicated, and you should not hesitate to call your agent if you have any questions.
Click here to read our article, "Understanding and Buying Massachusetts Car Accident Insurance."
Another resource is, "Frequently Asked Questions on Auto Insurance," by the Massachusetts Consumer Affairs and Business Regulation office.