Posts Tagged 'landlord neglect'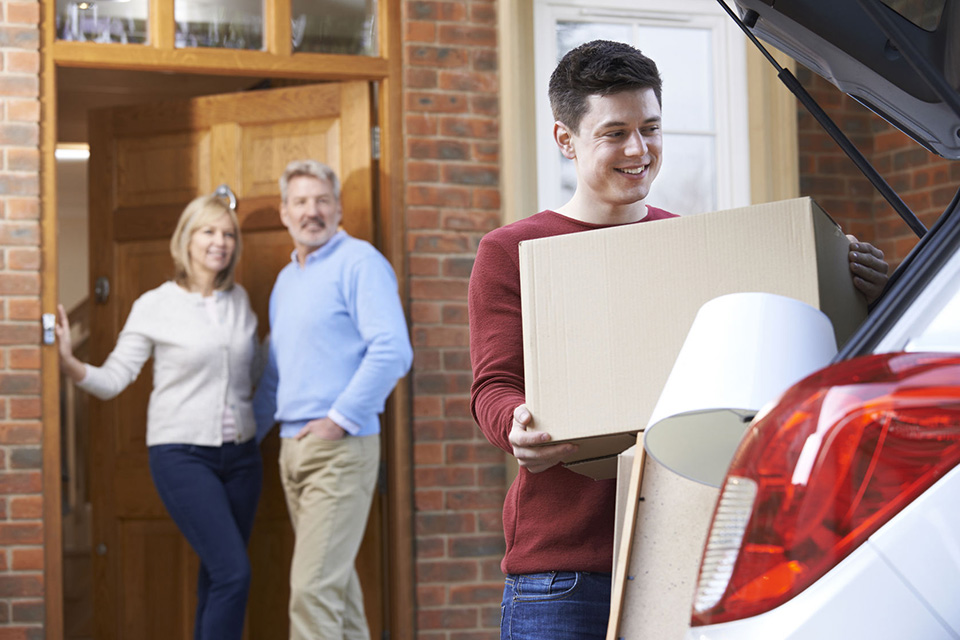 College students are just days away from starting the Fall semester. In Boston and Cambridge, we urge students to make time for an extra lesson on safe housing. Make sure you understand your rights as a tenant and your landlord's responsibility to maintain a safe property.
Boston and Cambridge have more than 40 colleges and universities. Because of a shortage in dorm space, many students end up in off-campus housing. Unfortunately, some find themselves dealing with unresponsive landlords who want to collect rent, without doing the work to maintain a property. If you are in this situation, it is important to remember that if a landlord is charging you rent, you have the right to a safe and sanitary apartment.
When a landlord is unresponsive and negligent, it can lead to many problems. It can result in sanitary issues, such as mold, rodents or a bug infestations. It can also lead to broken equipment (for instance, a broken smoke alarm, which needs to be addressed right away).
Porch collapses and fires are two of the most common and serious types of premises liability accidents. As a result of landlord negligence, over the past 10 years, five college students have died in off-campus fires in Massachusetts, according to the state's website.