Posts Tagged 'teen drunk driving accidents'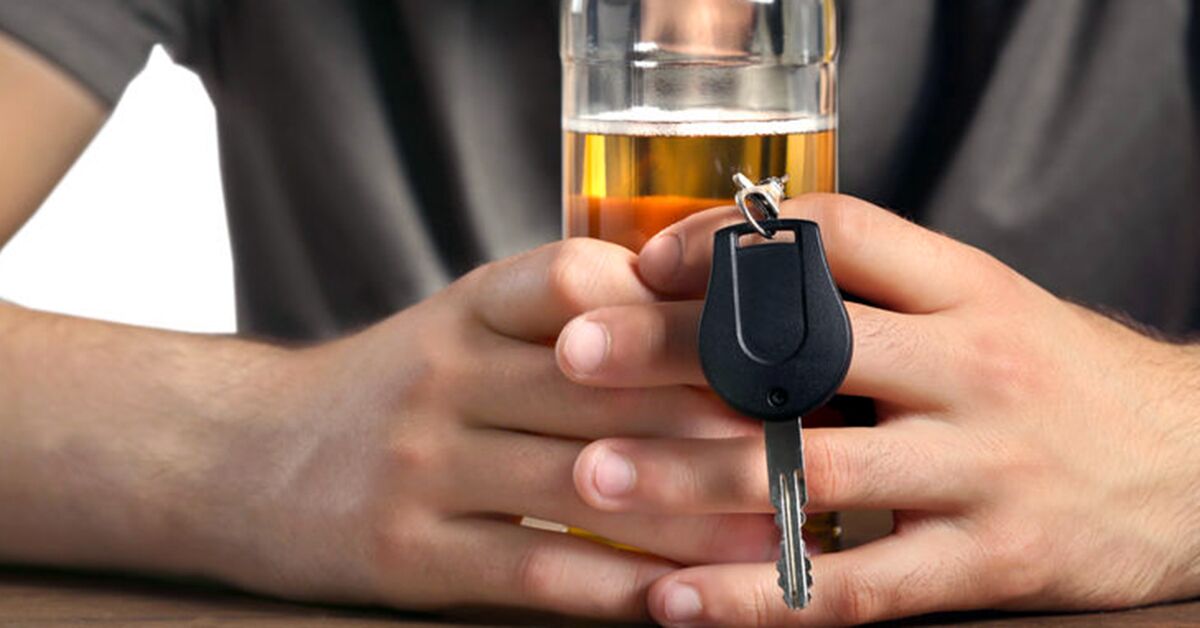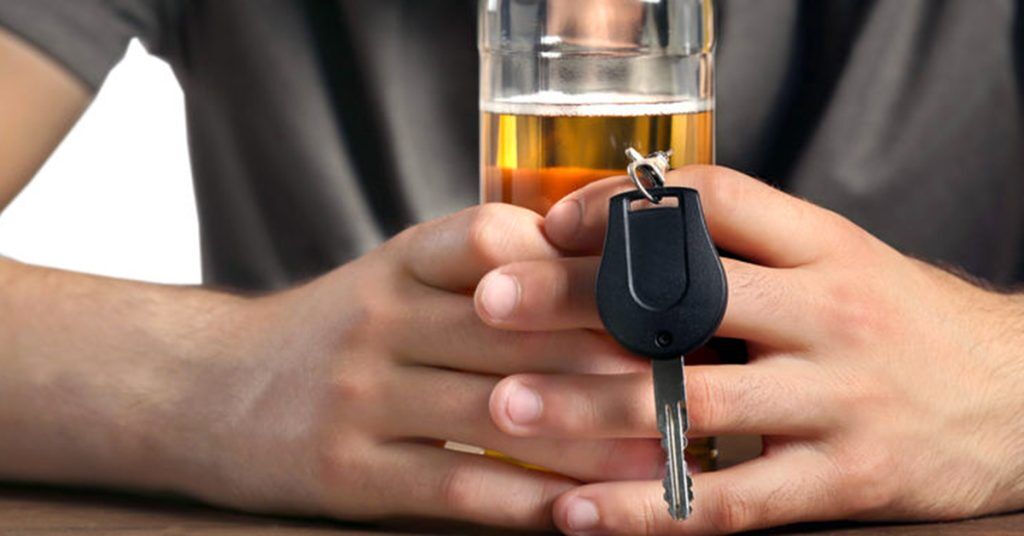 Teen Driver Safety Week is Oct. 18-24, 2020. Breakstone, White & Gluck is sharing articles to encourage parents and teens to collaborate and discuss safe driving decisions.
As every parent well knows, it is not easy to talk to your teen about safe driving decisions. You may talk, while your teen just looks at your car keys. Despite the challenges, we encourage you to be patient and stay the course in these conversations, especially when it comes to discouraging drinking and driving.
Talk to your teen about their responsibilities. In Massachusetts, teens who are between 16 ½ and 18 are eligible for a junior operator's license. Teens face special restrictions, such as they cannot carry friends who are under 18 without supervision for the first six months of driving. They are also banned from driving between midnight and 5 a.m. Like all drivers, junior operators are not allowed to drive under the influence of alcohol or drugs under any circumstances. They can face criminal penalties for operating to endanger/recklessly or while negligent. But the greatest danger is teens who operate while impaired are more likely to cause a drunk driving accident due to their impairment and poor choice.
We are writing about this because teens are more likely to avoid drinking and driving when they make the decision in advance, with a parent's support, not to drink until they are 21.
Teach teens to respect the legal drinking age. In Massachusetts, you must be at least 21 years old to legally consume alcohol. Make sure your teen knows you expect them not to drink until they reach the legal age. Let them know they can talk to you or another family member if they face pressure to drink or someone offers them alcohol.
Be honest about why you want your teen to avoid alcohol. Explain that you want them to live the best life they can. As a teen, they are still developing physically, cognitively, socially and emotionally. As this happens, teens are still developing their values and their compass for making good decisions.
Consider this: those age 12 to 20 consume 11 percent of all alcohol in the United States, according to the Centers for Disease Control and Prevention (CDC). Because of their inexperience, teens are more likely to consume more drinks than an adult drinker.
Risk for injuries when teens drink and drive. Teens are more likely to be killed in an alcohol-related crash than anyone else on the roads, according to the CDC. In 2016, 1 out of 5 teens involved in fatal car crashes had been drinking.
Teens can put themselves at risk when they drive drunk, but another danger is when they travel with friends who have consumed alcohol. According to the 2017 National Youth Risk Behavior Survey, 16.5 percent of high school students had traveled with a driver who had consumed alcohol in the previous month. This is a revealing number, but it gets worse.
Unfortunately, drinking and driving just paves the way for other poor decisions. According to the CDC, nearly 60 percent of the drivers age 15-20 who were killed in car crashes after drinking and driving weren't wearing seat belts. Nearly a third of all male drivers in this age group were speeding when they crashed and 20 percent had been drinking and driving.
A teen who consumes alcohol, then causes a car accident resulting in injury may face criminal consequences. Parents can also be held liable for personal injuries if the victim pursues a claim against your car insurance policy or a civil lawsuit. For a teen, the experience of injuring another person is hard to recover from. It's incredibly more painful when they were being reckless, such as operating under the influence of alcohol.
What you can offer your teen is support and guidance. Look for a teen-parent driving contract online for help. Review the agreement with your teen and make sure they know that you will always come pick them up if they need a ride. Also let them know that driving mistakes and accidents do happen. But you can't support unsafe choices like drinking and driving, which endangers them and others on the road.
Other negative effects of teen drinking. The consequences of underage drinking are very real, even beyond driving. Teens who engage in underage drinking are more likely to suffer from social problems, such as high absentee rates and failing grades, face legal problems such as arrest and experience physical fatigue and hangovers, according to the CDC. They are also more likely to become the victim of a physical or sexual assault. There can also be a long term impact on their physical development.
Tell your child what every adult knows: delaying that first drink can make life's hard experiences a little more manageable. Make sure they know you are proud of them and that they should feel good about their decision.
Never provide alcohol to your teens. On the same note, it is illegal to provide alcohol to your teen and their friends. If you allow your teen or others to drink in your home and someone is injured as a result, you could face criminal arrest and even jail time under Massachusetts social host liability laws. There are many stories of parents who have allowed this or even supplied the alcohol. Sometimes, parents have thought it is better to keep teens close if they are going to drink. But this is a dangerous thought and you could end up financially responsible for a very painful situation.
Likewise, make sure you know where your teen is going and with whom. It doesn't help your teen to spend time at a friend's home where alcohol is readily available or where their parents or older siblings are frequently drinking in the home.
Free Legal Consultation – Boston Car Accident Attorneys
At Breakstone, White & Gluck, our lawyers provide aggressive and thorough representation to those injured by the negligence of other drivers across Massachusetts. If you have been injured, learn your legal rights. For a free legal consultation, contact our Boston car accident lawyers at 800-379-1244 or 617-723-7676 or use our contact form.
To learn more about our Project KidSafe campaign and our National Teen Driving Safety Week articles, visit www.bwglaw.com/project-kidsafe.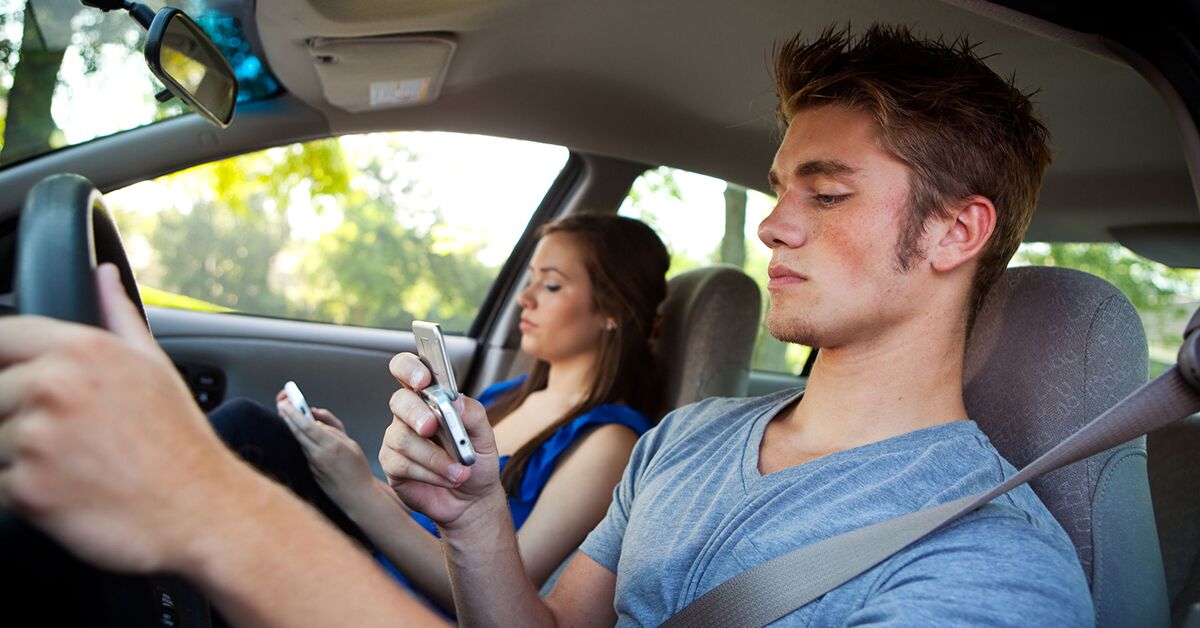 When your teen driver picks up the keys, you may casually say, "Have fun and be safe." But this is when your worry sets in.
In this blog, Breakstone, White & Gluck reports on the latest research on teen drivers along with essential safety fundamentals to share with your family. Our partners each have more than 35 years of experience representing those who have been injured by negligent drivers in Boston, Cambridge and across Massachusetts. To avoid these tragedies, we encourage parents to play an even more proactive role to encourage safety during the summer months.
AAA Foundation for Traffic Safety "100 Deadliest Days" Study
A new study reports two-thirds of people injured or killed in car crashes involve a teen driver. The AAA Foundation for Traffic Safety released this figure as part of its "100 Deadliest Days" report on the period from Memorial Day to Labor Day. During the past five years, nearly 3,500 people have been killed in crashes caused by teens during the summer months, according to AAA.
More than a quarter of the teen driving crashes were caused by speeding. Teens who were drinking and driving caused 17 percent of the deadly collisions while distracted driving behaviors caused 9 percent of the deaths.
Other findings:

Teen drivers, age 15-18, are 17 percent more likely to cause a fatal car crash in the summer than other times of the year.




The legal age for consuming alcohol is 21 years old in every state. Yet 1 in 6 teens involved in fatal summer crashes tested positive for alcohol.




More than 52 percent of teens participating in AAA's research reported they had read a text message or email while driving in the past 30 days. Another 40 percent admitted to sending one.




As part of its research, AAA used in-vehicle dash cameras and found 58 percent of teens who caused a crash were engaged in distracted behaviors. This was four times as high as federal estimates.
Other research goes deeper, showing teen drivers crash nearly 4 times as often per mile as drivers age 20 and up (Insurance Institute of Highway Safety.) The younger the driver, the more likely they are to crash due to inexperience or risky behaviors. Even a couple years can make a significant difference. For instance, the crash rate for 16-year-old drivers is 1.5 times as great as for 18- and 19-year-olds.
A few tips for your family:
Teen driving agreement. If you have never done so, now is a good time to have your child sign a teen driving agreement. Don't just get a signature. Ask your teen to read each point out loud and ask if they understand or have any questions.
Massachusetts Junior Operator Law. Remind your teen that they have additional restrictions under the state's junior operator law. If they violate the law, they may be cited and the infraction will go on their driving record. There is nothing you can do to help them at that point unless you plan to hire a criminal defense lawyer and attempt to challenge the citation.
For the first six months, drivers age 16 ½ to 18 cannot carry passengers under the age of 18, except for family members. The law also bans junior operators from driving between the hours of midnight and 5 a.m. and cell phone use is not allowed for any reason. There are additional consequences for driving under the influence of alcohol, speeding or drag racing.
Drinking and Driving. Explain to your teen that there is a zero tolerance policy for drinking and driving in your home. Encourage them to avoid parties where there are a large number of teens or where teens may be drinking.
At the same time, they should never get in the car with a friend who has been drinking and you will do everything you can to help them get home safely in situations involving alcohol. Come up with an emergency plan together now before there is a crisis situation.
Drive with your teen. Ask your teen to tag along when you go to the grocery store or mall. Show them how you handle the parking lot or the busy intersection where you need to watch for cyclists and pedestrians. Talk through some of the steps out loud. Then, give them the wheel on the way home.
Set a good example. Do not heavily consume alcohol and never drive if you do. Put your cell phone in the back seat when you drive. If your teen calls, say, "I was driving and couldn't talk." If you use a hands-free driving device, consider limiting use while your teen gets started on the road.
About Breakstone, White & Gluck
At Breakstone, White & Gluck, our Boston car accident lawyers have over 100 years combined experience. Our lawyers are committed to providing aggressive representation and obtaining the best possible financial results for clients – in every case. We represent clients injured by car crashes and in truck accidents in Boston, Cambridge, Somerville and across Massachusetts.
For a free legal consultation, contact us at 800-379-1244 or 617-723-7676 or use our contact form.