Posts Tagged 'Somerville car accident lawyer'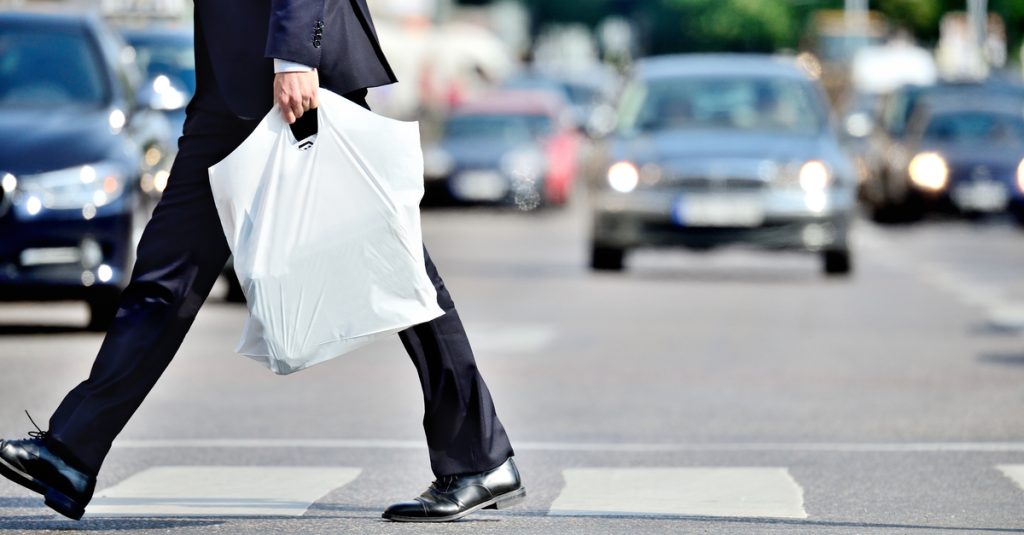 Pedestrian crashes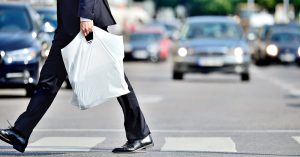 have made devastating headlines in Boston and Somerville this past week. In Boston, a van struck two pedestrians at a feared intersection last Wednesday (Sept. 11th). One victim, a young woman, later died from her injuries. The next day in Somerville, a garbage truck critically injured a woman on the McGrath Highway.
As the investigations begin, many are questioning the traffic signals. In Boston, city officials responded quickly, with Mayor Marty Walsh already announcing changes at Melcher and Summer streets. This intersection is located in the Fort Point neighborhood near the Seaport District and South Boston.
Going forward, pedestrians will have a full right of way at the intersection.
According to WHDH, the traffic signal had been giving pedestrians the light to start crossing Summer Street. Then, drivers on Melcher Street were given the green light to turn while pedestrians were still crossing. Signage warned drivers to yield to pedestrians, but residents and businesses said this wasn't enough. They worried about their safety and complained to city officials.
Boston Police are investigating. No criminal charges have been filed against the driver of the van.
The next day in Somerville (Sept. 14th), a woman was hit by a garbage truck and transported to a local hospital with serious injuries. The 34-year-old was hit on the McGrath Highway, at the intersection of Somerville Avenue. According to NBC Boston, the woman had been attempting to cross the street around 1:45 p.m., using the marked crosswalk. The garbage truck struck her as it turned.
As in Boston, State Police are investigating. No criminal charges have been filed against the driver.
As we wait to hear more, the Somerville News Weekly is reporting the traffic signal may have been re-synchronized the day after the truck crash. The report questions whether the driver and pedestrian had overlapping traffic signals, as was the case in Boston.
Somerville saw a new traffic pattern introduced earlier this year around the intersection, according to the news weekly. Traffic accidents have followed.
Both Somerville and Boston have seen pedestrian accidents resulting in serious injury and death this year. In Somerville, drivers have hit residents, then kept traveling.
In February, a 40-year-old educator was killed in the crosswalk at Hardan Road and Powderhouse Boulevard. The alleged driver, a Norwood man, never stopped and even went out for dinner later that evening. Days later, the police search came to an end when the man's truck was found the vehicle parked in Somerville.
Another pedestrian was killed in July. The 52-year-old woman was struck along Mystic Avenue, near McGrath Highway and Stop & Shop. This time, the 64-year-old driver from Roxbury turned himself into Somerville Police the next day. The Boston Globe also raised questions about this traffic signal in its reporting, observing pedestrians had just 12 seconds to cross the busy area.
In late August, a 69-year-old man was seriously injured in the early morning hours on Mystic Avenue and Shore Drive. Another driver found him and stopped to help, according to WCVB. As in the other Somerville crashes, neighbors were stunned that the driver fled the scene.
In Boston, several pedestrians were injured by cars this summer. One area of concern has been Massachusetts Avenue and Melnea Cass Boulevard. On June 23rd, a car collided with a pedestrian during the morning commute there. She died shortly later. In July, a Boston Public Health Commission hit a pedestrian in the same area, this time causing minor injuries.
Boston Pedestrian Car Crash Lawyers – Breakstone, White & Gluck
The Boston law firm of Breakstone, White & Gluck specializes in representing those injured by car accidents and pedestrian accidents. If you or a loved one have been injured, learn your legal rights. For a free consultation with our attorneys, contact 800-379-1244 or 617-723-7676 or use our contact form.