Household Safety: Check Old Appliances Before Winter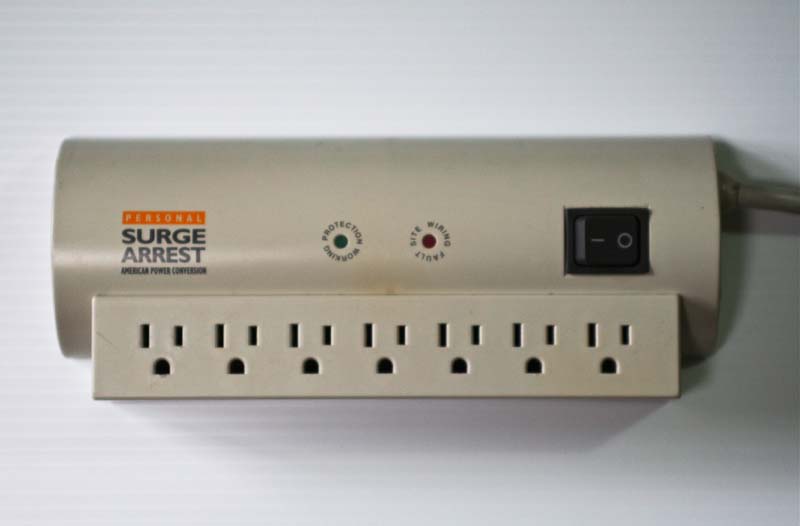 Now, as we head into winter, is a good time to test your home's smoke alarms, check your appliances and inspect your electrical outlets and cords.
First, a good resource is the Consumer Product Safety Commission (CPSC) website, where you can search for recall news about products you may own. Recently, there have been several recalls involving products posing serious fire hazards.
One example is Schneider Electric IT Corp. recalled 15 million APC Surge Arrest surge protectors in early October. This followed 700 reports of property damage, including $916,000 in fire damage to a home and $750,000 to a medical facility. Another 13 reports were injuries, including smoke inhalation and contact burns. Another example is Gree Electric Dehumidifiers, which recalled 2.2 million dehumidifiers in the U.S. last month, after its products caused 46 fires and $2.15 million in property damage.
You can review the CPSC website to make sure you have no recalled products in your home. You can also take a look around your home for faulty cords or products.
Preventing Home Fires in the Winter
During a typical year, there are over 26,000 home electrical fires in this country, according to the U.S. Fire Administration. December and January see the most electrical fires. We share a few tips for preventing these fires:
1) Check your smoke alarms before the season.
2) Regularly check your electrical appliances and wiring. Replace any old or damaged cords; do not try to repair them.
3) Replace any appliance you feel may not work properly. If you do not want to replace it, call a repair service or visit the store where you purchased the product. Check electric space heaters every year as a rule.
4) Buy appliances which have the label of a recognized testing laboratory, such as UL.
5) Avoid using extension cords.
6) Use only surge protectors or power strips that have internal overload protection and have been tested by a national laboratory.
7) Keep clothes and flammables at least three feet away from all portable electric space heaters.
8) Use light bulbs that match recommended wattages for lamps.
9) Bring in an electrician if you are experiencing flickering lights or other problems.
Related:
Electrical Home Fire Safety, U.S. Fire Administration
Schneider Electric Recalls APC Surge Protectors Due to Fire Hazard, Consumer Product Safety Commission.

About Breakstone, White & Gluck
The Boston product liability lawyers at Breakstone, White & Gluck have over 100 years combined experience handling injury cases involving defective and recalled products. If you have been injured, learn your rights. For a free legal consultation, contact us at 800-379-1244 or 617-723-7676 or use our contact form.