Posts Tagged 'Worcester personal injury lawyers'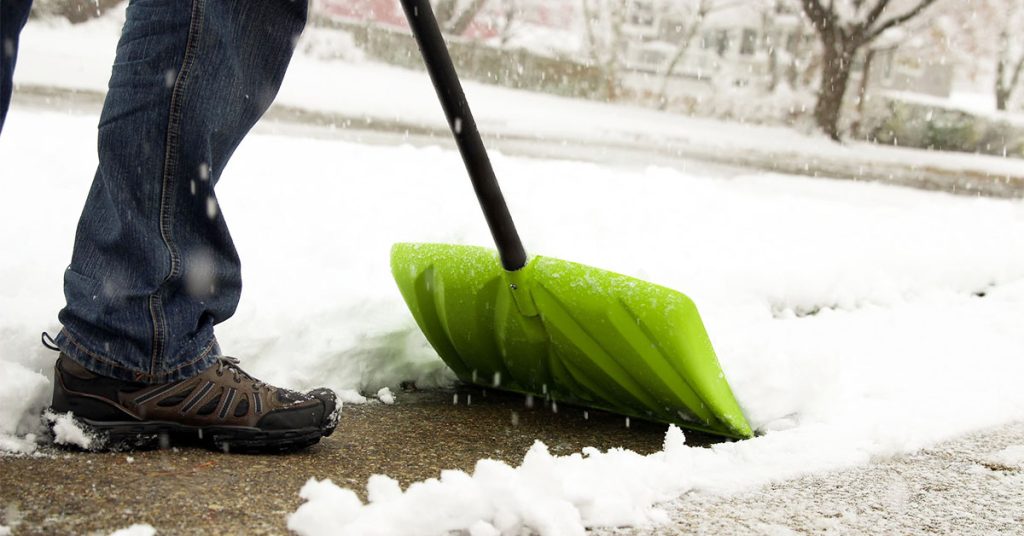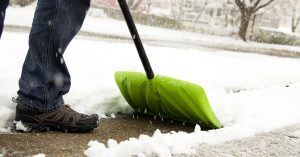 As we negotiate the season's first snow, there are many warnings: give yourself extra time, drive slowly and clear your car, front steps and driveway.
Remember these precautions in coming days and weeks, especially if you are a property owner. In Massachusetts, property owners have a duty to use reasonable care in clearing snow and ice so no one is injured. Papadopoulos v. Target Corp., 457 Mass. 368 (2010). Where there was once a distinction between "natural" and "unnatural" snow accumulations, there is no longer. The best way to keep your property safe is keep up with each snow fall. Frequently inspect your property throughout the season.
Snow and ice injuries can be serious, requiring months or more to heal. Shoveling your driveway is your responsibility as a property owner and the right thing to do. No one wants to bear the guilt of causing another person injury. And no one wants to be held liable for someone else's injury and have to pay financial damages.
At Breakstone, White & Gluck, our Boston personal injury lawyers have extensive experience handling premises liability cases, including snow and ice injuries caused by negligence. We share our cases as cautionary tales.
Slip and Fall on Icy Ramp at Commercial Property, $825,000 Settlement
Attorney Marc L. Breakstone successfully negotiated an out-of-court settlement for a client who suffered a serious fall on an icy handicap ramp. The ramp was on a commercial property. Our client suffered a trimalleolar fracture with ankle fusion and had to undergo multiple surgeries. Photos gathered in the case showed part of the handrail was actually missing prior to the accident and there was ice from a downspout. The case settled in favor of our client after two days of mediation. Attorney Breakstone had engaged an engineering expert and meteorology expert to testify had the case gone to court.
Heavy Snow Collapse Causes Traumatic Brain Injury, Undisclosed Settlement After 4th Day of Trial
Attorney Ronald E. Gluck successfully negotiated a settlement for our client, who was injured when heavy snow collapsed suddenly from a commercial warehouse roof onto her vehicle. The defendants – the property owner, the property management company and the company which leased the warehouse – had neglected their duty to clear the snow and provide a safe environment. The case went to Middlesex Superior Court, where Attorney Gluck presented testimony from multiple expert witnesses, including a neurologist and  a meteorologist, in support of his client's case. Each day, the defendants made an offer to settle the case. After the fourth day, Attorney Gluck's client accepted an offer that represented an 800 percent increase from the pre-trial offer.
Free Legal Consultation – Breakstone, White & Gluck
Breakstone, White & Gluck brings more than 100 years combined legal experience to those injured by negligence in Massachusetts. We represent clients across Massachusetts, including in Boston and Cambridge; Saugus and the North Shore; Brockton and Plymouth; Cape Cod; Framingham and MetroWest; and Worcester and Central Massachusetts.
If you have been injured as a result of someone else's negligence, learn your rights. Contact Breakstone, White & Gluck for a free legal consultation with one of our personal injury attorneys. Call 800-379-1244 or 617-723-7676. You can also use our contact form.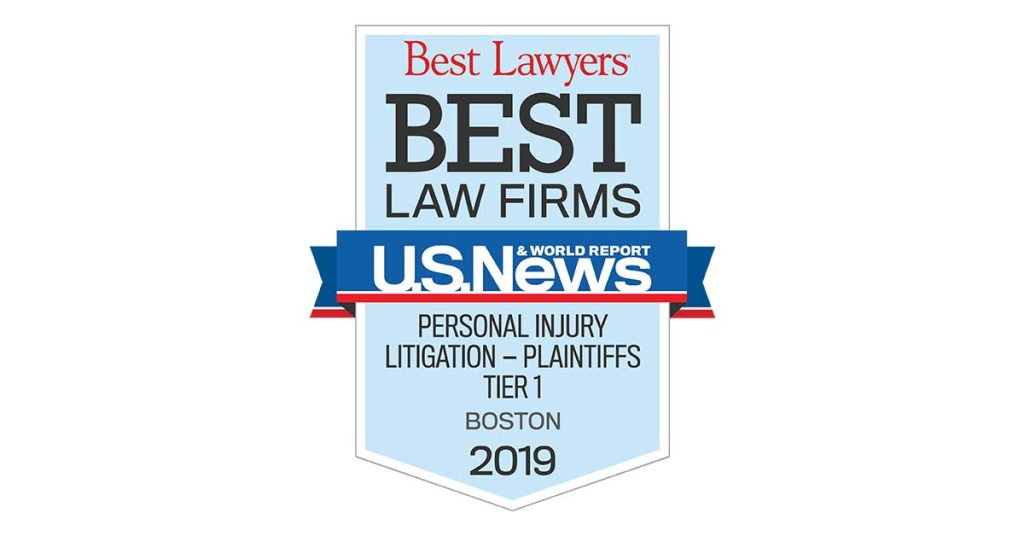 We are pleased to announce that Breakstone, White & Gluck of Boston has received a Tier 1 ranking from the U.S. News – Best Lawyers® 2019 edition of "Best Law Firms." The firm received the Tier 1 ranking in the specialty of personal injury litigation for plaintiffs in Boston.
Breakstone, White & Gluck and our attorneys have been selected for U.S. News – Best Lawyers® and "Best Law Firms" rankings this year and in the past. In this year's Best Lawyers ratings, Marc L. Breakstone, David W. White and Ronald E. Gluck were selected for individual recognition in various areas of our practice, including personal injury litigation – plaintiffs, insurance law, medical malpractice and professional malpractice.
The "Best Law Firms" rankings are based on a rigorous evaluation process that includes client and lawyer evaluations, peer reviews from other attorneys and other information provided by law firms.
Breakstone, White & Gluck is a top-rated Boston personal injury law firm with over 100 years combined experience and record-setting awards and settlements. Across Massachusetts and New England, our lawyers are known for our unwavering commitment to reach the best financial outcome for every client. We have earned recognition from "Best Law Firms" and Best Lawyers, along with Top 100 New England Super Lawyers and Top 100 Massachusetts Super Lawyers. Our attorneys hold top professional and ethical ratings from Martindale-Hubbell.
Our Attorneys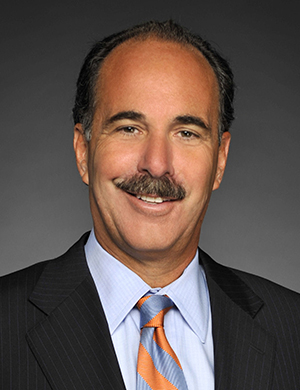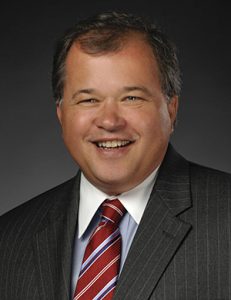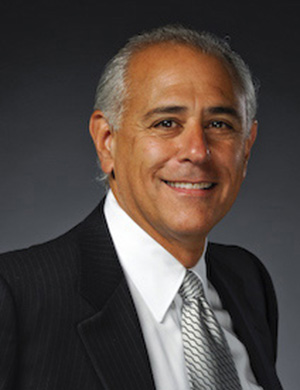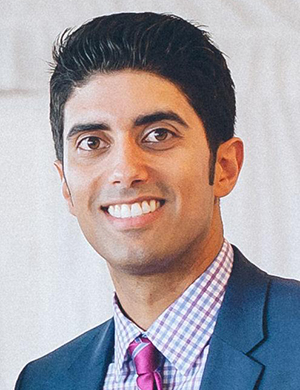 Our Practice
Our firm specializes in personal injury and medical malpractice cases, including those involving catastrophic injuries and traumatic brain injury, including:
Free Legal Consultation
Boston Personal Injury Lawyers – Worcester Personal Injury Lawyers
If you have been injured, it is important to consult an experienced Boston personal injury lawyer or Worcester personal injury lawyer to learn your rights. You may have the right to obtain financial compensation for your injuries. Our attorneys represent those injured across Massachusetts, including in Boston, Waltham, Framingham, Cape Cod, Brockton, Plymouth, Worcester, the North Shore, the South Shore and Western Massachusetts.
For a free legal consultation, call our firm at 800-379-1244 or 617-723-7676 or use our contact form.