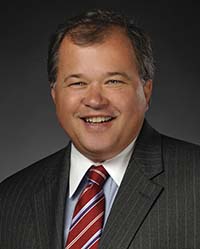 Many of us would rather skip the shovels, snowblowers and ice scrapers this winter. But when the snow falls, remember that Massachusetts property owners have a responsibility to keep their property reasonably safe. So your shovel must come out.
For over 100 years, Massachusetts property owners enjoyed a special exemption from liability for "natural accumulations" of snow and ice. An injured person previously had to demonstrate that the accumulation was unnatural, such as the frozen discharge from a gutter, or a pile of plowed snow across a sidewalk. But for the past six years, Massachusetts has followed the rule of reasonable care.
All residential and commercial property owners now have to take reasonable steps to clear the snow and ice hazards and keep their property safe for traveling.