Posts Tagged 'Worcester car accident lawyers'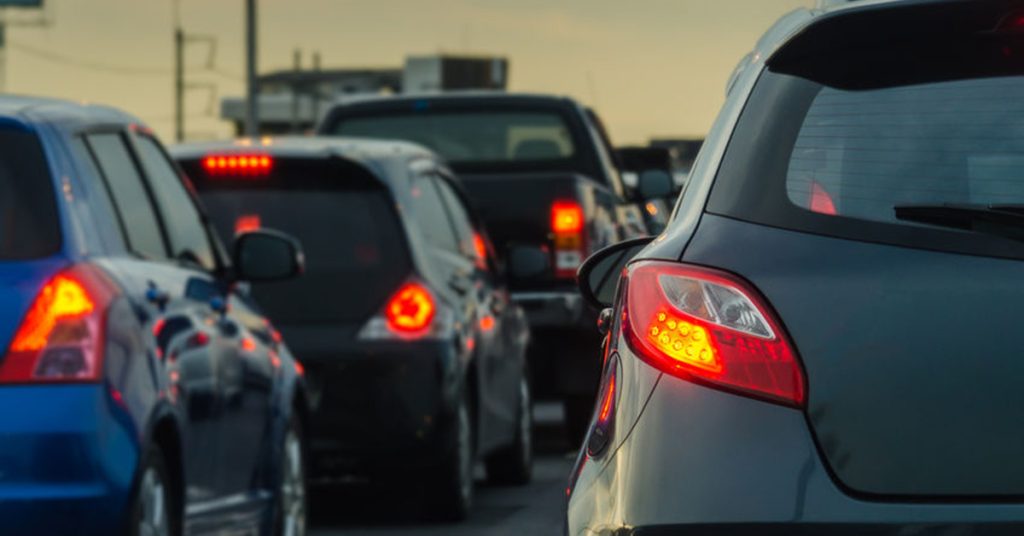 Be proactive and keep your auto insurance policy in good standing during the COVID-19 emergency. When you move or cannot make payment, let your auto insurer know in advance. This will save you a great deal of time, frustration and money during an already stressful time.
First, some news on a small savings. Due to a decrease in driving, many insurers have committed to giving Massachusetts drivers a 15 percent discount for April and May (roughly $30 in savings on a $1,200 policy), according to The Boston Globe. Not a large savings, but you don't have to be proactive here. Just look for the credit to appear on your premium statements or a rebate check to arrive in the mail.
How Auto Insurance Works For You
Auto insurance is a critical tool in protecting yourself and your family from injury and major financial loss in a car accident or truck crash. If you were negligent in a car crash, you need to have coverage to financially compensate any victims for their medical expenses and other losses. This protects your other financial assets.
When another driver is at fault and causes your injuries, you should be entitled to seek compensation from their auto insurance policy. What's unfair is this coverage may not be available if the driver is uninsured or is underinsured and has only purchased the state's minimum requirement for compulsory coverage.
Many drivers should also purchase optional coverages to protect themselves. Read more in our article, "Understanding and Buying Massachusetts Car Insurance."
Keep Current with Auto Insurance Billing
If you are unable to pay your auto insurance premium, notify your insurance agent or insurer in advance of your payment date. Auto insurers have the right to cancel your policy for non-payment and they can do so in short time. This can lead to extra fees and take up a lot of your time. The worst scenario is if you are stopped by a police officer when your auto insurance has lapsed. You could be fined and your license could be suspended, adding another layer of time and frustration.
Avoid this stress. Call your insurer and request a payment extension. The Massachusetts Department of Insurance has advised insurers "to work with consumers to be flexible and make every possible effort to avoid policy cancellation." Read this advisory.
And if you don't have electronic access to your auto insurance policy, ask about setting it up now so you can monitor your account.
Update Your Address
The Massachusetts Department of Insurance calls this "the single most important thing you can do to protect yourself from a claim denial."  Your insurer sets your premium in part based on your address and the risk of collision there. If you don't update your address, your insurer may still pay claims for your compulsory coverage. Very likely they will deny claims for your optional coverages.
If you have moved or returned home from college, notify your insurer that you have changed your address and are garaging your vehicle in a different location. Your insurance company may (or may not) provide you with some leeway up to 30 days. Regardless, update your policy immediately. You also have an obligation to update your motor vehicle registration and license and you can do this online.
Don't own a car? Remind your family members to add you back to their policy.
Reconsider Your Coverages
As Massachusetts looks to reopen, some workers will telecommute. Still, we urge you not to reduce your auto insurance coverages to save money. Not yet. But start a conversation with your auto insurance agent about your current coverages and if they meet your needs.
Start by asking about your optional coverages. Specifically, do you have enough MedPay coverage? And do you need more underinsured and uninsured coverage? A note, if you can only raise one, purchase more MedPay, which will help pay your medical bills. For a few dollars, you can increase your coverage by $10,000 or more and this makes a big difference). Then consider raising your underinsured and uninsured coverages as well. If you do, make sure you purchase the same amount of bodily injury coverage.
If you are spending more time on a bicycle, we urge you to wear a helmet first and foremost. You will also benefit by adding auto insurance coverages to help with your medical expenses and other losses. You may be able to add coverages to your own auto insurance policy or to a household policy. Read our article, "What Every Massachusetts Bicyclist Needs to Know About Car Insurance."
Going forward, if you transition to working at home more, monitor your mileage. You may be able to request a low mileage discount and save money without losing any coverage.
Also, consult your insurance agent if you begin driving as part of a new job or as an independent contractor for a restaurant or business. If you are in a car accident while making work deliveries, your private passenger auto insurance policy will not cover you.
The Massachusetts Department of Insurance advises drivers and businesses to ask their insurers about endorsements for delivery drivers during the Massachusetts COVID-19 state of emergency. Read the state's advisory, "Insurance FAQs During COVID-19 Public Health Crisis."
About Breakstone, White & Gluck – Boston Car Crash Lawyers
Breakstone, White & Gluck is consistently recognized as a top-rated personal injury law firm in Boston. With more than 100 years combined experience, our attorneys have assisted thousands of car accident victims in Boston, Cambridge, Quincy and across Massachusetts. We have a track record of successful results covering nearly 30 years.
For a free legal consultation, contact Breakstone, White & Gluck at 800-379-1244 or 617-723-7676. You can also use our contact form.