Posts Tagged 'unsafe children's products'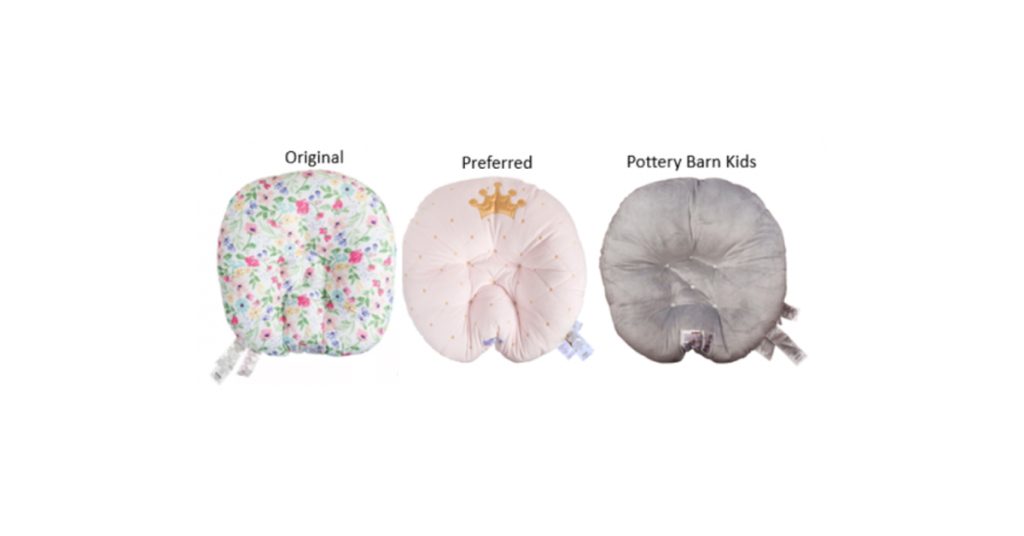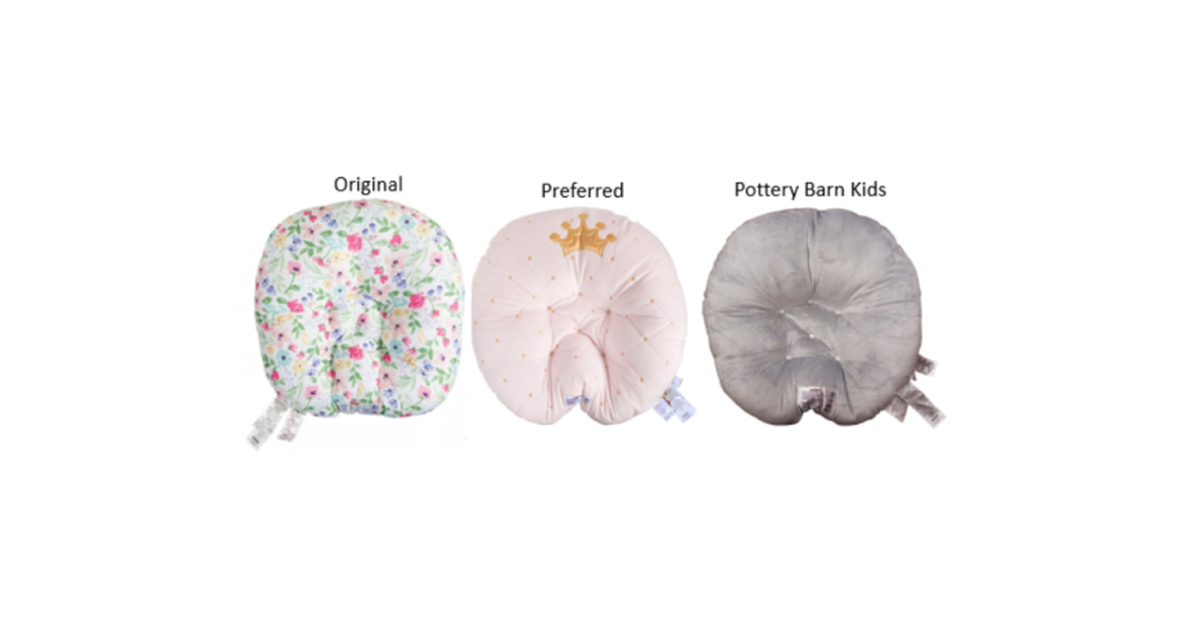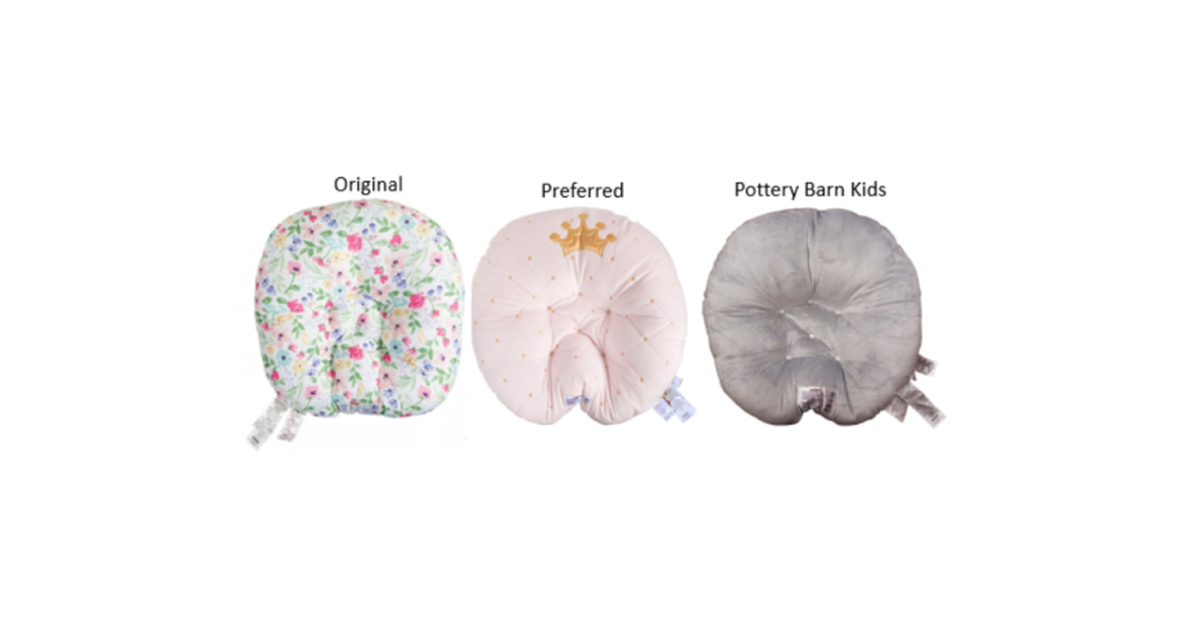 The Boppy Company has now recalled 3.3 million newborn loungers after the deaths of 8 infants. The U.S. Consumer Product Safety Commission (CPSC) and The Boppy Company announced the recall on September 23, 2021. Parents are urged to immediately stop using these products and to remove them from their homes.
The infants reportedly suffocated after being placed on their back, side or stomach in these loungers. The deaths were reported between December 2015 and June 2020.
The recalled products include:
Boppy Original Newborn Loungers
Boppy Preferred Newborn Loungers
Pottery Barn Kids Boppy Newborn Loungers
Prior to the recall, The Boppy Company sold the loungers from January 2004 through September 2021 for $30-$44. A total of 3.3 million loungers were sold in the U.S., including by Amazon, Walmart, Target and Pottery Barn Kids. Another 35,000 infant loungers were sold in Canada. The newborn loungers were sold in a number of colors and measured about 23 inches long, 22 inches wide and 7 inches high. Consumers can contact the company for a refund.
In the CPSC's announcement, The Boppy Company said the infant lounger was not marketed as an infant sleep product and included warnings against unsupervised use. But the CPCS noted the loungers and pillow-like products are not safe near infants, who sleep so much and can quickly suffocate if they roll or turnover.
The CPSC emphasized babies should sleep on their backs, on a firm and flat surface in a crib, free from any blankets, pillows or padded crib bumpers.
The CPSC has been actively investigating the hazards of infant sleep products. On April 5, 2019, the CPSC and Fisher-Price issued a shocking consumer warning, stating that 10 infants, all 3 months or older, had died rolling over in the Fisher-Price Rock 'n Play sleepers. Parents were initially urged to stop using the products when children turned 3 months or started to turn.
A week later, more than 30 reports of infant fatalities had emerged. On April 12, 2019, after nearly 10 years of sales, Fisher-Price issued a full recall of 4.7 million Rock n' Play sleepers and warned parents to stop using the product.
The Washington Post later reported Fisher-Price had developed the Rock 'n Play product after consulting one physician and had not conducted any clinical research. The newspaper would also report the number of infant deaths had risen to 90.
Infant Sleep Product Recalls and Deaths After the Fisher-Price Rock 'n Play
After the Fisher-Price Rock 'n Play recall, the CPSC announced several other infant sleeper recalls for products made by Kids II, Summer Infant, Graco and other companies. In June 2021, the CPSC announced another Fisher-Price recall for the  4-in-1 Rock 'n Glide Soother, and warned that four infants had died while using the product between April 2019 and February 2020. This product went on the market in 2014 and 120,000 units were sold in the U.S.
At the same time, the CPSC announced the recall of 55,000 Fisher-Price 2-in-1- Soothe 'n Play Gliders between November 2018 and May 2021. No fatalities were reported in association, but the CPSC warned consumers that, "Inclined products, such as gliders, soothers, rockers and swings are not safe for infant sleep, due to the risk of suffocation."
In 2019, the CPSC released initial findings on infant sleep product research.
New Safety Standard For Infant Sleep Products
In June 2021, the CPSC approved a new federal standard for infant sleep products. Beginning next year, products intended or marketed for infant sleep must meet this new mandatory standard. Under the new standard, if an infant sleep product does not meet a current CPSC sleep standard, it must be tested to ensure the sleep surface angle is 10 degrees or less. The Fisher-Price Rock n' Play had a 30-degree incline. Moving forward, infant sleep products must also comply with the CPSC's safety standard for bassinets and cradles.
As the CPSC implements the new safety standard, the agency is also offering parents tips for putting infants to sleep safely. This starts with setting up your child's sleep and play areas for safety.
Free Legal Consultation – Boston Product Liability Lawyers
The Boston product liability lawyers at Breakstone, White & Gluck have more than 100 years combined experience representing those injured or killed by defective products. If you or a loved one have been injured by a company's negligence, learn your legal rights. Contact our law firm at 800-379-1244 or 617-723-7676 or use our contact form.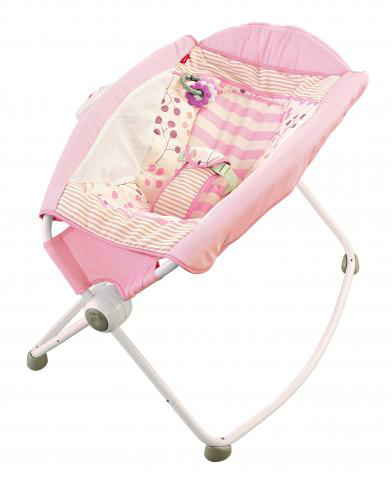 Last April, Fisher-Price made its jarring announcement: 10 babies had died in its sleepers after rolling from their backs to their stomachs. Fisher-Price urged parents to take children out of the sleepers once they reach 3 months old or begin turning themselves over.
This advisory didn't stand. Soon thereafter, Consumer Reports published the results of its own investigation, which identified 32 infant deaths. Within the week, Fisher-Price and Mattel, its parent company, had recalled 4.7 million unsafe sleepers.
Now six months later, The Washington Post reports that 59 babies have died in Rock 'n Play sleepers. At least two other companies, Kids II and Dorel Juvenile Group USA, have recalled their infant sleeper products. At the time of the recall, 5 infants had died on the Kids II sleepers.
Last week, the Consumer Product Safety Commission (CPSC) proposed a new safety standard for infant sleep products. This would limit the seat back angle for sleep to 10 degrees or less.  
Why Was the Fisher-Price Rock 'n Play So Dangerous?
Fisher-Price introduced the Rock 'n Play in 2009, inventing the category of inclined sleepers, which allowed babies to sleep at a 30 degree angle. From the start, this design completely disregarded the American Academy of Pediatrics' safe-sleep guidelines, which recommend babies sleep on their backs in an empty crib or bassinet to avoid accidental suffocation. 
One problem was Fisher-Price didn't do thorough safety testing or consulting with medical experts. But you can't overlook the fact that Fisher-Price has been a giant in children's products and how that influenced the discussion. As one pediatrician told The Washington Post, "This is not something I'd recommend using. But parents see that it's from Fisher-Price and think, 'They wouldn't be able to sell anything that isn't safe.' "
New Research Findings
The CPSC asked an assistant professor of orthopedic surgery who specializes in infant biomechanics to lead a study on inclined sleep products. The professor is based at the University of Arkansas for Medical Sciences. She and her team found evidence that babies age 2-6 months on average who were placed in inclined sleep products were at a higher risk of suffocation, when compared to a flat crib mattress.
Her team concluded that none of the inclined sleep products tested were safe for infant use.

The university team suggested the angle of the incline be no more than 10 degrees. The lying surface should be flat and rigid, not soft or plush-like.

The team reported that babies who were placed on their stomach in their sleepers or who rolled over had to exert as much as 200 percent more core strength than those on a flat crib mattress. 

Finally, the university team reviewed police reports and interviews from 91 cases of infant suffocation. In many cases, the caretaker reported they had never seen the infant roll over before.
This was a recurring point in the team's findings. Many of the children were rolling over for the first time when they were found.
Here is additional information for further reading:

UAMAS Research into Baby Biomecanics Shows Issues with Infant Inclined Sleepers, University of Arkansas

After Infant Deaths, Fisher-Price Rock 'n Play Sleeper is Recalled, Massachusetts Injury Lawyer Blog

More Infant Sleep Products Linked to Deaths, Consumer Reports

Consumer Product Safety Commission: No More Inclined Sleepers, Chicago Sun Times
Free Consultation – Boston Product Liability Lawyers
With more than 100 years combined experience, Breakstone, White & Gluck specializes in plaintiff representation in product liability cases. We represent clients throughout Massachusetts, from Boston to Cambridge to Plymouth, Brockton and Cape Cod to the North Shore.
If you have been injured, learn your legal rights. For a free legal consultation, contact our firm at 800-379-1244 or 617-723-7676. You can also use our contact form.