Posts Tagged 'Quincycles'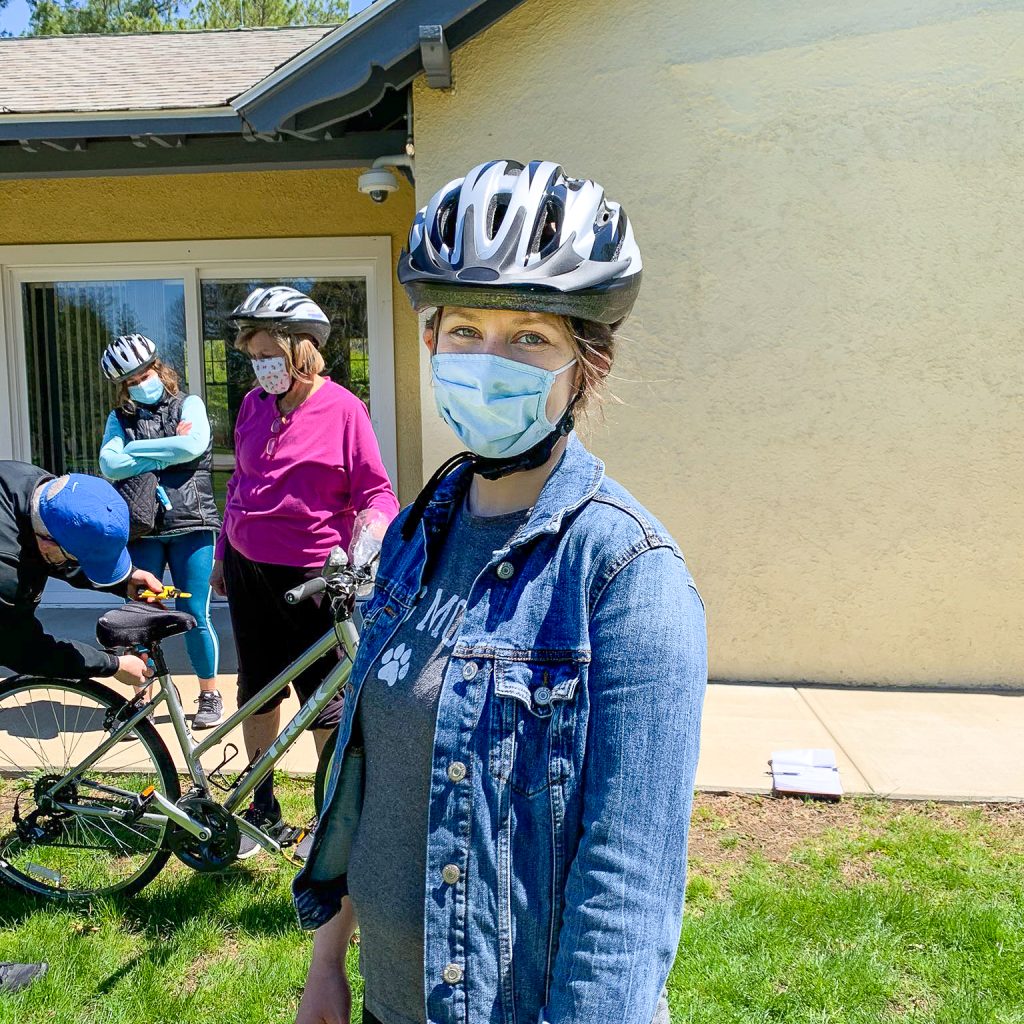 Surprise! Breakstone, White & Gluck gave away free Project KidSafe helmets to cyclists who signed up for the Basic Bike Maintenance Class at the Dedham Public Library earlier this month. Quincycles led the small class outside the library while Breakstone, White & Gluck was pleased to donate the bicycle helmets as part of our Project KidSafe campaign. Breakstone, White & Gluck first teamed up with Quincycles three years ago.
Quincycles does a great job of distributing a few helmets here and a few there to cyclists who attend its community classes, most of which are held in Quincy.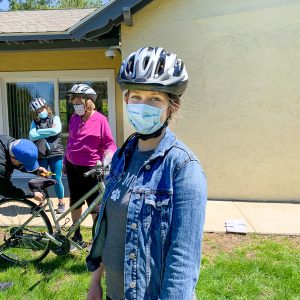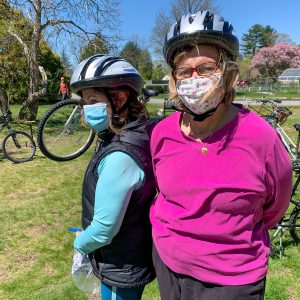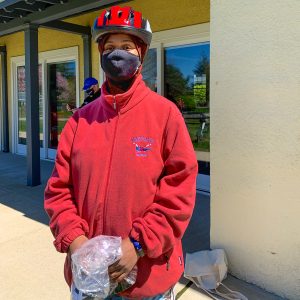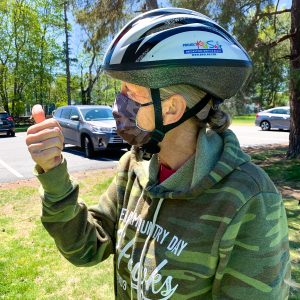 About Breakstone, White & Gluck and Our Project KidSafe Campaign
The attorneys of Breakstone, White & Gluck launched our Project KidSafe campaign in 2013 and have now given away more than 30,000 bicycle helmets in Boston, Cambridge, Somerville, Everett and across Massachusetts. We invite you to follow our 2021 donations at www.facebook.com/bwglaw.