Posts Tagged 'negligent cell phone use'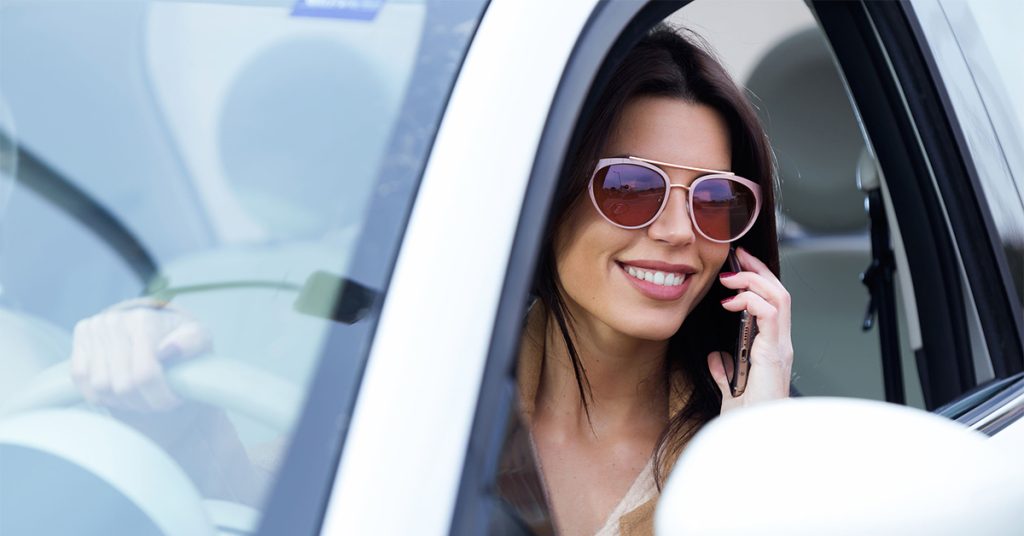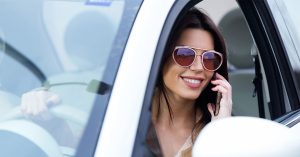 Massachusetts has finally approved distracted driving legislation. Gov. Charlie Baker signed on Monday, establishing New England as a hands-free driving zone.
According to The Boston Globe, the new distracted driving law will take effect on Feb. 23, 2020. Massachusetts police officers will issue warnings until the end of March, then citations will begin. This transition period is meant to help drivers get used to the new law. Become familiar with Bluetooth and other "hands-free" technologies now, and if you plan to use an electronic device for navigation, purchase a mount for your windshield or dashboard.
Until now, most drivers have been able to pick up cell phones to talk in Boston and across Massachusetts. However, under the 2010 texting while driving ban, drivers cannot text, read emails or use social media. This has helped deter some drivers, but overall, not enough without a handheld cell phone ban.
Come next year, Massachusetts drivers can only use cell phones under limited circumstances. Drivers can use electronic devices on "hands-free" mode (though they do get a single-swipe to activate or de-activate the "hands-free" mode). As we mentioned, they must use Bluetooth or a similar "hands-free" technology and mount navigation devices.
Police officers can stop drivers as a primary offense, which is more leeway than they have in enforcing seat belt use. Officers will be required to collect data – including age, race and gender – when they issue a warning or citation. The state will use this data to monitor potential racial profiling by police departments.
The new Massachusetts distracted driving law brings notable consequences. These alone are good financial motivators for putting down your cell phone.
Under the new law, drivers will be fined $100 for the first offense, $250 for the second offense and $500 for the third offense (and any subsequent offense). Second-offenders have to participate in a driver safety course. Drivers can also face an insurance surcharge.
Safety is the most important point. Cell phone use is responsible for more than 1 of 4 car crashes, according to the National Safety Council. Distracted drivers killed 3,166 people across the U.S. in 2017, according to the National Highway Traffic Safety Administration. These are hard numbers to hear.
Massachusetts now joins every other New England state in improving hands-free cell phone legislation. Maine was the last state to approve legislation this past summer. According to the National Conference of State Legislature, 20 states already have laws which ban handheld cell phone use, so Massachusetts could be the 21st.
Read the law: AN ACT REQUIRING THE HANDS-FREE USE OF MOBILE TELEPHONES WHILE DRIVING, 2019 Mass. Acts 122
Boston Car Accident Lawyers – About Breakstone, White & Gluck

At Breakstone, White & Gluck, our Boston car accident lawyers have over 100 years combined experience and provide expert investigation into car crashes involving negligent cell phone use. We represent clients who have been injured by negligent driving across Massachusetts, including in Boston, Cambridge, Somerville, Quincy and Braintree. South of Boston, our attorneys have represented numerous clients, including those injured in Brockton, Plymouth and Cape Cod, as well as in Framingham, Worcester and north of Boston, Salem, Peabody, Newburyport and Saugus.
If you have been injured, learn your legal rights. Call 800-379-1244 or 617-723-7676 or use our contact form.