Posts Tagged 'Massachusetts auto insurance articles by lawyers'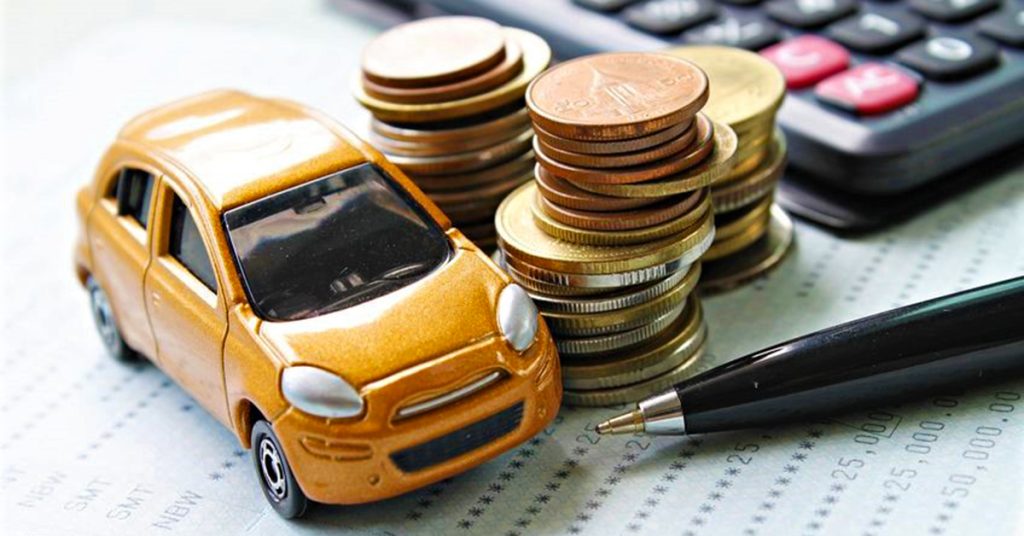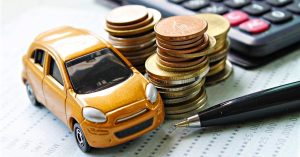 Breakstone, White & Gluck offers a series of new articles to help you understand your rights and responsibilities under your Massachusetts auto insurance policy. As part of these articles, we share tips on how to buy more coverage to help yourself or your family members should you ever be injured or your vehicle damaged. Another driver may be at fault, but if they are uninsured or underinsured, you may need to look to your own auto insurance policy.
When someone buys a car, they learn a tough lesson: auto insurance can be costly for Massachusetts drivers. But under Massachusetts law, drivers are required to purchase an auto insurance policy and this is essential if you are injured in a car crash. Our Boston car accident lawyers share tips for getting started.
Infographic: What You Need to Know About Auto Insurance in Massachusetts
Our infographic explains Personal Injury Protection (PIP) benefits and our recommendations for Bodily Injury Coverage, Underinsured and Uninsured Motorist Coverage and Medical Payments Coverage.
While we hope you are never involved in a crash, drivers can take a few minutes to familiarize themselves with the Massachusetts motor vehicle crash operator report. It is your responsibility to submit this form to your auto insurer if you are involved in a car accident resulting in more than $1,000 property damage or injury.
More Auto Insurance Articles
Still have a question? Please visit our website, where we have more articles on insurance coverage for drivers, bicyclists and motorcyclists.
Free Legal Consultation

Breakstone, White & Gluck – Boston Car Accident Lawyers
Breakstone, White & Gluck represents those injured in car accidents, truck crashes and other traffic incidents across Massachusetts. Our firm is based at 2 Center Plaza across from Boston City Hall and we offer a free legal consultation by telephone. Contact our firm today at 800-379-1244 or 617-723-7676 or use our contact form.