Posts Tagged 'Framingham Public Schools'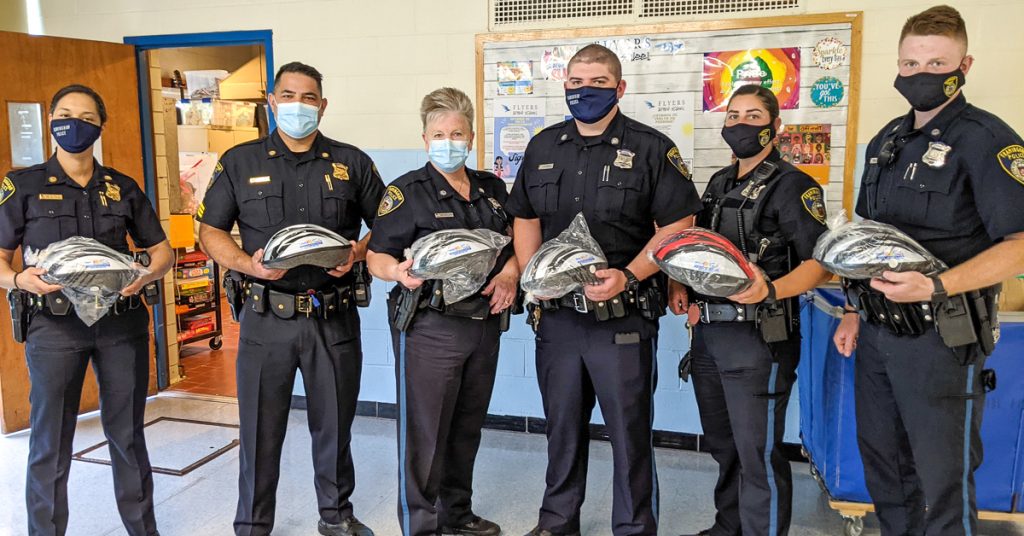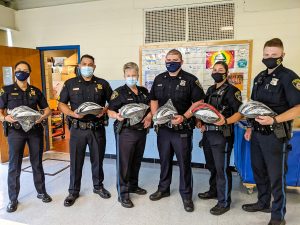 Breakstone, White & Gluck recently had the opportunity to contribute to a very worthwhile bike safety donation with the Framingham Public Schools. With COVID-19 driving a space shortage on school buses, the school system decided to buy 100 bicycles to help middle school students who needed the most help getting to school.
If you ride a bike, you know you must wear a helmet to protect yourself against head injuries. Well, Breakstone, White & Gluck had helmets and we were pleased to donate 100 bicycle helmets to students as part of our Project KidSafe campaign.
This donation began with a school counselor who noticed a student did not have a bus seat and this was causing issues with their attendance. An assistant superintendent asked if other students were facing the same problem. The answer was yes.
The assistant superintendent looked to the community, which responded in a big way. The United Way of Tri-County and the Jewish Family Service of MetroWest agreed to split the cost of the bikes. The founders of 1854 Cycling Company founder and Crimson Bikes handled the challenging job of finding the bikes and helping the school negotiate a good price. As bikes were distributed at different schools, Framingham Police sent police officers to help fit the helmets. Another important aspect is Massachusetts Safe Routes to School is providing on-site training for the students, emphasizing the importance of wearing a helmet and using hand signals. As we mentioned, Breakstone, White & Gluck and our Project KidSafe donated the helmets. With so many community partners, we really enjoyed helping the students get started riding safely.
To learn more, read the Framingham Public Schools press release.
See the photos from the MetroWest Daily News.