Posts Tagged '"Boston food poisoning lawyer"'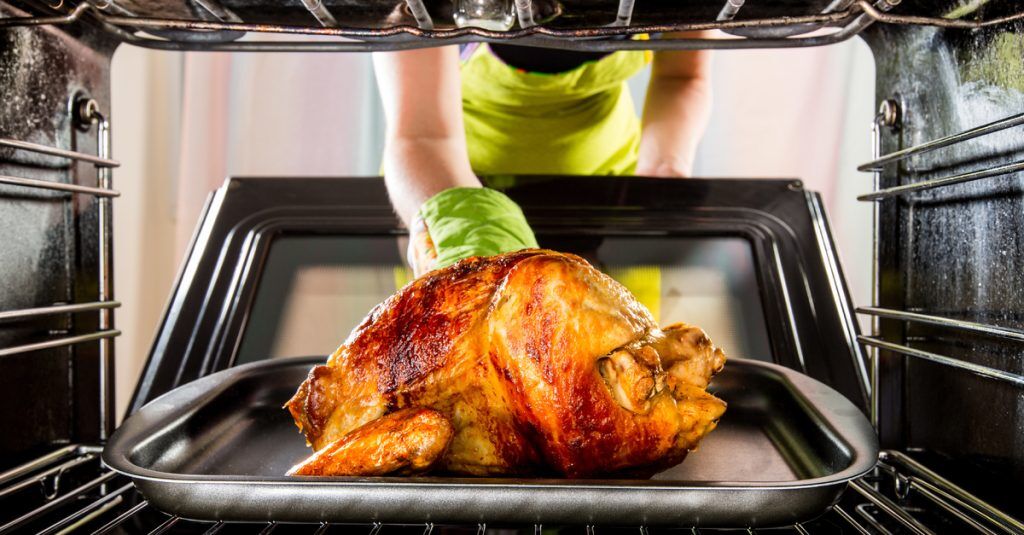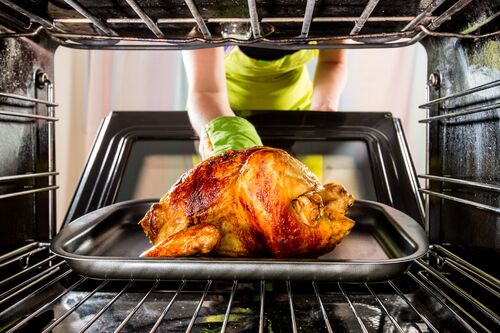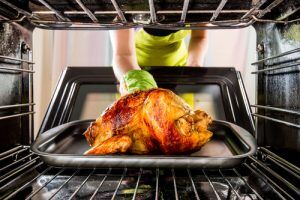 Before you start cooking the biggest meal of the year, check the latest food recalls and come up with a plan for safe food preparation. With good planning, you can minimize the risk of food poisoning at your Thanksgiving table.
Food Recalls: Romaine Lettuce
The Food and Drug Administration (FDA) and Centers for Disease Control and Prevention (CDC) are warning consumers to stay away from romaine lettuce contaminated by E. coli. This isn't the first warning. This follows several romaine lettuce recalls in recent years – including last Thanksgiving (Source: Washington Post).
The current recall is for lettuce contaminated by an E.coli outbreak in Salinas, California. The CDC reports 40 people in 16 states have become ill due to the contamination. The CDC is urging consumers to throw all lettuce with labels which say it originated in Salinas. If you can't find the growing area, consumers are advised not to eat the lettuce.
From Boston and across Massachusetts, many restaurants have posted advisories that they are not serving romaine lettuce.
Food Recalls: Raw Pork
Federal officials received an anonymous tip that Morris Meat Packaging of Illinois was producing food without federal safety inspection and on Saturdays, outside inspection hours. As a result, the company recalled 515,000 pounds of raw, intact pork products on Nov. 21, 2019. The United States Department of Agriculture's Food Safety and Inspection Service is calling on consumers to look for EST. 18267 inside the USDA mark of inspection.
Food Recalls: Cheese Nips
Careful before you pick up that Cheese Nip. The parent company of Cheese Nips has issued a voluntary recall because yellow plastic pieces were found on manufacturing equipment. The source was a food scraper and the crackers were recalled to protect consumers from potential food poisoning. Consumers should look for – and not consume – 11-ounce Cheese Nips boxes with a best by date in May 2020. No injuries have been reported in connection to this recall.
Tips to Prevent Food Poisoning in Your Kitchen
Take care to use safe food handling practices when preparing your Thanksgiving meal.
Thaw your turkey in a container in the refrigerator; or in a sealed plastic bag in a sink of cold water (change water every 30 minutes) or in the microwave. Look up and follow instructions from the microwave manufacturer.
Clean, separate, cook and chill. Follow the four steps of food safety to prevent raw turkey from making contact with harmful bacteria. When you wash your hands, remember that germs that cause food poisoning can spread easily in your kitchen. Wash your hands for 20 seconds with soap and water before, during and after preparing and before eating.
Cook stuffing separately from the turkey, thoroughly to 165°F. Only then can the stuffing be cooked inside a turkey. This is a critical and fundamental step because bacteria can form and food poisoning can happen when stuffing is not completely cooked.
Give yourself adequate time to cook the turkey so your guests can safely consume it. The amount of time you need will depend on the weight and size of your turkey. The goal is to reach a safe internal temperature of 165°F. Check by inserting a food thermometer in multiple parts of the turkey, including in the center of the stuffing and the thickest parts of the breast, thigh and wing joint.
(Source: Food Safety Tips for Your Holiday Turkey)
After your Thanksgiving meal, remember to refrigerate leftovers soon (within 2 hours at the most is the CDC recommendation) to prevent food poisoning.
About Breakstone, White & Gluck – Boston Personal Injury Lawyers
Our Boston personal injury lawyers have over 100 years combined experience representing those who have been injured to the negligence and wrongdoing of someone else. If you have been injured, contact our attorneys for a free legal consultation: 800-379-1244 or 617-723-7676 or use our contact form.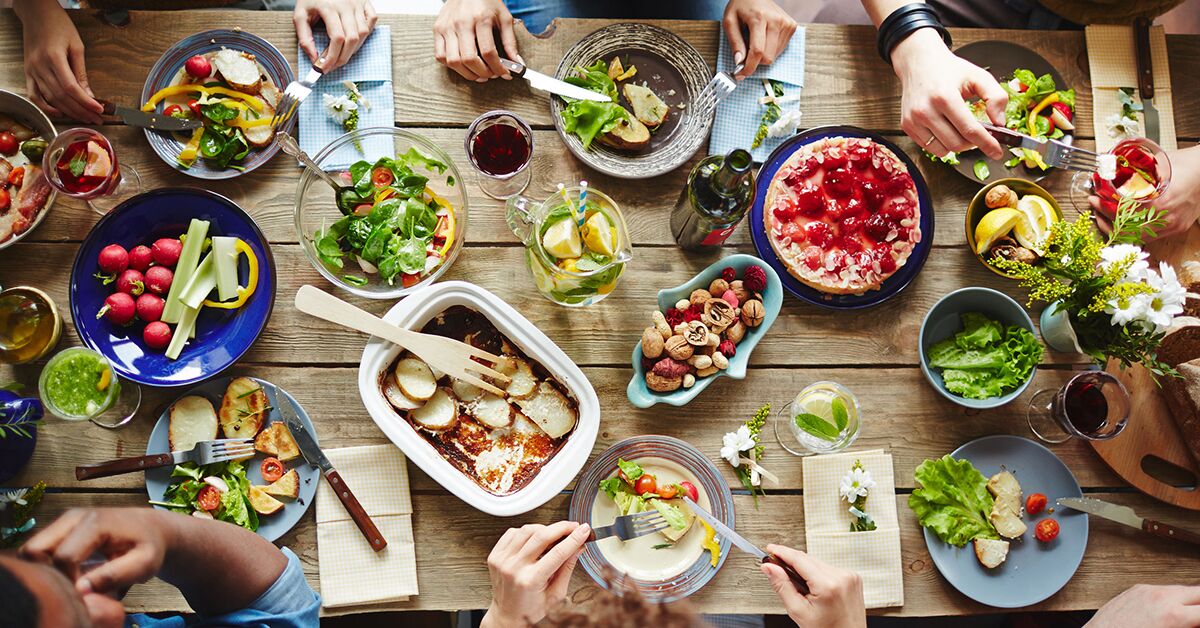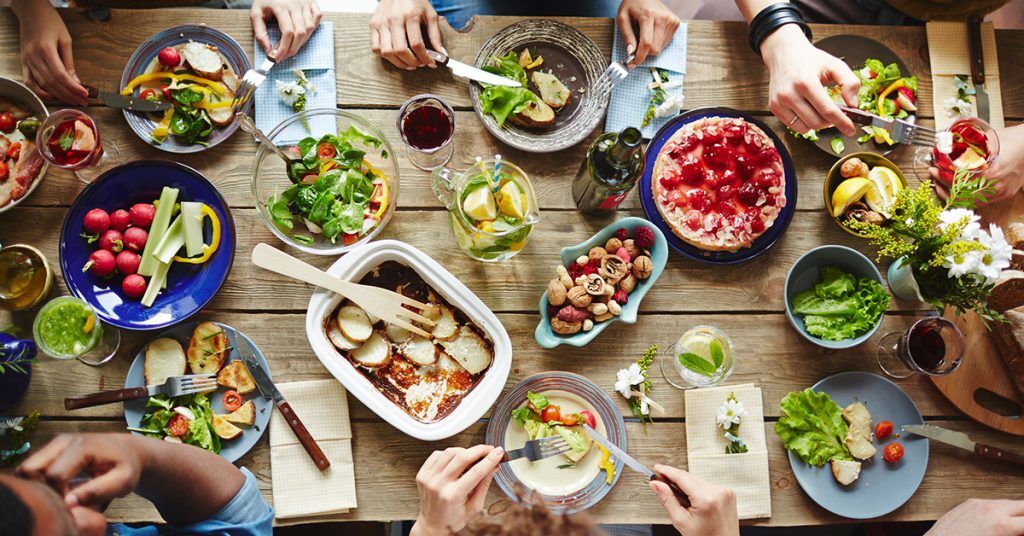 A North Reading restaurant has been closed indefinitely after 39 diners filed complaints related to a salmonella outbreak. The source may be the antipasto salad, but the local board of health is still investigating.
The North Reading Board of Health shutdown Kitty's Restaurant on Main Street on July 3. The board investigated the food poisoning, which may have initially occurred on June 23. After a thorough cleaning, the restaurant was allowed to re-open – though not for long. The restaurant has been closed again following a new report, this time from a June 25th visit.
According to a Boston 25 News report, the board's investigation is focused on antipasto salad served at the restaurant. Nine complaints have been linked to salmonella poisoning on June 23. The other 30 cases from June 23 have not been confirmed yet. After the latest complaint from June 25th, the board has recommended testing for 46 workers and another full cleaning.
What is Salmonella Food Poisoning?
Salmonella poisoning is one of the most common types of food poisoning in the United States, according to FoodSafety.gov. The onset of symptoms can come within 12 hours or may take up to three days. Possible symptoms include nausea, stomach cramping, fever, abdominal cramping and vomiting. Fever and chills are also common. Expect symptoms to last 4-7 days.
Salmonella is not usually fatal in adults, according to the Mayo Clinic. With weakened immune systems, the elderly, young children and pregnant women are at risk for complications. Individuals who suffer from AIDS, malaria and other illnesses are also at a heightened risk, as are people taking anti-rejection drugs after organ transplants.
Causes of Salmonella Poisoning
There are many sources for salmonella poisoning. One is when eggs, meat and poultry are not properly cooked, then consumed. This can happen during processing and distribution before the food reaches consumers and businesses such as restaurants.
Failure to wash one's hands can also lead to poisoning. If a restaurant worker doesn't wash their hands, then handles food, they can pass along Salmonella contamination.
It can also be passed along by touch from pets and animals. Always wash your hands after contact with any animal, but most of all with birds and reptiles. You can be exposed in certain countries overseas. Do your research before international travel.
How to Report a Food Poisoning Case in Massachusetts
When suffering food poisoning symptoms after eating at a restaurant, always contact your community's local board of health. The board will notify the Massachusetts Department of Public Health. Do the same if you consumed food at a local business.
These venues likely served other people on the same day you visited. The contamination may not be an isolated incident and needs to be investigated to protect others.
Can I File a Lawsuit in Massachusetts if I Suffer Food Poisoning?
Every food poisoning case is unique and should be explored with an experienced Boston food poisoning lawyer who can advise you of your legal rights. Not everyone exposed to food poisoning suffers illness, but others are left with long-term complications. Contacting a lawyer is an important step to preserve your legal rights.
Free Legal Consultation in Massachusetts Food Poisoning Cases
With over 100 years combined experience, the Boston personal injury lawyers at Breakstone, White & Gluck specialize in handling food poisoning cases. These cases are complex and must be investigated promptly.
For a free legal consultation, contact us at 800-379-1244 or 617-723-7676 or use our contact form.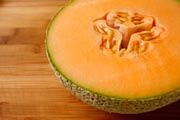 Recent food recalls involving cantaloupe, ground beef and ground turkey have put a renewed emphasis on food safety.
The cantaloupe recall ranks as the worst in a decade, causing 13 deaths and sickening more than 70 people. In 1998, Listeria contamination in hot dogs and deli meats killed 21 people, according to the Centers for Disease Control and Prevention.
On September 14, Jensen Farms of Holly, Colorado voluntarily recalled their shipments of Rocky Ford whole cantaloupe because of the potential for Listeria monocytogenes contamination. The food recall impacted shipments to 17 states, including in Colorado, Texas, Pennsylvania, New York and New Jersey. Massachusetts did not receive shipments of the contaminated cantaloupe.
The cantaloupe recall has subsequently been expanded, with Carol's Cuts LLC, a Kansas food processor, recalling 594 pounds of fresh-cut cantaloupe. Eight wrongful deaths and 55 cases of foodborne illness have been linked to the contaminated cantaloupe. Listeria can cause serious and sometimes fatal food poisoning. Complications range from nausea and high fever among the general public to miscarriage and stillbirths for pregnant women.
In other recall notices, on September 28 Tyson Fresh Meats of Kansas recalled 131 pounds of ground beef products that may be contaminated with E. coli, a bacterium that can cause a wide range of symptoms, including dehydration, kidney failure and death. The contaminated ground beef products were shipped to 14 states.
The recall was issued after an Ohio man became ill from food poisoning and authorities tested leftover ground beef collected from his home. The beef was contaminated with the virulent strain of E. coli known as O157:H7.
On September 11, Cargill Meat Solutions Corporation of Springdale, Arkansas recalled 185,000 pounds of ground turkey products for Salmonella contamination on September 11. No injuries have been reported in that food recall.
It is important to carefully inspect your food during preparation. The U.S. Department of Agriculture's Food Safety and Inspection Service offers tips for safe food handling and inspection in its guide called, Check Your Steps: Food Safe Families.
Read More