After a Child's Death, Nearly 3 Million IKEA Children's Lamps are Recalled in U.S.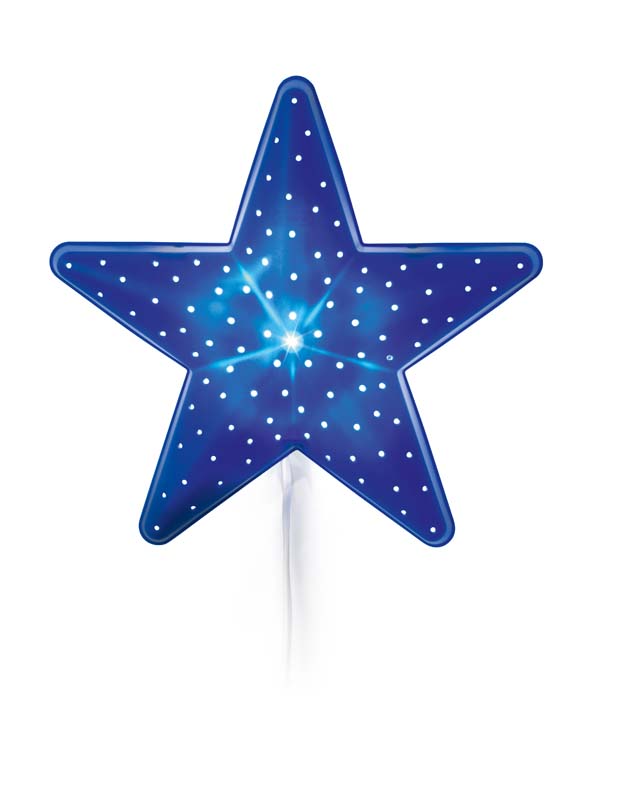 Parents who shop at IKEA should be aware of a far-reaching product recall involving a children's lamp which has been blamed for a 16-month-old's death.
On Dec. 11, the Consumer Product Safety Commission (CPSC) announced the recall of IKEA children's wall mounted lamps sold from July 1999 through May 2013. A total of 23 million of the SMILA-series wall mounted lamps were sold around the world. Of these, 2.9 million were sold in the United States and 1.1 million in Canada.
The recall follows two tragic incidents in Europe. In one case, a 16-month-old child in a crib died after becoming entangled in the lamp's cord. In another incident, a 15-month-old became entangled in the cord and was nearly strangled.
Consumers are instructed to stop using the recalled lamp and contact IKEA for a free repair kit.
The lamps were recalled by IKEA North America, of Conshohocken, Pennsylvania. IKEA is a Swedish company which sells home furniture. The company has 340 IKEA stores in 42 countries. The company has 38 stores in the United States, including one on Route 24 in Stoughton, which opened in 2005. This is the only Massachusetts IKEA store.
The defective wall lamps were sold in eight designs through IKEA's stores, catalog and ikea-usa.com for between $10 and $13.
What Consumers Should Know
Here is the IKEA lamp recall notice. The lamp was sold in eight designs, including a blue star, yellow moon, pink flower, white flower, red heart, green bug, blue seashells and an orange horse. The lamps are about 11 inches by 11 inches and have a seven-foot long electrical cord. Model numbers are included in the recall notice.
Parents who contact IKEA for a repair kit will be given self-adhesive fasteners to attach the lamp's cord to the walls along with safety instructions.
Recalls Related to Children
Each year, the CPSC announces recalls dozens of dangerous toys. For 2012, the agency estimates that toy-related injuries resulted in 192,000 visits to U.S. hospital emergency rooms.
The dangers poorly made toys can pose is well known and always in the spotlight around the holiday shopping season. But the public often overlooks the dangers in other children's products, which are often used even more frequently than toys. In 2013, a number of defective children's products were recalled, including bunk beds which posed an entrapment risk, children's utensils, children's hooded sweatshirts with drawstrings, pajamas and baby strollers. See the link below to learn more.
Related
Summary of 2013 product recalls, Safe Kids Worldwide
IKEA Recalls Children's Wall-Mounted Lamps Due to Strangulation Hazard; One Child Death Reported, Consumer Product Safety Commission.

About Breakstone, White & Gluck
The Boston product liability lawyers at Breakstone, White & Gluck have over 100 years combined experience representing injured clients in Massachusetts. If you have been injured, it is important to learn your rights. For a free legal consultation, contact us today at 800-379-1244 or 617-723-7676 or use our contact form.