Attorney David W. White Discusses Massachusetts Social Host Liability Law in Boston 25 News Interview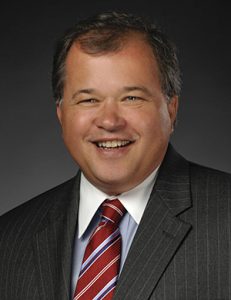 Attorney David W. White was interviewed by Boston 25 News about the potential for social host liability lawsuits following the Hi-Way Safety Systems holiday party and fatal crash in Pembroke, Massachusetts. The driver in that crash is now facing numerous criminal charges related to a teen's death and injuries to others at the scene, including manslaughter while operating under the influence of alcohol (OUI).
"Now in Massachusetts, that's a very hard thing to prove," he said. "You have to be able to show that the host knew or should have known that the guest was getting intoxicated. And it has to be their alcohol. So if a guest brings his or her own alcohol to the party, then there would not be any social host liability."
Parts of his interview was broadcast last night and this morning. Follow the news website for ongoing coverage: https://www.boston25news.com/
About Breakstone, White & Gluck – Boston Personal Injury Lawyers
Breakstone, White & Gluck is one of the most respected personal injury law firms in Boston. Learn more about our attorneys and our results for clients. If you have been injured, contact us for a free legal consultation at 800-379-1244 or 617-723-7676 or use our contact form.