Posts Tagged 'Toyota Recalls'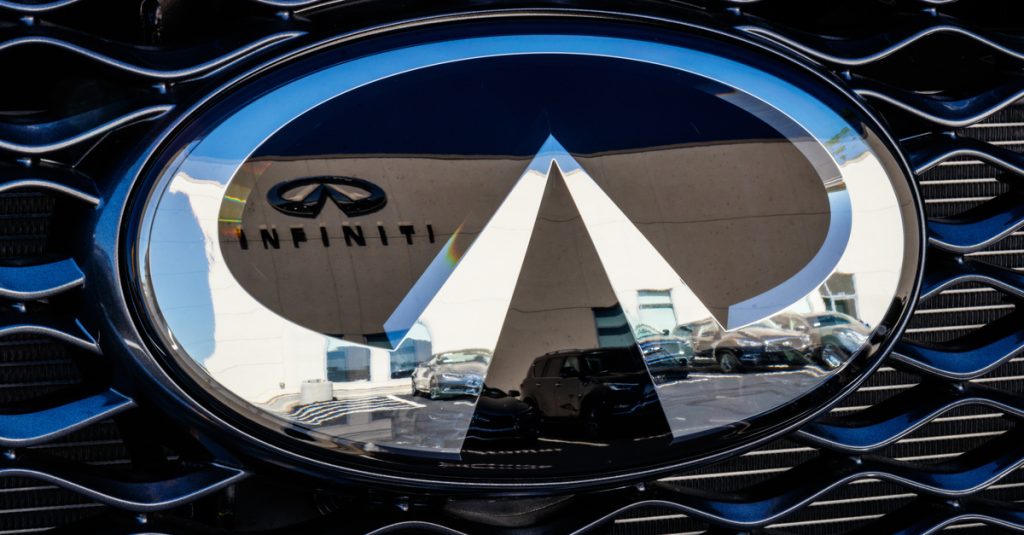 It is always wise to stay informed about your car and to regularly check for auto recalls. This was the lesson of the past decade and is sound advice again in 2019, as General Motors, Ford and Nissan have announced new safety defects.
General Motors Recalls
General Motors (GM) has issued several recalls during 2019, most notable 3.5 million SUVs and trucks with faulty brakes. This recall was announced in mid-September and was associated with 13 related injuries and 113 car crashes, according to Consumer Reports. This was a known problem in some GM models, including the Chevrolet Silverado, GMC Sierra pickup trucks and the Chevrolet Tahoe.
The National Highway Traffic Safety Administration (NHTSA) has been investigating since November 2018, when it received complaints. General Motors has been repairing vehicles since December 2018. A Canadian recall was issued in June.
The GM vehicles have a defect with a powered brake-assist system, potentially impacting the amount of pressure required to stop. There are several warning signs: drivers may experience a vibrating brake pedal, hear a ticking noise or see a message reading "Service Brake Assist" on the dashboard. GM dealers can re-program the braking software at no charge.
Nissan Recalls
Don't trust the backup camera display if you are driving a Nissan. The automaker has just recalled 1.23 million vehicles – including many of its most popular models – because the backup camera displays are not properly returning to their default settings. This recall involves 2018 and 2019 models of the Nissan Altima, Nissan Murano, Nissan Pathfinder, the Infiniti and numerous other models. No injuries were reported. Read more.
Ford Recalls
Ford has also made negative headlines. Back in January, the automaker called back 953,000 vehicles worldwide as part of the ongoing Takata airbag recall. More than 782,000 vehicles were in the U.S. market. The recall covers 2010 through 2014 models, including the Ford Edge, Ford Ranger, Ford Fusion, Lincoln MKZ, Mercury Milan and the Ford Mustang.
Automakers continue to recall the Takata airbags, which have caused dozens of deaths and hundreds of serious injuries. The deadly recall has now touched 41.6 million vehicles, according to the NHTSA. While these recalls were first announced years ago, the NHTSA says the repairs must happen in phases over time. Priority has been given to the oldest vehicles in Florida and other warm weather states.
In August, more bad news and another recall. Ford announced that more than 550,000 more trucks and SUVs in North America had glitches – the backseats were not providing proper restraints. Among the vehicles: certain 2018 through 2020 models, including F-150 pickups, Super Duty trucks, Explorer SUVs and Expedition SUVs.
Toyota Recalls
In August, Toyota recalled 135,000 Corollas and Matrix hatchback vehicles from model years 2005 to 2008, according to Cars.com. These vehicles had airbags which needed replacement due to the Takata recalls, but these repairs were previously made and were not related to the latest recall.
Check Your Vehicle for Safety Recalls
You can visit the NHTSA website to check if your vehicle has been subject to a recall.
Boston Product Liability Lawyers – Free Legal Consultation
With more than 100 years combined experience, Breakstone, White & Gluck is known as one of the best personal injury law firms in Massachusetts. We have extensive experience handing cases which involve car accidents, truck crashes and pedestrian injuries in Boston and other communities. In some cases, a defective part may contribute to a car crash and injuries. Our attorneys have investigated and aggressively represented clients in these cases, ultimately obtaining the financial compensation they deserve.
If you have been injured in a car accident in Massachusetts, learn your legal rights. For a free legal consultation, contact us at 800-379-1244 or 617-723-7676 or use our contact form.