Posts Tagged 'product liability attorneys'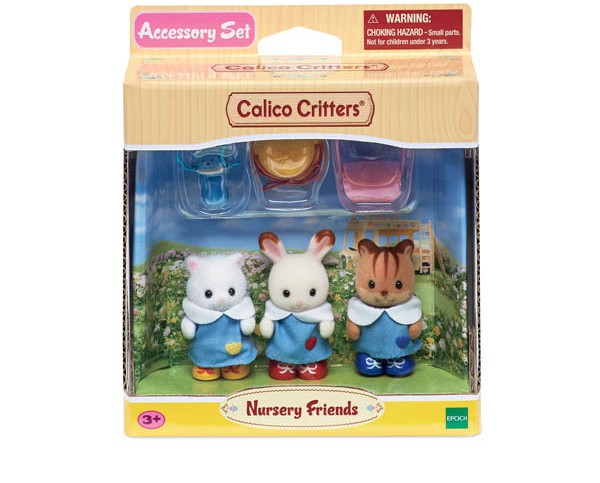 A few weeks ago, W.A.T.C.H. released its nominees for the "10 Worst Toys of 2020." For parents and families, this list offers insights on how to avoid buying dangerous toys this holiday season. It also reveals some inappropriate advertising tactics.
When you see a toy online or in a store, you cannot just assume it is safe for your child. While there is a federal toy safety standard and the Consumer Product Safety Commission (CPSC) oversees recalls of unsafe toys, there are still many cases of dangerous and defective toys reaching families. According to W.A.T.C.H., one child is treated in a U.S. emergency room every three minutes for a toy-related injury. Between 2016 and 2018, 43 children died in toy-related incidents across the U.S. In 2018, there were an estimated 226,100 toy-related injuries.
From this year's W.A.T.C.H. "10 Worst Toys" report:
Calico Critters Nursery Friends. W.A.T.C.H. calls this set a potential danger because the small animal figures are flocked with clothing that can become loose. The set also includes small parts, such as a pacifier. Children can potentially choke on either the clothes or pacifier.
The Calico Critters set is being sold by Amazon, and also online and in stores by Walmart and Kohl's. In this case, the age recommendation is 3+ and it carries a small parts – choking hazard warning. But the toy contains small play figures meant for young children, including a pacifer; it is inherently dangerous because of the small parts, the clothing and children may attempt to mimic the dolls and suck the pacifier.
A similar Calico Critters playset was also mentioned in the U.S. PIRG, "Trouble in Toyland" report this year. The set may be to blame for two children under age 3 choking in New Mexico and Utah; the child in New Mexico died (Source: 2020 Trouble in Toyland report which cited a court filing and a local news report).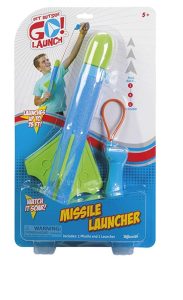 Missile Launcher. According to W.A.T.C.H., this toy can cause potential eye or facial injuries. The launcher is intended for children age 5 and older.  The packaging shows a child stretching the launcher out near his face, which supports the view that this toy is unsafe. This product is being sold by Home Goods.
Marvel Avengers Vibranium Power FX Claw.  Kmart, Amazon and Walmart are selling this Hasbro toy. It is marked for children age 5+. W.A.T.C.H. warns children can use the claw to swing or hit people or animals. If a child makes contact with someone else, they could be seriously injured. The manufacturer even states this right out on the warning label.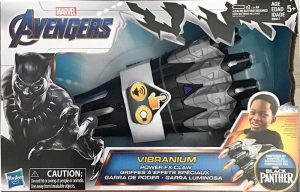 Read Age Appropriate Labels and Warnings
Manufacturers must have toys intended for children 12 and younger tested by a third-party to ensure they comply with the federal toy safety standard. Toys which have small parts must also have age appropriate warning labels. We encourage consumers to protect themselves by becoming experienced at reading these labels – and be critical. The W.A.T.C.H. report highlights just how inadequate and in poor taste toy warnings can be. If you purchase a toy online, read the description on the screen before you buy, then double check the box when it actually arrives.
Free Legal Consultation
Boston Product Liability Attorneys – Boston Toy Safety Lawyers
With more than 100 years combined experience, Breakstone, White & Gluck specializes in representing clients injured in personal injury and product liability cases across Massachusetts. Read about our experience representing clients injured in product liability cases in Boston. For a free legal consultation, call 800-379-1244 or 617-723-7676 or use our contact form.
You can also read more of our Project KidSafe holiday toy safety series.