Posts Tagged 'Massachusetts articles by lawyers'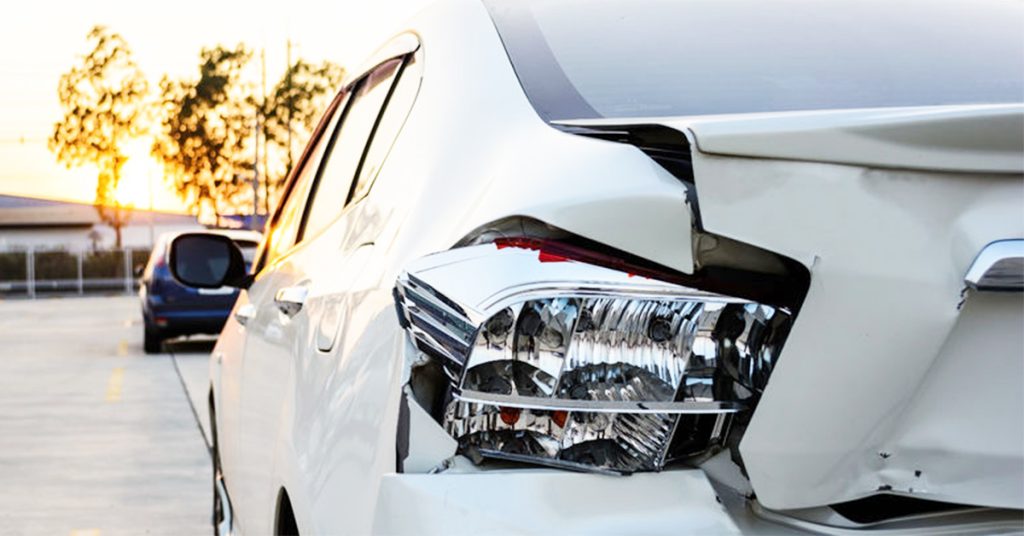 When someone buys a car, they learn a tough lesson: auto insurance can be costly and confusing for Massachusetts drivers. There are unfamiliar terms, contract language and many of us do not understand the coverages we need to buy – and how much of these coverages. But drivers are required to purchase an auto insurance policy in Massachusetts.
In this article, our Boston car accident lawyers share tips for getting started with your Massachusetts auto insurance policy.
What is a Massachusetts Auto Insurance Policy?
What is a Massachusetts Auto Insurance Policy?
Your Massachusetts auto insurance policy is a contract between you and your auto insurance company. You agree to pay a premium and follow the terms of the policy. Your insurance company will pay for certain costs associated with a car accident and other damage.
Do I Need to Buy a Massachusetts Auto Insurance Policy?
You may purchase your policy directly from the company or through an auto insurance agent.
Shop around; Different insurers now offer different discounts and pricing since Massachusetts deregulated the industry in 2008 and moved to "managed competition."
After you purchase auto insurance, you should carry your policy number with you and keep it in your car along with your state motor vehicle registration.
Make sure you file away the Coverage Selections Page you receive. This shows your policy number and the coverages you have purchased.
Do I Need to Buy a Massachusetts Auto Insurance Policy?
Yes, you need to purchase a Massachusetts auto insurance policy. Under Massachusetts law, you must purchase the "compulsory" mandatory coverages, including:
Bodily Injury to Others
$20,000 per person;
$40,000 per accident
Do I Need to Purchase Other Types of Massachusetts Auto Insurance Coverage?
Personal Injury Protection
$8,000 per person, per accident
Bodily Injury Caused by an Uninsured Auto       
$20,000 per person;
$40,000 per accident
Damage to Someone Else's Property
$5,000 per accident
Do I Need to Purchase Other Types of Massachusetts Auto Insurance Coverage?
Drivers can buy additional optional types of coverage. These are recommended but not required by law. Optional coverages include:
Bodily Injury
Medical Payments
Uninsured/Underinsured
Property Damage
Collision Comprehensive
We write about these coverage types on Breakstone, White & Gluck's website. You can also click on our infographic below.
Our attorneys recommend you purchase as much auto insurance as you can afford and may need to cover your expenses if you were injured in a motor vehicle accident. This may include your medical bills, lost wages and other expenses.
As many drivers learn, the mandatory coverages are not enough to adequately cover the high costs after a crash – for financial losses associated with an injury and/or damage to a motor vehicle. Each year, we represent drivers who have been hit and injured by uninsured drivers.
If this happens to you, you too will have to look to your own auto insurance policy.
What Happens if I Do Not Purchase Auto Insurance in Massachusetts?
This is a serious offense. Under M.G.L. c. 90, § 34J, drivers may face potential penalties and fines if they are convicted or plead guilty to operating an uninsured motor vehicle. This charge may be brought against drivers caught operating their own vehicle without insurance as well as those who allow others to drive their vehicles without coverage.
Drivers can face fines of $500 to $5,000 and up to one year of imprisonment in a house of correction. The Registry of Motor Vehicles can also suspend a driver's license for up to 60 days for a first offense and up to a year for second and subsequent offenses.
What if An Auto Insurance Company Refuses to Sell Me An Auto Insurance Policy?
Auto insurers can refuse to sell you auto insurance based on non-discriminary grounds and they can set their rates based on your driving history, where you live and other factors. They cannot, however, refuse based on your gender, race, national origin, marital status, religion, occupation or age. It is also against the law for an auto insurer to refuse to sell you a policy based on your income or information from a credit reporting agency.
Before you purchase auto insurance, read the Massachusetts Consumer Bill of Rights for Auto Insurance. This will help you respond if you are denied or want to question the auto insurer about their rates.
If an auto insurers turns you away, you can still purchase coverage through another company or the Massachusetts Auto Insurance Plan (MAIP). You automatically become eligible for this coverage if an insurer refuses to sell you a policy.
How Can I Lower My Auto Insurance Premium in Massachusetts?
Do your research online and learn your options for auto insurance discounts. You may qualify for discounts based on your driving record or organizations you belong to (such as AAA) or if you are 65 or old. Your teen may be eligible for discounts for getting good grades.
Ask about discounts when you meet an insurance agent. Discounts may vary between agents and you do not want to start working with an agent unless they offer the discounts you want.
Are My Family Members Covered by My Auto Insurance Policy?
Make sure you understand who is covered to drive your motor vehicle. Your auto insurance policy must list all licensed drivers in your household, even drivers who have their own auto insurance policies. You can exclude a member of your family by submitting an exclusion form.
You may be asked to list other drivers who use your vehicle. Work closely with your auto insurance agent on this point so you will have coverage if you need it.
How Do I Keep My Auto Insurance Policy in Good Standing in Massachusetts?
Read your policy before you sign it and ask your insurance agent questions. Ask as many questions as you need so you are aware of what you must do to stay in good standing.
If you move, update your address with your insurer promptly. Garaging a vehicle in another location may void your auto insurance. To avoid this, let your insurance agent know if you move to another home or apartment or when your teen heads to college and takes a car. This notification should be done promptly, within a few days.
Beyond this, follow state laws. Always operate with reasonable care. Do not speed or use your cell phone while driving. Pay your Massachusetts vehicle excise taxes on time. Keep your license and motor vehicle registration in your car, accessible if you are stopped by a police officer. Respond to traffic tickets and parking tickets promptly.
What Should I Do if I am Injured in a Car Accident in Massachusetts? Do I Need to Contact My Auto Insurance Company?
Review your auto insurance policy with your agent so you understand before an accident happens. You are required to notify your auto insurance company if you have been in a car accident resulting in property damage, injury or death. Massachusetts is a no-fault state and your auto insurer is responsible for paying your initial medical bills and lost wages under your PIP benefits coverage. But you have to alert your insurer that you have been injured to start this process.
If you have suffered serious injuries, it is important to consult an experienced Boston car crash lawyer to help you learn your legal rights. Contact Breakstone, White & Gluck of Boston for a free legal consultation at 800-379-1244 or 617-723-7676. You can also use our contact form.