Posts Tagged 'Lowell High Schools'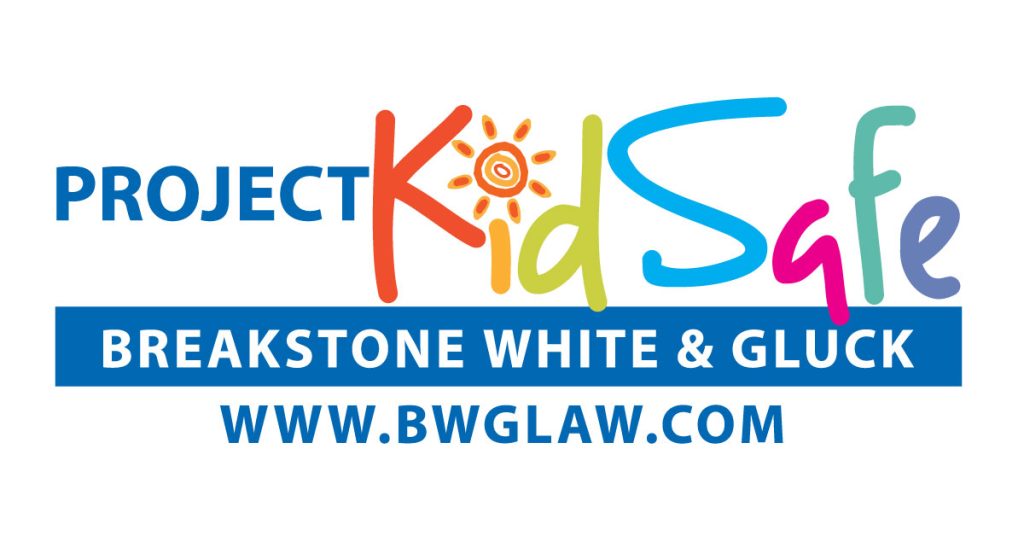 Breakstone, White & Gluck recently teamed up with a new partner, The Bike Connector in Lowell, on our Project KidSafe campaign. About 18 months ago, a Lowell high school teacher and Wade Rubinstein, a local cyclist and businessman, came up with the idea to introduce at-risk high school students to bicycles, also teaching them valuable mechanical and life skills. The Bicycle Academy was born, offering earn-a-bike and DIY bike workshops right at Lowell High School Career Academy. This started to open new doors for students who needed reliable transportation to school or wanted to try cycling.
The Bicycle Academy has now grown into The Bike Connector, a not for profit corporation which makes bicycling safe and accessible for Lowell residents. To date, The Bike Connector has given away 100 refurbished bicycles. Despite the challenges of 2020, The Bike Connector partnered with Lowell Career Academy on July 2nd and gave away 20 refurbished bikes to high school students and families. As a COVID-19 precaution, the event was planned a little differently. Rather than a gathering, students scheduled times to pick out bikes and be fitted for bikes.
The Bike Connector plans to distribute 100+ bikes this summer. Breakstone, White & Gluck is proud to support The Bike Connector's work, giving each cyclist who receives a refurbished bicycle a free helmet from our Project KidSafe campaign.
About Breakstone, White & Gluck – Boston Personal Injury Lawyers
Breakstone, White & Gluck is a top-rated Boston personal injury law firm. Our attorneys have been widely recognized their results, including by Top 100 New England Super Lawyers, Top 100 Massachusetts Super Lawyers and Best Lawyers.
We are committed to supporting bicycle safety in Massachusetts. For more than 20 years, we have supported bicycle clubs in the Boston area and we began our Project KidSafe campaign in 2013, with a goal of encouraging children to wear helmets to protect against head injuries. Today, we are proud to have worked with more than 50 community partners on our Project KidSafe campaign and to be recognized by the League of American Bicyclists as a Silver Level Bicycle Friendly Business.