Posts Tagged 'landlord negligence'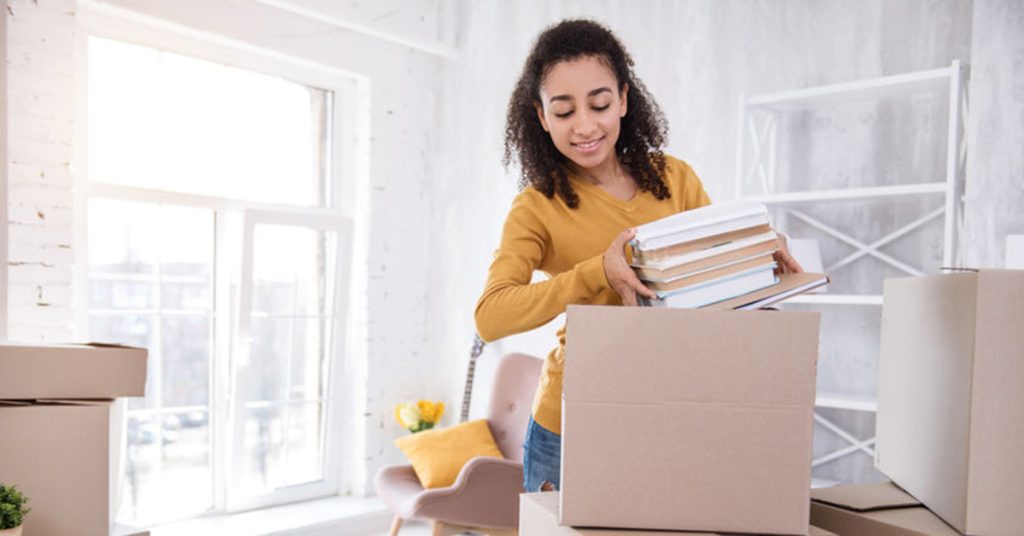 September has arrived. In Boston, college students returned a few weeks ago and the focus has been preventing the spread of COVID-19. But apartment safety is another important topic – for college students as well as other renters.
If you rent an apartment, your safety is paramount, and that has not changed during COVID-19. We encourage you to inspect properties before signing leases and moving in. Speak to your landlord, your college or your family if you find yourself in unsafe conditions.
At Breakstone, White & Gluck, our personal injury lawyers are experienced in cases involving landlord negligence resulting in the injury of our clients. In Allston and other parts of Boston, we have represented college students and other renters who have been very seriously injured in falls and fires. These are devastating stories, more so because landlords neglected their responsibilities to maintain safe premises.
During COVID-19, there is a very real risk that landlords may fall behind or neglect to maintain their properties. If you rent and see a hazard, be prepared to speak up so no one is injured.
We share a few safety tips and resources:
Notify Your Landlord of Hazards Promptly
If you see a hazard, notify your landlord or the property owner. We know it can be overwhelming to be 19 or 20 years old, living on your own for the first time and stressed about approaching a landlord. Honestly, this is never easy – even for renters with a few years of experience. But if you need help, you should reach out to your parents, family members or someone else you trust. Your safety – and the safety of your roommates and others in the building – is the priority.
When you contact your landlord, do so in writing. Describe what appears unsafe and email a photo. Ask them to come inspect the problem. If you do not make any progress, call your college or the City of Boston's Inspectional Services Department.
Thoroughly Inspect Your Apartment Regularly
If you recently signed a lease, you likely inspected the apartment first. Your apartment may be in good condition and look well-maintained. But things can break. Safety hazards can emerge with use. Monitor conditions throughout the year so no one is injured.
If you are in the middle of a lease or have rented through COVID-19, you should also conduct a thorough inspection with a new eye.
You may see hazards you have learned to live with. A few examples include broken handles, railings and staircases. Collapsed wood on porches or decks, which will eventually rot away. Floors which are so worn you have already slipped on them. We will stop here. You cannot live with these things. Doing so could result in an accident – and will likely result in you losing part of your security deposit down the road. Alert your landlord now.
Never Forget the First Step of Safety: Smoke Alarms 
Smoke alarms are the most basic tools you have to protect yourself. Make sure your apartment has working smoke alarms and carbon monoxide detectors at all times. Regularly replace the batteries and test them.
Check Out These Websites and Resources for Tenants
Know Your Rights When You Rent in Boston
City of Boston Inspectional Services
Attorney General's Guide to Landlord and Tenant Rights
A Warning About Fake Apartment Listing Scams, WCVB-TV Boston
Injured by a Landlord's Negligence in Massachusetts? – Free Legal Consultation
With more than 100 years combined experience, Breakstone, White & Gluck and our Boston personal injury lawyers fight for the rights of those injured by negligence and wrongdoing in premises liability cases. Our attorneys have been consistently recognized among the best lawyers in Massachusetts and New England by Super Lawyers and Best Lawyers in America. We provide experienced representation to those injured by the negligence of property owners and landlords, including in falls, porch collapses, fires and elevator accidents.
If you have been injured by unsafe conditions in an apartment, learn your legal rights.  Call Breakstone, White & Gluck at 800-379-1244 or 617-723-7676 or use our contact form.