Posts Tagged 'Charles River Wheelers'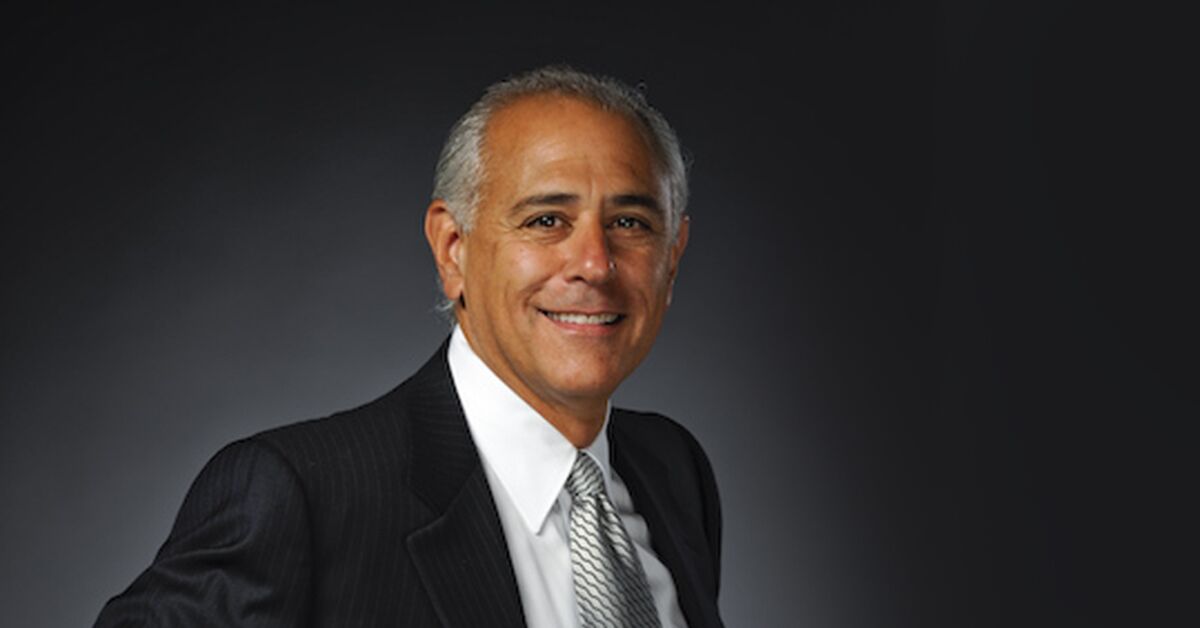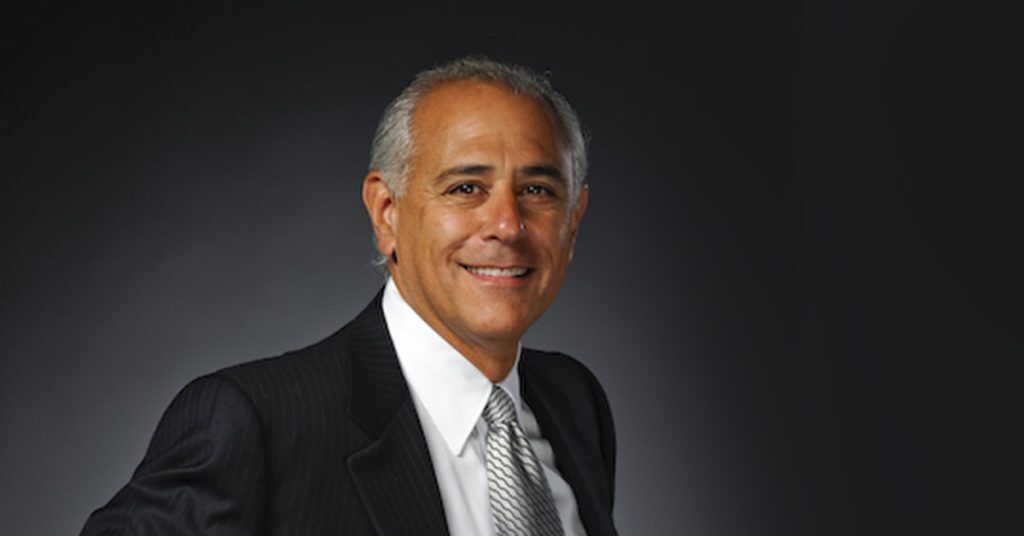 Attorney Ronald E. Gluck recently wrote an article touching on the importance of traffic cameras in his investigation for his client, a cyclist who was seriously injured by a truck. We invite you to read the article, "The Importance of Traffic Cameras in Establishing the Truth: A Video Speaks a Thousand Words," which is published on the Charles River Wheelers' website.
You can read more of Ron's articles by signing up for WheelPeople – The Charles River Wheelers' newsletter – or by visiting Breakstone, White & Gluck's website.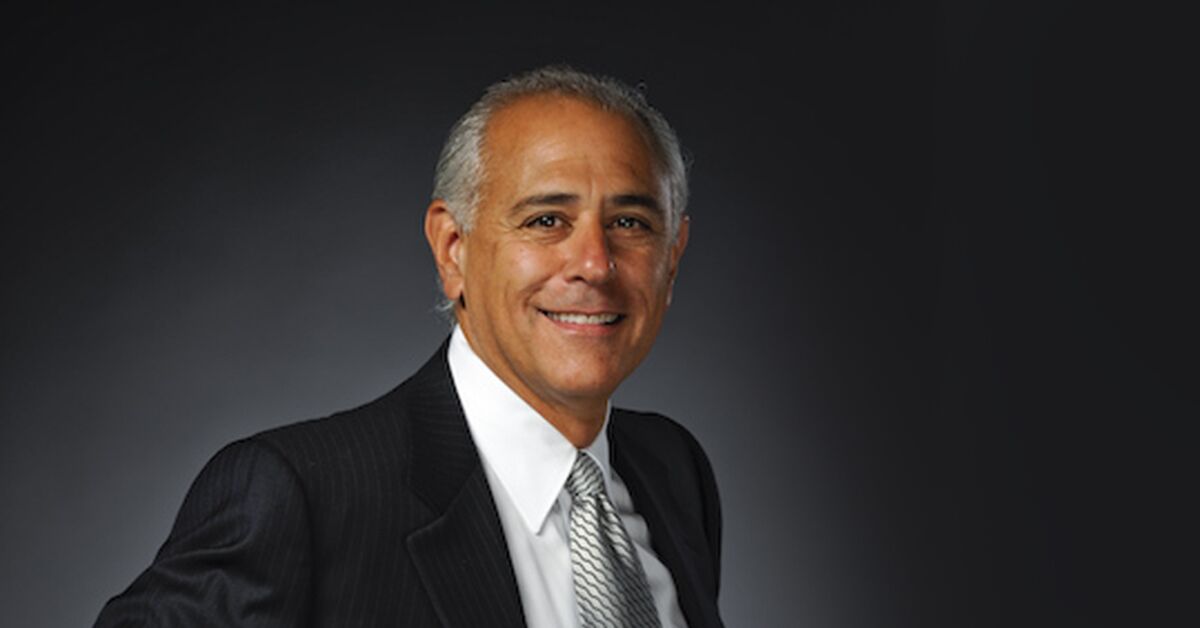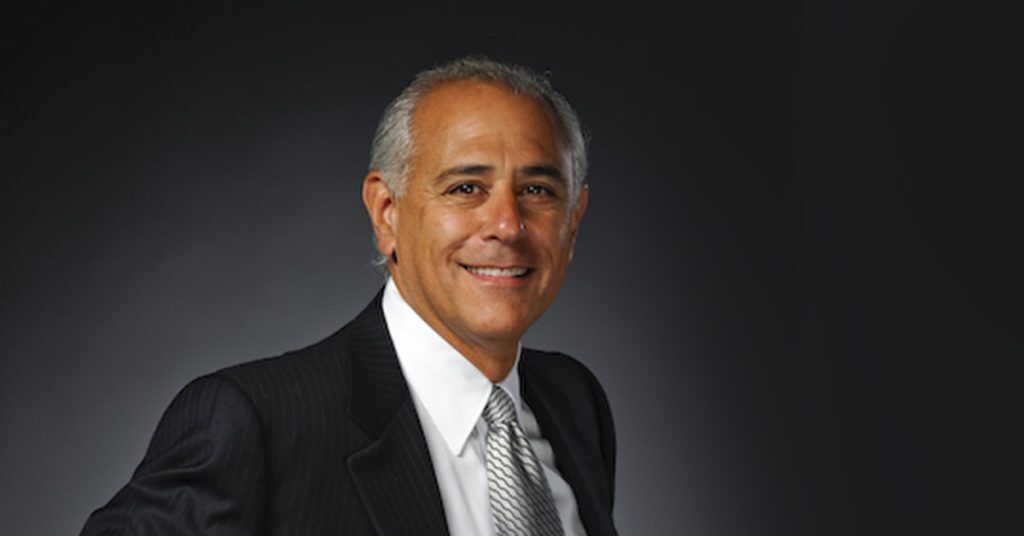 Attorney Ron Gluck recently authored an article, "Underinsured Motorist Coverage: Protect Yourself and Your Family," which was published in the Charles River Wheelers newsletter, WheelPeople. He writes that readers may be surprised to learn this coverage can protect every member of their household when driving, riding as a passenger or even outside a vehicle, when cycling, walking or going for a jog. But there are a few essentials to understand before you buy.
Learn more about Attorney Ron Gluck.