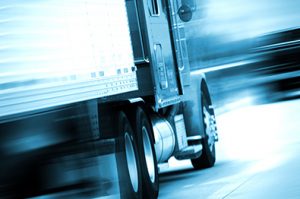 Large trucks are a stress for many Massachusetts drivers, especially on busy routes like the Mass Pike. The most challenging situations are when a truck comes up behind you or when one tries to pass you.
There were nearly 415,000 truck crashes in the U.S. in 2015, injuring more than 116,000 people and killing more than 4,060, according to the Federal Motor Carrier Safety Administration.
As phones, cars, drones and apps all make our world smarter and faster, the trucking industry must get smarter too. Let's be clear: We are not advocating for self-driving trucks, but tools that increase video monitoring, expand the driver's visibility and provide error warnings are all going to help improve safety.