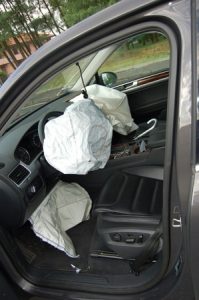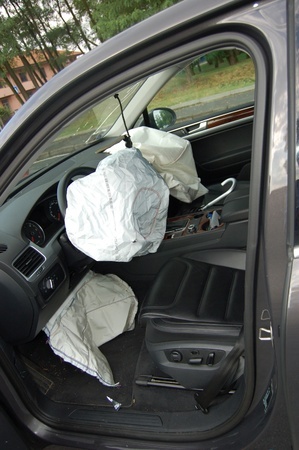 The National Highway Traffic Safety Administration (NHTSA) has expanded the Takata airbag recall by 3.3 million vehicles. The question now is how many more recalls are ahead?
So many drivers have been impacted. To date, 34 million vehicles have been recalled, according to the NHTSA website. USA Today reports the airbags are now responsible for at least 20 deaths, while injuring 180 others. Millions of other drivers have had to wait out a slow replacement process.
The U.S. Department of Justice fined Takata $1 billion early last year. Because there are so many defective airbags, the NHTSA plans to issue phased recalls through December 31, 2019. Older vehicles and those in hot and humid states have received the highest priority. The schedule is designed to repair vehicles before the chemical in the inflator starts to break down.