Posts Tagged 'mild traumatic brain injury lawyers'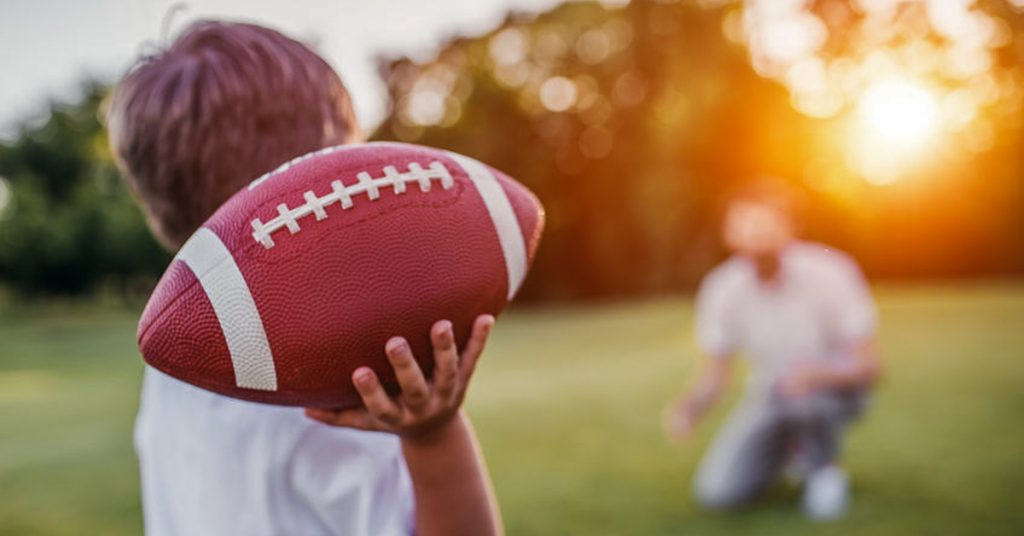 According to new research, fewer children are visiting the hospital for sports and recreation-related traumatic brain injuries. This is being largely driven by changes on the football field.
After a decade of rising injuries and the passage of state concussion laws, fewer children have been participating in youth football, contributing to the reduction in injuries. Going forward, the researchers are focusing on studying safer play techniques which could limit contact in football. They will also continue investigating head injuries in other sports, such as soccer and basketball, where the numbers didn't change significantly.
The Centers for Disease Control and Prevention (CDC) released the research in a recent weekly report. Researchers analyzed data from the National Electronic Injury Surveillance System-All Injury Database.
What the Researchers Learned
The number of children visiting the hospital for sports and recreation-related traumatic brain injuries fell 32 percent from 2013 to 2018.
Researchers attribute this to changes in youth football programs across the U.S. Since 2010, participation has fallen 24 percent. Meanwhile, there was a 39 percent decline in football TBI visits from 2013 and 2018.
This was an encouraging sign. Previously, from 2001 to 2013, there had been a 200 percent increase in children suffering football-related traumatic brain injuries and ER visits. This was among children age 5-17.
While football-related TBI ER visits decreased, there was not significant movement in TBI ER visits for basketball and soccer, two other contact sports.
The CDC and researchers are also studying safer tackling techniques in football. Several sports leagues have also introduced new approaches which limit contact during practice. These include the National Federation of State High School Associations and its member states, along with two major youth football programs.
Concussions and Traumatic Brain Injuries
According to the CDC, a TBI is caused by a bump, blow or jolt to the head. It may be a penetrating head injury that disrupts the brain function. A concussion is a "mild" traumatic brain injury. A concussion may lead to brief changes in mental function and consciousness. Those injured may not realize they have a concussion and learning to recognize potential symptoms can save their life.
When it comes to your child, physicians, pediatricians, schools and caregivers have a responsibility to follow certain steps if they play sports and suffer a concussion or repeated concussions.
Massachusetts Concussion Protocols: Preventing Injuries and Caring for Students
CDC researchers noted that many children can recover from a sports and recreation-related TBI within 4 weeks. However, there is a continued focus on reducing long-term effects on a child's brain development. Recovery must be carefully monitored.
Massachusetts and other states have passed laws to guide schools and sports leagues on how to prevent and treat injuries. Schools, leagues and coaches have a responsibility to follow the concussion protocols.
In Massachusetts, schools must provide students with training on how to recognize a concussion. Students must be removed from play if a concussion is suspected. They can only return with a doctor's note. Read more about the Massachusetts concussion protocol on our website.
About Breakstone, White & Gluck – Boston Concussion Lawyers
Breakstone, White & Gluck and our Boston head injury lawyers represent clients after traumatic brain injuries and concussions caused by negligence. If you or a loved one has been injured, receive medical attention right away. Then, learn your legal rights.
For a free consultation with one of our lawyers, call 800-379-1244 or 617-723-7676. You can also use our contact form.