Posts Tagged 'Kevin Spacey'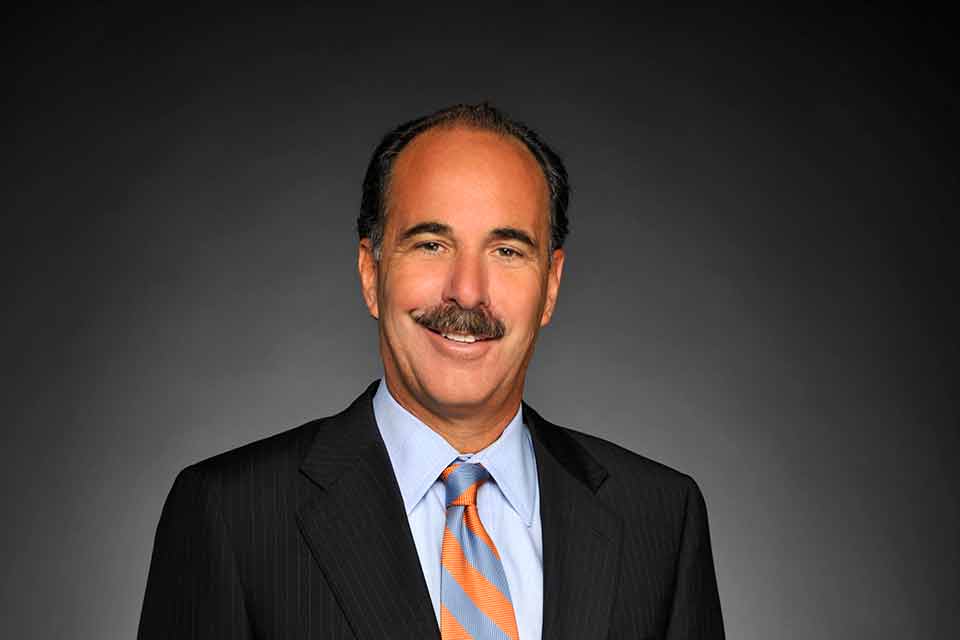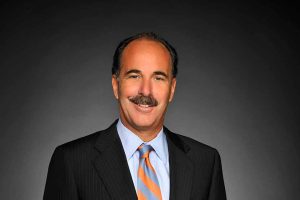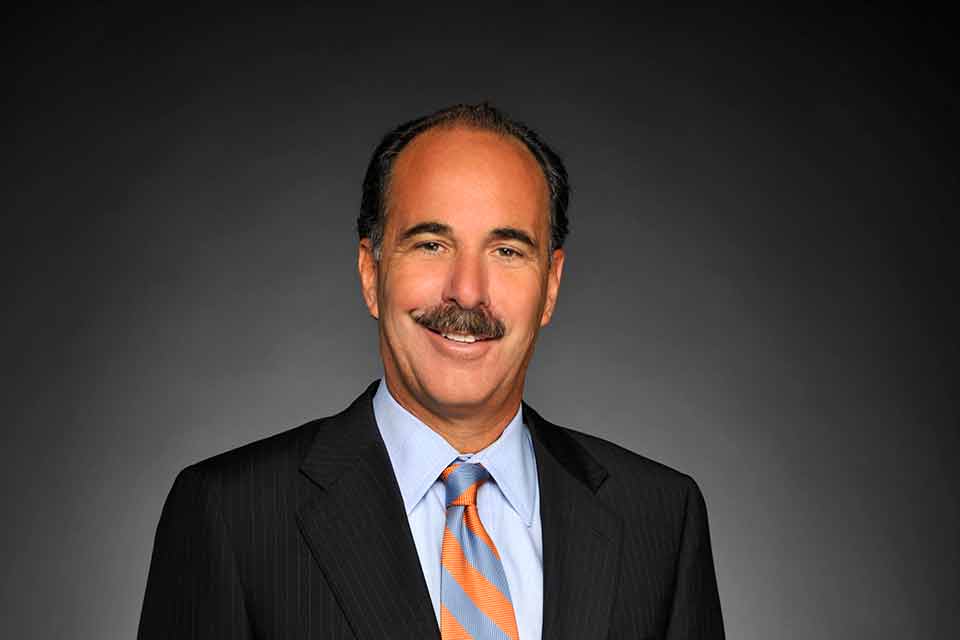 Attorney Marc L. Breakstone was interviewed this past weekend about the civil and criminal cases against actor Kevin Spacey. Breakstone said the accuser's decision to withdraw the civil lawsuit "with prejudice" is extremely significant.
"This will never be refiled," Breakstone told The Boston Globe. "This claim is now extinguished for all time."
The accuser, who is the son of former Boston television anchor Heather Unruh, just filed the civil lawsuit in Nantucket Superior Court on June 26. Breakstone said the withdrawal of the civil lawsuit could mean Spacey has reached a settlement with the accuser. If there is such an agreement, Breakstone said, there will likely be confidentially requirement to keep the details private and out of public view.
Spacey and his legal team are scheduled to return to Nantucket District Court this morning for a hearing in the criminal case. Breakstone said withdrawal of the civil lawsuit could jeopardize the criminal proceedings, but prosecutors interviewed by The Boston Globe insisted the civil case will not affect the criminal proceedings.
Kevin Spacey is a two-time Oscar winner best known for his role on "House of Cards," a Netflix production. He played the character of Frank Underwood from 2013 through 2017, when he was charged with indecent assault and battery in Nantucket. Netflix kept producing the show, but cut ties with Spacey.
Spacey is accused of indecent assault and battery on Unruh's son in July 2016 at Nantucket's Club Car Restaurant.
About Breakstone, White & Gluck
The Boston personal injury lawyers at Breakstone, White & Gluck have over 100 years combined experience representing those injured by the negligence and wrongdoing of others. If you have been injured, learn your rights. For a free legal consultation, 800-379-1244 or 617-723-7676. You can also use our contact form.