Breakstone, White & Gluck Interviewed for Boston Globe Article: "What to Do If Your Dog Bites Someone"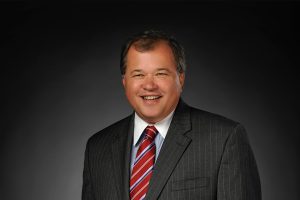 The Boston Globe recently interviewed Attorney David W. White for an article called, "What to do if your dog bites someone." Attorney White joined veterinarians, dog trainers and Boston animal control in explaining the legal steps following a dog bite in Massachusetts.
Breakstone, White & Gluck has decades of experience representing children and others who have been bitten and attacked by dogs. We understand that dog bites are painful, emotional and frightening for families. If you or a loved one have been injured, it is important to learn your rights. Following a dog bite, children may require multiple surgeries to recover and the emotional trauma can be crippling for their entire family. Find answers to common questions about dog bites in Massachusetts on our website. For a free legal consultation, contact Breakstone, White & Gluck at 800-379-1244 or 617-723-7676. You can also send us a message using our contact form.