Posts Tagged '"Boston dog bite attorneys"'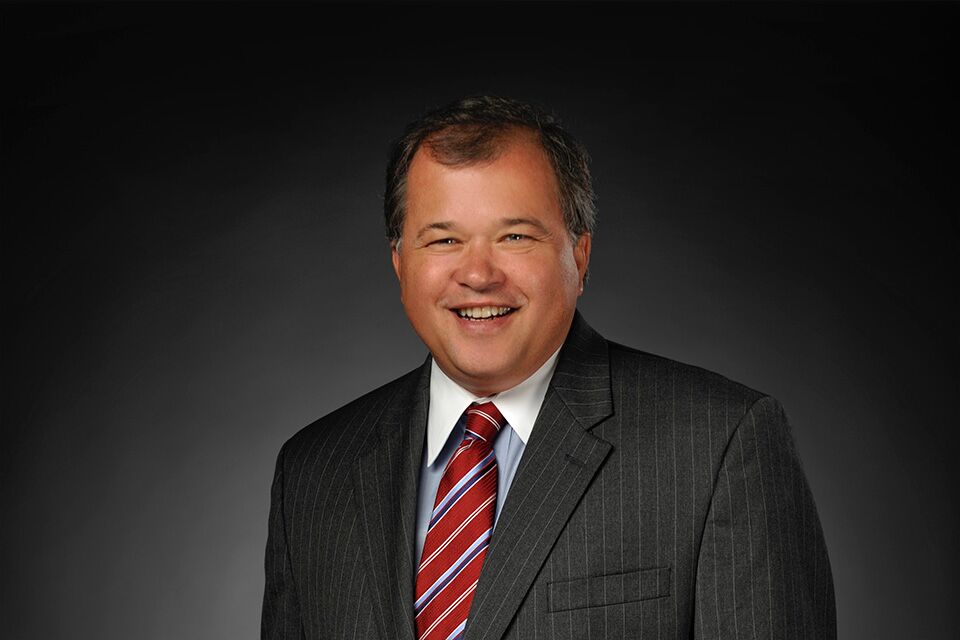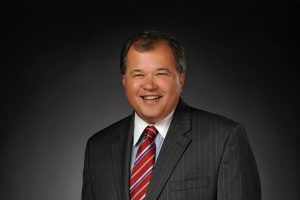 The Boston Globe recently interviewed Attorney David W. White for an article called, "What to do if your dog bites someone." Attorney White joined veterinarians, dog trainers and Boston animal control in explaining the legal steps following a dog bite in Massachusetts.
Breakstone, White & Gluck has decades of experience representing children and others who have been bitten and attacked by dogs. We understand that dog bites are painful, emotional and frightening for families. If you or a loved one have been injured, it is important to learn your rights. Following a dog bite, children may require multiple surgeries to recover and the emotional trauma can be crippling for their entire family. Find answers to common questions about dog bites in Massachusetts on our website. For a free legal consultation, contact Breakstone, White & Gluck at 800-379-1244 or 617-723-7676. You can also send us a message using our contact form.
A Lowell dog attack last week highlighted the need for communities to adopt strong dangerous dog laws and properly enforce them.
Last December, the Lowell City Council passed an ordinance defining a dangerous or vicious dog as one that has attempted a dog bite or dog attack on a person, has a tendency to threaten the safety of domestic animals or is involved in dog fighting, drug trafficking or gang activity.
Once a dog is deemed dangerous, its owner has to obey certain conditions to protect public safety. First, the dog must be kept indoors or in a locked pen. A sign must be posted warning the public that a dangerous dog resides on the property. If the dog is taken off the property, it must be muzzled and kept on a leash no more than 4-feet long. The dog's owner must also hold $100,000 in liability insurance.
Dog owners found to be in violation are subject to fines up to $300. The real muscle behind the ordinance is each day of non-compliance is considered a separate offense.
"I have been called upon to represent children whose bodies have been disfigured by vicious attacks from dogs," said Boston personal injury attorney Ron Gluck of Breakstone, White & Gluck. "In several of the cases, towns had leash laws that were violated by the dog owners. These violations by the dog owners were the direct cause of the serious injuries which will affect these children for the rest of their lives. The stronger the penalties for each violation, the safer children will be."
Lowell also has a "potentially dangerous" dogs ordinance, which seeks to stop dogs who show aggressive behavior before an attack.
In the case of last week's attack, David Spaulding was attacked by his own two 16-month-old pit bulls, Venom and Rampage. A neighbor broke down the padlocked fence to Spaulding's backyard and threw pickets from the fence at the dogs.They eventually ran off and Spaulding was taken to the hospital with injuries to his head, arms and torso. The dogs were immediately euthanized.
The Boston law firm of Breakstone, White & Gluck is experienced at handling pit bull attack cases and typically sees cases of dogs attacking neighbors and children, not homeowners themselves. There are red flags about this attack that we don't have enough information to address – including a newspaper report that the dogs had been involved in a previous attack of a puppy.
But the Boston lawyers at Breakstone, White & Gluck believe if properly enforced, Lowell's dangerous dogs ordinance has the teeth to protect the public.
Read about a proposed Andover pit bull ban.