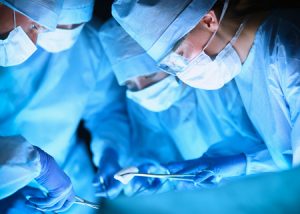 As The Boston Globe continues to report on the unsafe practice of concurrent surgeries, we want to remind patients and health care consumers that you have legal rights when you seek medical treatment.
In 2015, The Boston Globe Spotlight Team reported on the practice of concurrent, overlapping surgeries at hospitals in Massachusetts and across the country. Concurrent surgery occurs when a surgeon has one patient still in surgery and starts a procedure on another patient. Patients were not informed of the practice.
This month, the U.S. Senate Finance Committee urged hospitals to clearly prohibit the practice.