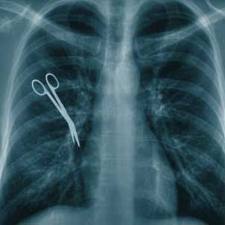 In 1999, the Institute of Medicine reported a stunning figure: Each year, up to 98,000 people were dying in U.S. hospitals. These people were not dying from the illness that brought them to a hospital, but from medical mistakes which happened during treatment there.
Over the years, there have been signs the number may be greater. One came in 2010, when the Office of Inspector General for Health and Human Services reported that hospital mistakes contributed to the deaths of 180,000 Medicare patients in just one year.
Now, a new study published in the Journal of Patient Safety reports between 210,000 and 440,000 patients each year suffer some type of preventable harm that contributes to their death. These harms may include patients getting the wrong medicine, surgical errors, or infections resulting when safety procedures are not followed. That makes medical malpractice the third leading cause of deaths in the U.S., following heart disease and cancer.