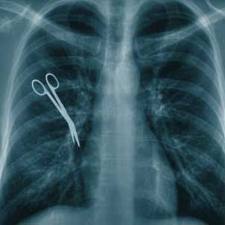 A new review of hospital care shows patient deaths at hospitals rise 8 percent in July, making it clear that medical errors increase when the new interns and residents begin treating patients.
"The July Effect," has been widely discussed and studied for years, but a new paper published in this week's Annals of Internal Medicine stands apart as the first systematic review of past studies. The review found that in July, patient deaths rise in teaching hospitals as new medical students arrive and 20 to 30 percent of the most experienced doctors leave. The review made the finding based on the largest and best-designed studies of recent years.
The mistakes are not limited to patients having surgery. Last year, The Journal of General Internal Medicine found that fatal medication errors increased 10 percent in July. The increase was greatest in geographic regions with a large number of teaching hospitals.