Posts Tagged 'wrongful death lawsuits'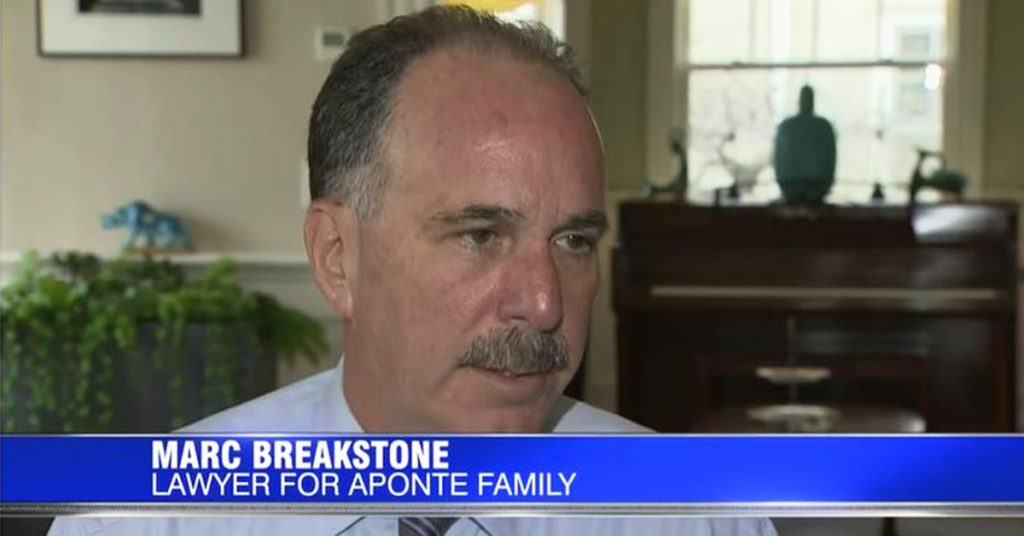 Attorney Marc L. Breakstone was interviewed by WHDH TV yesterday, following the announcement that the Lynnway Auto Auction, Inc. and company president James Lamb will each face five counts of manslaughter in the 2017 crash killing five people. Breakstone is representing one of the families who lost a loved one.
"This goes beyond normal everyday negligence," he said. "This was gross negligence that created a dangerous environment for employees and others at the auction."
Watch the interview on the WHDH website.