Posts Tagged 'Worst Toys of 2019'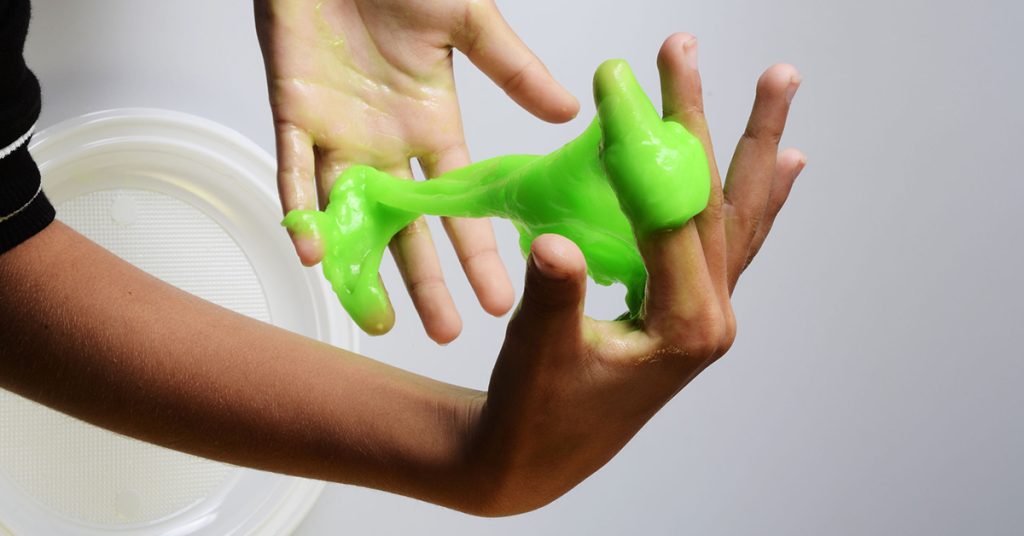 The Worst Toys of 2019 list has been released, providing parents and grandparents a preview of toys to avoid this holiday season. We urge you to read this list before you shop. Each toy mentioned has caused injury or has grave potential. We want Massachusetts families to steer clear and enjoy a safe and happy holiday season.
As you read, remember there are just 10 spaces on the Worst Toys list, which is compiled by W.A.T.C.H. – or World Against Toys Causing Harm, Inc. Yet there are far more toys out there which may be unsafe or inappropriate for your child's age. Read our blog on the Worst Toys list, to help you identify common features in unsafe toys, such as small parts which could cause choking injuries.
Toy injuries are a daily risk for many families in Massachusetts, not just during the holidays. Across the country, 251,700 people suffered toy-related injuries in 2017. From 2015 to 2017, 37 children died while playing. These devastating numbers are preventable if manufacturers, distributors and retailers safely handle products throughout the supply chain. Parents can do their part by always reading and following age recommendation labels. Remember you also have help on this front. You can check the Consumer Product Safety Commission's website for product warnings and recalls before you shop this holiday season, and throughout the year. You can also sign up for e-mail alerts.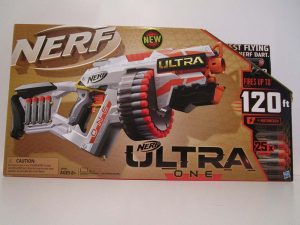 1- Nerf Ultra One
Though it looks like a blast, this Nerf toy is a $49.99 danger, W.A.T.C.H. says. The dart blaster shoots up to 120 feet and claims to be the "Farthest Flying Nerf Dart. Ever." It carries an age recommendation of 8 and up, with several troubling warnings. W.A.T.C.H. reports the darts can be shot with enough force to cause eye injuries.
2 – Spike the Fine Motor Hedgehog 
Spike is a risky toy because he comes with 12 removable quills, all 3 ½ inches long, W.A.TC.H. The problem is the packaging carries an age recommendation of 18+ months. This is deceptive, leading parents into conclude this is a safe toy for young children of that age. The age recommendation should be higher and carry a choking hazard label.
3 – Bumchems Bunch'N Build

These building toys stick together and make cute formations. What's not cute is how they can get caught in your child's hair. The manufacturer is clearly aware of this potential, advising parents to keep their child's hair pulled back to avoid entanglement. Although they continue selling it, you don't have to buy it. Carefully consider how your child and what could happen if you leave the room for a moment.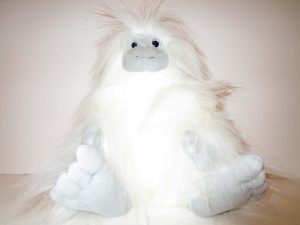 4 – YETI
Pull at this doll's white fur and with little effort, it becomes loose. Then it gathers, creating a choking hazard. The $21 toy is being sold everywhere this year, including Walmart.com, Target.com and Amazon.com. W.A.T.C.H. critically notes the toy has a recommendation of 24 months and up – on a removable sticker. Once this sticker comes off, consumers have to guess at the appropriate age. 
Age recommendations are the most fundamental tool parents have in choosing safe toys. A removable label makes it hard to make safe choices, especially if you are handing the toy down between children.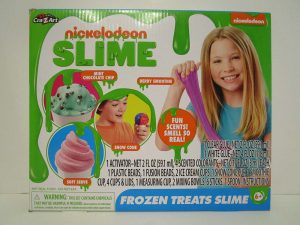 5- Nickelodeon Frozen Treats Slime
What can we say about this $9.99 slime toy? Or is it food? The truth is, it is a chemical which if ingested, can seriously harm your child. The confusing part is this slime really looks like a frozen treat on the box.
We urge you not to buy slime mixtures or any type of pretend food. There are plenty of other gift options. Traditional crafts such as drawing sets or even Play Doh are better choices. They don't require any mixing of ingredients.  
6 – Anstoy Electronic Toy Gun
W.A.T.C.H. is always critical of marketing realistic toy guns to children and has highlighted the practice over many years. This year it says the Anstoy electronic gun is being unsafely marketed for children age 14+ and can be found online by anyone with an Amazon account. We agree: steer clear of guns and choose toys which involve sports. A soccer ball, basketball or a new snowsled sound like great gifts to us!
7 – Diecast School Bus
This miniature school bus is a choking hazard because the small rubber tires can become loose. They are mounted on plastic wheels and can be pulled apart. So many toys have similar hazards and should be kept out of homes with younger children.
8 – Pogo Trick Board
This toy is a "high bounce ball" with dual handles for "tricking out." The age recommendation is children 6 and up. The manufacturer warns children to wear a helmet to protect against head injuries. But the packaging shows two children using the board without a helmet. There is one child bouncing high while wearing a helmet, but overall, there's not a strong advisory to parents.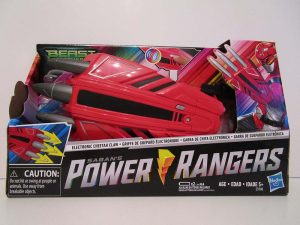 9 – Power Rangers Electronic Cheetah Claw
"Do not hit or swing at people or animals." "Use away from breakable objects." Finally, this toy carries a small parts warning, even though the age recommendation is 5+.
With so many warnings, why would you want to buy this toy? It may look cool to your child, but you have to remember it's winter in Massachusetts. This is not a toy you want your child swinging around your home. Hasbro, the manufacturer, says the toy can cause potential eye or facial injuries.
10 – Viga Pull Along Caterpillar
This is an adorable toy, but it made the W.A.T.C.H. list because of its long string. This could cause a potential choking or strangulation hazard. The Viga Pull Along Caterpillar is a pull toy and should have a warning to go with its 24-inch cord.
Read more from the Worst Toys of 2019 on the W.A.T.C.H. website.
About Breakstone, White & Gluck – Free Consultation
Boston Product Liability Lawyers – Boston Defective Toy Lawyers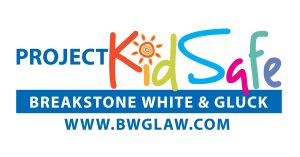 Breakstone, White & Gluck is experienced in representing those injured in Massachusetts in cases involving product liability and defective products. Manufacturers have a responsibility to conduct safety testing and properly label toys with age recommendations. When they neglect this responsibility, toys are not safe to use.
We share this blog as part of our holiday toy safety series and our Project KidSafe campaign. Learn more about Breakstone, White & Gluck and our work for clients on our website.