Posts Tagged 'Westwood Town Day'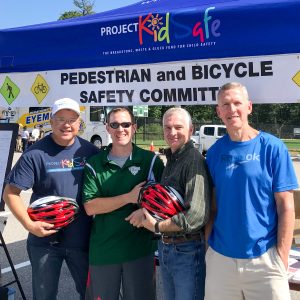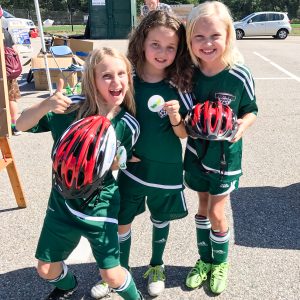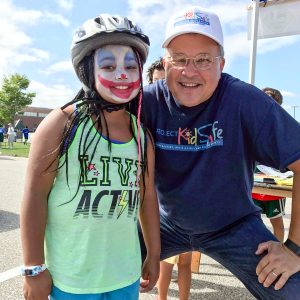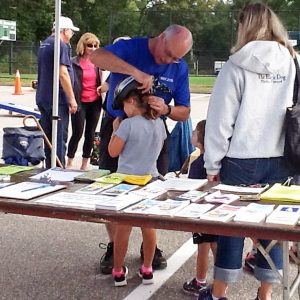 For the fifth year, the Westwood Pedestrian and Bicycle Safety Committee had one of the busiest tables at Westwood Town Day, which was held on Saturday, Sept. 23 this year. Breakstone, White & Gluck donated 150 bicycle helmets from our Project KidSafe campaign and sent Attorney David W. White out to help fit helmets for the kids. Attorney White is a Westwood resident, former committee member and cyclist so he had a blast. Thank you to all the committee members for donating their time.
Children age 16 and younger are required to wear helmets when riding a bicycle in Massachusetts. Breakstone, White & Gluck recommends cyclists of all ages wear helmets every time you ride to protect yourself from a head injury. If you are a parent, your children are more likely to wear a helmet if you do, so it is even more important. Learn more about our Project KidSafe campaign.