Posts Tagged 'Trials and Arbitration Results'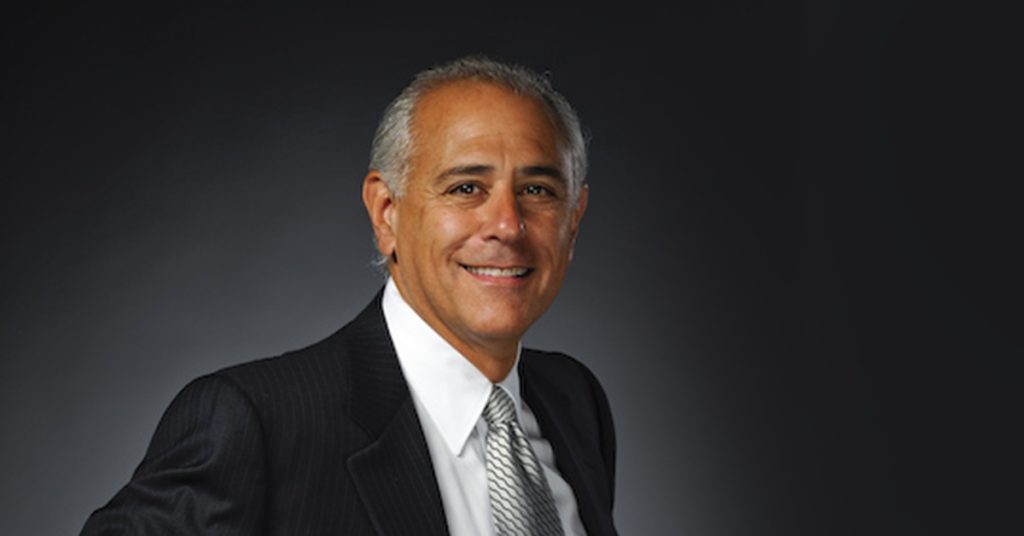 Settlement was reached during trial in Middlesex Superior Court
Breakstone, White & Gluck successfully resolved a mild traumatic brain injury case  for our client, who was injured when heavy snow collapsed from a commercial warehouse roof onto her vehicle. During the recent jury trial in Middlesex Superior Court, Attorney Ron Gluck presented testimony from multiple expert witnesses including  a neurologist and  a meteorologist, who testified in support of his client's case.
Four days into the trial,  the defendants made an offer that represented an 800% increase from  the pre- trial offer and the case was settled at that time, just before it would have gone to the jury for deliberation.  The settlement provides significant compensation for the injuries and damages that our client suffered.
Defendants
Attorney Gluck presented evidence showing that the three defendants – the property owner,  the property management company, and the company that leased the warehouse – took no action to remove snow from the warehouse roof and awning following 20 to 24 inches of snowfall. Defendants had a duty to provide a safe environment for those legally visiting the property, such as our client who was making a delivery to the loading dock at the time of her injury.
Trial and Litigation
Through extensive depositions taken during the litigation it was proven that the defendant corporations failed to establish policies for snow removal from the awning, which was located directly above the loading dock, and that none of the employees of the defendant corporations had any understanding of whose responsibility it was to remove snow from the roof. As a result, snow remained on the awning after a historic snow storm and fell onto the liftgate of plaintiff's vehicle which slammed down onto her head, causing her injuries.
At trial, it was proven that our client was instructed to park her car directly below the awning in spite of the fact that the defendant was aware that snow had fallen from the awning onto the loading dock on prior occasions and that they knew it presented a danger to anyone standing under that awning.
The evidence presented at trial established that our client suffered a traumatic brain injury which caused multiple symptoms including memory loss, mood alteration, dizziness, headaches and involuntary movement of her limbs.  She underwent a long regimen of medical treatment for her injuries.
Settlement
At the beginning of the trial, the defendants denied that they were negligent and that their negligence caused our client's injuries. But, as the trial proceeded and Attorney Gluck presented evidence, the defendants' settlement offers grew each day until the case was settled on day four.
Breakstone, White & Gluck – Free Legal Consultation: 800-379-1244
Breakstone, White & Gluck is known for our exemplary trial experience. Not every case can be or should be settled out of court. When our attorneys go to trial, we do so with the respect of our colleagues and judges, bringing over 100 years combined experience before Massachusetts trial and appeals courts. We are known for our successful outcomes and for holding defendants, from individuals and insurance companies, to the MBTA and corporations, accountable for their negligence to our clients.
At Breakstone, White & Gluck, each of our partners has over 35 years of experience representing clients in serious personal injury claims in Massachusetts. Our attorneys have successfully presented our clients' cases before the trial courts, the Appeals Court and the Massachusetts Supreme Judicial Court.
If you have been injured, we can advise you on whether you may have the legal right to seek compensation. For a free legal consultation, contact us at 800-379-1244 or 617-723-7676 or use our contact form.