Posts Tagged '"Trek bicycle recall"'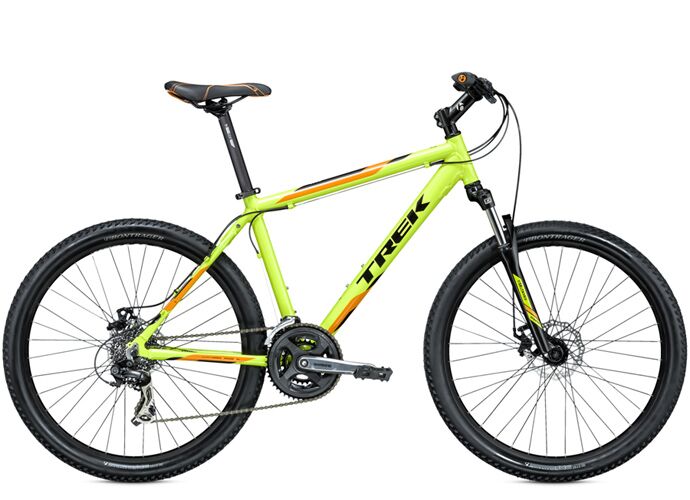 Nearly one million Trek bikes have been recalled after a cyclist was left paralyzed by an accident caused by a defective front disc brake.
About 900,000 bicycles in the U.S. and 98,000 bicycles in Canada were recalled recently by Trek Bicycle Corporation of Waterloo, Wisconsin. The recall involves bicycles sold nationwide from September 1999 through April 2015 for between $480 and $1,650.
Bicycles involved in the recall have a quick release lever on the bicycle's front wheel hub that can come into contact with the front disc brake assembly, causing the front wheel to come to a sudden stop or separate from the bicycle, posing a risk of serious injury to the rider. Defective bicycles have a front quick release lever that expands beyond 180 degrees.
Trek issued the recall after reports of three injuries, including one person who suffered quadriplegia. A second person suffered facial injuries and another suffered a fractured wrist.
Consumers should stop using these Trek bicycles immediately. Call an authorized Trek retailer for a free inspection and installation of a new quick release on the front wheel of your bike. Trek is trying to encourage cyclists to seek the repair by offering a $20 coupon toward Bontrager merchandise.
Trek has not released a list of specific bicycle model numbers. Cyclists need to check their own bicycles and see if they are impacted by this recall. Some bicycles involved in this recall were purchased many years ago and owners may not have the original paperwork. Or you may have purchased one of these bicycles secondhand.
Do your due diligence and seek out a Massachusetts bicycle shop which sells Trek bicycles. Ask for a free inspection and have them make the free repair if needed.
Find a Trek bike dealer.
Read More