Posts Tagged 'transitory water doctrine'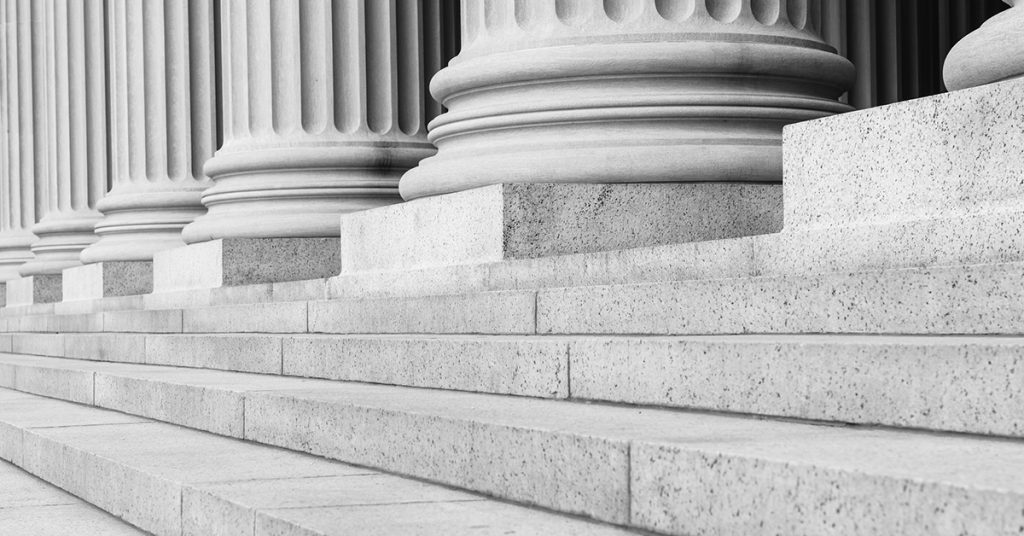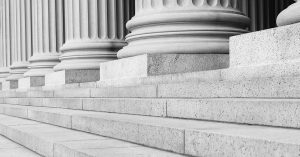 For decades, the Massachusetts courts have adhered to the "transitory water doctrine." Simply put, under this common law standard, Massachusetts property owners have generally been shielded from liability in slip and fall cases when an injury results from normal use in wet weather. For example, a customer who wears boots in the snow and tracks water into a store, causing another customer to slip.
Established more than 40 years ago, the transitory water doctrine has set the legal standard for property owners. With no incentive to avoid liability, large commercial property owners were virtually free from worries about injuries caused by water tracked in from outside. Make no mistake: many people have been badly hurt right after crossing the threshold of a store, where the water and grime are most concentrated.
But this may change, after a recent ruling by Superior Court Judge Cornelius J. Moriarty II.
Judge Moriarty recently ruled in Holden v. Wal-Mart Stores East, LLP. In February 2016, the plaintiff alleged she stepped into the Wal-Mart in Hanover and slipped on water that had accumulated on the floor. The spot where she slipped was between the door and a mat, which would have prevented the fall, but which was located a few feet from the doorway.
Wal-Mart argued the transitory water doctrine barred the plaintiff's claim and moved for summary judgment. But Judge Moriarty denied this motion, writing that the transitory water doctrine can no longer be considered good law after the Supreme Judicial Court's 2010 ruling in Papadopoulos vs. Target Corporation, 457 Mass. 368 (2010).
"Whether Wal-Mart made reasonable efforts to protect the plaintiff against the danger is for the jury to determine," Moriarty wrote. The judge reasoned that Massachusetts law is moving towards a unified standard or reasonable care for property owners, and that old common law exceptions are being eliminated.
In 2010, the Supreme Judicial Court of Massachusetts abolished the century-old double standard governing who could bring claims for injuries resulting from slips and falls on snow and ice. Now, property owners have a responsibility to use reasonable care in clearing snow and ice.
Prior to Papadopoulos, Massachusetts law distinguished between injuries suffered by falls on "natural" and "unnatural" accumulations of snow and ice. Previously, a property owner was not liable for injuries caused by slip and falls on natural accumulations, so property owners had no legal incentive to clear snow in some cases. But property owners could be held liable if someone was injured by an "unnatural" accumulation, such as snow dropped by a plow or ice from a leaking gutter.
The Holden case is not yet resolved. If the case does result in a verdict against Wal-Mart, then Wal-Mart will have the option of appealing the summary judgment decision.
We believe that this is a sensible decision by Judge Moriarty, and that a uniform standard of reasonable care under all circumstances for property owners will lead to greater safety and fewer personal injuries.
Free Legal Consultation: Breakstone, White & Gluck
With more than 100 years combined experience, Breakstone, White & Gluck specializes in personal injury and medical malpractice cases in Boston and across Massachusetts. For a free legal consultation with our attorneys, contact us at 800-379-1244 or 617-723-7676 or use our contact form.