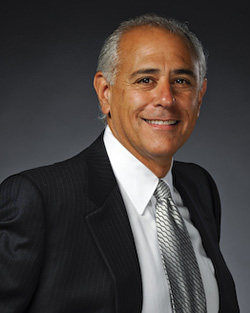 Attorney Ronald E. Gluck recently reached a $1.25 million dollar settlement in a case involving serious injuries resulting from a motorcycle accident which occurred in Massachusetts.
Attorney Gluck, who has successfully represented seriously injured motorcyclists for over thirty five years, obtained the full insurance liability policy limits for our client from the defendant's insurance company.
The motorcycle accident occurred when the offending driver of a sedan made a sudden left turn in front of our client's motorcycle, cutting off his path of travel and leaving him no room to stop. As a result he crashed into the side of the sedan, and suffered life altering injuries.