Posts Tagged '"Reza Breakstone"'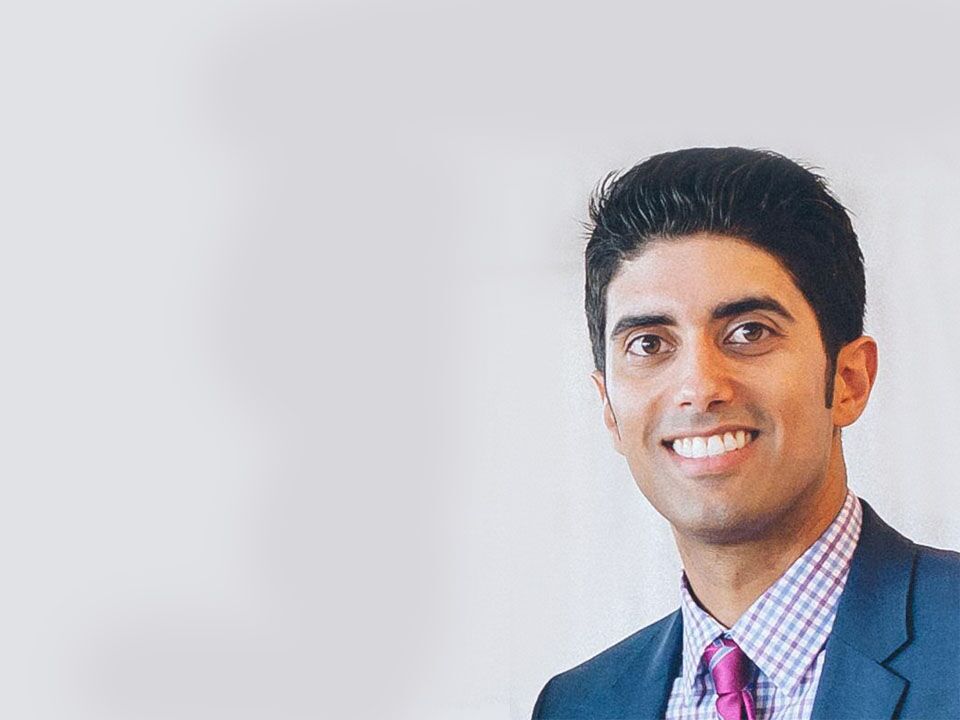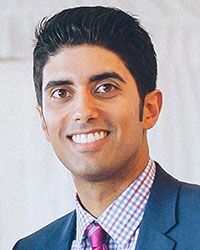 Attorney Reza Breakstone was recently featured in the LexisNexis Attorney Spotlight Series and discussed specialization, referrals and reviews. Read the article on the LexisNexis website or the PDF version.
From the stage to the courtroom, Attorney Reza Breakstone brings a unique blend of skills and experience to the firm. We are pleased to welcome Reza, who will focus on representing personal injury clients at Breakstone, White & Gluck. He will also counsel small businesses in strategic development, litigation and contract matters.
Reza graduated from the University of Michigan in 2002, where he received several leadership awards. After college, Reza worked for two years as a legislative aide for the junior Senator from Michigan in Washington D.C. He returned to Boston to attend Northeastern University School of Law. After graduation from law school in 2008, Reza worked for four years at a prestigious Boston firm, concentrating in complex business litigation, federal antitrust defense and security litigation. During that period, he received a special assignment as an Assistant District Attorney in Suffolk County District Attorney's office where he prosecuted criminal cases. Working in the West Roxbury Division of Boston Municipal Court, he tried numerous bench and jury trials to verdicts.
"What I learned in the DA's office is your value as a lawyer is embedded in your judgment, interpersonal skills and treatment of others,"
Reza says. "Having good relationships is essential. When you are at a large firm, having good relationships is important, but productivity is a much more important measure."
In addition to his legal pursuits, Reza has a passion for acting and improvisational theater. He has performed in numerous independent films and improvisational theater troupes in New England and Los Angeles.
Reza looks forward to working on behalf of the firm's injured clients while continuing to assist small businesses and start-ups with development strategies. In both pursuits, he looks forward to furthering his commitment to "the business of helping people."
"When you are put in a position to represent someone, it really comes down to confidence and trust," he said. "I have a lot of people who respect me and trust me. I think the latter is as important as anything.
That really helps when people are bringing their lives to you and saying help me out. It's because they trust you to get the job done.
To learn more about Reza, please visit his attorney bio page.